No Comments
Lone Pine Brewing Company | Blueberry Sparkler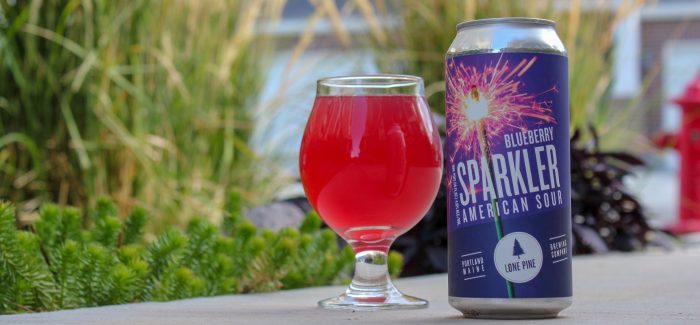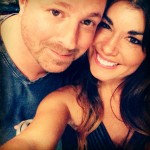 The state of Utah is fortunate to get the unforeseen variety of beer distribution that they do. Despite this crazy year, Lone Pine Brewing Company from Portland, Maine singled out the hive. Founded in 2016, Lone Pine was originally a small brew house, but grew their business with the opening of a production facility in 2019. So, with their distribution focused on the East Coast, the delivery of goods to the inland state and nowhere in between was a surprise.
Utahns welcomed last year's GABF medal winner with open arms. Lone Pine received an award in the extremely competitive category for Juicy or Hazy Imperial IPA. They easily proved they can run in the tough race, in the biggest category, at the biggest beer competition. But, hoppy beer is not the only style they are cranking out. When asked about the styles the brewery specializes in, Co-Founder and Director of Business, John Paul says, "Lone Pine brews a variety of Ales, Lagers, Stouts and Sours." Although known for their flagship beer, Portland Pale Ale, and the stand out, Chaos Emeralds Double IPA, they offer many other brews. Variants of Holy Donut, Oh-J, Tessellation, T-Shirt Cannon, and the Sparkler series are encased in fun, colorful 16-ounce cans. In addition, Blueberry Sparkler American Sour is part of their fruited sours collection which includes Blackberry, Mango and Raspberry versions. 
https://www.instagram.com/p/CCPQy4esr8w/?utm_source=ig_web_copy_link
Furthermore, Blueberry Sparkler is among Lone Pine's rotating batch of beers in one of Utah's premier pizzeria's cold case. Once cracked open and poured into a proper drinking vessel, the liquid treat appears to be special. The fluid showcases a beautiful magenta hue with a thin, white head that retreats to the edges. Aroma of fresh picked blueberries is released into the air, with hints of earthiness to close the deal. Sips are surprisingly smooth with a light fruit flavor that is at first subtle, but grows with every sip. All in all, this is an easy-drinking and approachable sour beer for someone who is looking for a refreshing beverage.
Lone Pine Brewing Company should be distributing more of their offerings to the beehive state in the near future, so be sure to watch for their enticing selections. Cheers!
Chris & Sylvia are a #craftbeercouple who love everything beer! Check them out on Instagram @chrishollands & @sylily.
---