No Comments
East Branch Brewing Company | East Branch Schwarzbier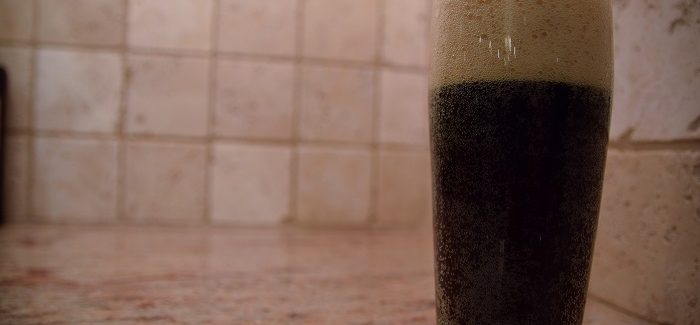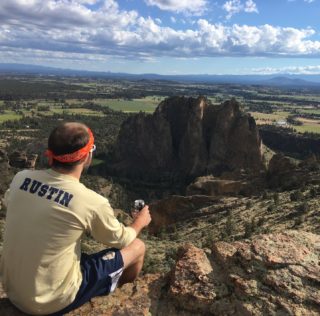 Walk into any taproom and you'll have a high chance of finding an IPA, Stout, Pale Ale, or another style with which you have grown familiar. While East Branch Brewing Company usually has some of these popular offerings on their draft list, they also mix in other, lesser known but just as tasty options. The perfect example is the East Branch Schwarz.
While some German-style beers have become well-known across the States, others like the Schwarzbier aren't frequently seen. Nevertheless, it has its on unique place among the abundance of beer styles. With their Schwarz, East Branch Brewing Company brings to the table a low-alcohol, complexly flavored, lager that may be just the thing you need to start the expansion your boundless palate.
The New Kid in Town
Just a short walk from the well-known Victory Brewing Company is another establishment that also calls Downingtown, Pennsylvania home. And they are making some beers equally as delicious as their neighbors.
East Branch Brewing Company, who gets their name from the east branch of the Brandywine River that flows nearby and is relied upon as a source of life for the area, lies right along the main street of Lancaster Ave. in the borough of Downingtown.
What was once the Minquas Fire Co., East Branch has replaced the trucks with tanks and slowly expanded to the upstairs floor of the establishment. There you will get hit with a wave of freshly brewed beers as they flow gently from the tap into the glasses the bartenders are pouring along with the smokey flavors radiating off the brisket being carved in the kitchen. Sit and enjoy a meal, challenge your friends to a game of pool, or grab a round and head outside by the fire pit.
On draft, you can find a range of styles, but each beer has a uniform distinction letting you know it is an East Branch beer: The extremely clean, fresh-tasting backbone of each beer that lets the quality ingredients they brew with shine through the glass. And their Schwarz is the perfect example of that.
East Branch Schwarz
ABV: 4.8%
What exactly is a Schwarzbier you may be asking yourself? Well, translating straight from German meaning "black beer" it is named for its dark color. While most associate a dark-style beer as being a Stout or Porter, the Schwarzbier also deserves its rightful place towards the top of that classification.
East Branch Schwarz is true to its style with a solid, dark color that fits somewhere on the color palette between a Dunkel and the more opaque Stout. On the nose though there is no mistake: this beer is definitely a Lager.
https://www.instagram.com/p/B58b8dXjROt/
While tasting, roasted flavors are distinctly noticed with sweet and savory notes of chocolate intertwined. A light bitterness is picked out to keep a balance of flavors. It drinks extremely clean and each sip ends with a dry finish. A subtle aftertaste lingers between sips, similar to that lasting flavor you get once you finish your morning cup of coffee.
What East Branch has accomplished with its Schwarz is the combination of the clean, refreshing qualities of a standard lager with added subtle nuances that enhance the beer's complex character. Oh, and it goes great with that smoked brisket that is a must-order when stopping by their taproom!
If you are in the mood for a beer with the roasted flavors of a stout but want something with a lighter body and lower ABV, East Branch Schwarz is the exact beer you need to grab next out of the fridge.
---