No Comments
Boston Beer Subsidiary Concrete Beach Transitions to Dogfish Head Miami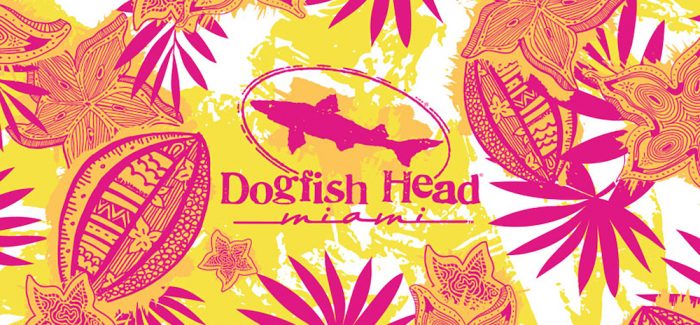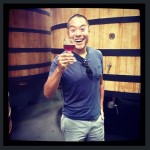 Over the past 10 years, the craft beer world has become a bizarre and often confusing playing field. For consumers, being able to keep track of brewery consolidation and acquisitions, staying on top of ever-changing trends, and trademark disputes, it has become increasingly difficult to navigate whether breweries are truly independently owned, or are subsidiaries of larger entities.
Today, Concrete Beach Brewery located in Miami, FL's Wynwood District, a subsidiary of Boston Beer Company's A&S Brewing craft brewery incubator division, announced that it will be closing to make way for Dogfish Head Miami. While Concrete Beach will be closing its Social Hall taproom, the brewery announced via social media that they will continue to produce its flagship, Havana Lager, for distribution via draft and packaged accounts.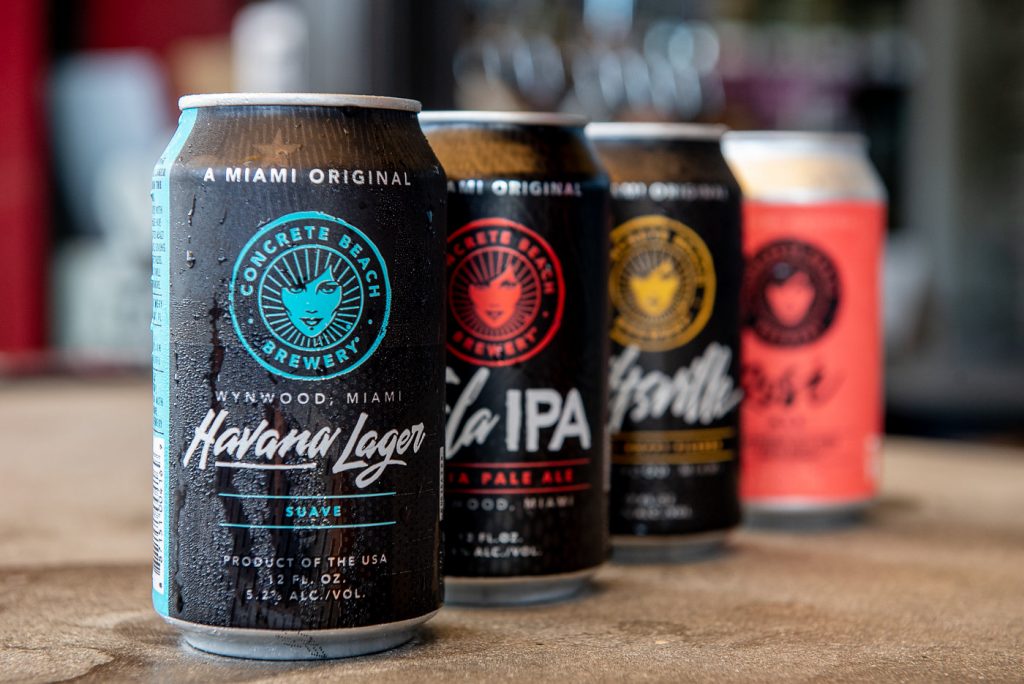 Concrete Beach was opened in May 2015 and joined Traveler Beer Company in Burlington, VT where A&S Brewing is based, as well as Los Angeles-based Angel City Brewery, and Coney Island Brewing which was purchased from Schmaltz Brewery Company in 2013.
Today's announcement is interesting beyond the fact that it marks Dogfish Head's first physical expansion outside of Delaware, but also because Dogfish Head, merged with Concrete Beach's parent company, Boston Beer Company last year to combine the country's second-largest craft (Boston Beer) with the country's 13th largest craft brewery (Dogfish Head). Today's union was confirmed to have stemmed from a residency Dogfish Head held at the Miami-based brewery earlier this year, which included multiple collaborations and events as well as Concrete Beach carrying Dogfish Head's full portfolio of core beers. Dogfish Head went further into detail through the following statement to PorchDrinking.
We have been exploring the idea of opening a Dogfish Head location in Miami for some time now. During our residency at Concrete Beach, we realized how much Dogfish Head has in common with the community of Wynwood.
The neighborhood's focus on self-expression and creativity, it's deep passion for art and music, and its love for community togetherness … it all just clicked. We are beyond excited to begin this next chapter for the Dogfish Head brand, and to continue supporting and nourishing the growing and innovative craft beer community in South Florida.
Dogfish Head plans to open the Miami facility later this year, and will likely feature a restaurant concept as well.
Article updated to include a statement from Dogfish Head Brewery.
---