No Comments
Halloween Beer Treat | Interboro Spirits and Ales Parks and Wreck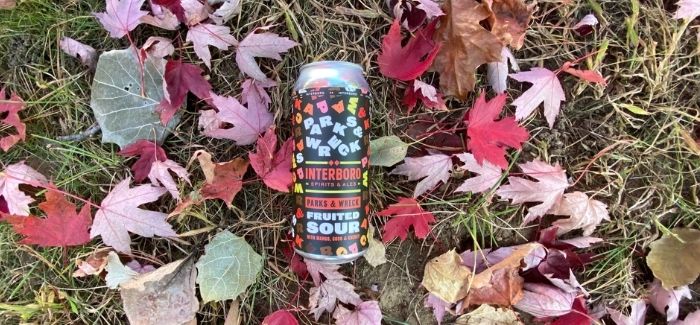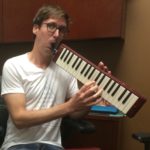 Who gets overly excited when the bulk candy starts showing up in stores pre-Halloween? Having a Scrooge McDuck-sized supply of two-piece Starburst snack packs to brighten up your day every 10 minutes for a few months is just swell. It seems these days that the number of trick-or-treat candy options at your supermarket mirrors the plentiful supply of candy-inspired sours at your local bottle shop. There's been a rise in kettle Sours, fruited Pilsner malts, and juice box beers that would make Ecto Cooler's Slimer aghast with their color and ingredient list. One recent entry into the fruity fray is Interboro Spirits and Ales Parks and Wreck.
Parks and Wreck is a self-described last gasp at summer, providing a fruity mélange of coco, mango and cherry worked into wheat and Pilsner base. While they do not brew any Snake Juice from the beer's TV namesake, Interboro is not afraid to put a variety of delicious beverages in cans for its Brooklyn clientele, getting in on the whole range of craft beer options as well as canning some cocktails from the "spirits" section of the company. The balance that is the hallmark of an excellent cocktail is what comes out in Parks and Wreck, combining the tartness, a wave of flavor, yet keeping the beer balanced without wading into the deep end of the Capri Sun pool.
"There is no wrong way to consume alcohol." – Ron Swanson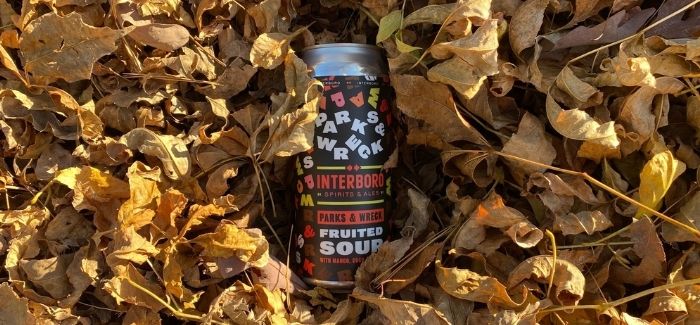 The beer pours like a murky blood orange Pellegrino, and the initial journey from can to glass creates a substantial amount of foam. The nose reminds you of one of those non-descript fruit candies you're given by a loving octogenarian, somehow enticing despite undetermined origins. But this is not a beer for pondering life's hard questions, this is a beer for drinking, and drink well it does.
The light Pilsner and wheat malts combine refreshingly with the cherry, but the waxy, cheap mall-style piña colada coconut full-stops the flavor from lingering too long. This works nicely to keep the beer from overwhelming the palate, and somehow the beer is both light from the malt profile yet dense from the ingredients. The mango kicks in at the end, leaving a touch of tart tropical freshness that make this a beer for a beautiful day at the Pawnee Harvest Festival or while getting in a few rounds of The Cones of Dunshire. While Ron Swanson may not be a fan, it'd be shocking if Interboro Parks and Wreck wasn't Andy Dwyer's choice beverage to wash down his Skittle sandwich, a.k.a. "Andy's Mouth Surprise".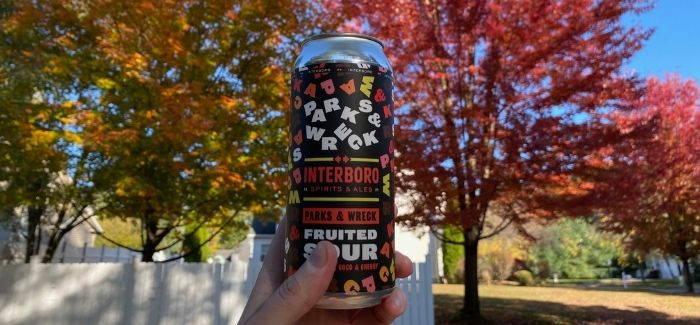 ---