No Comments
Celebrate Untappd's 10th Anniversary Party with PorchDrinking's Founder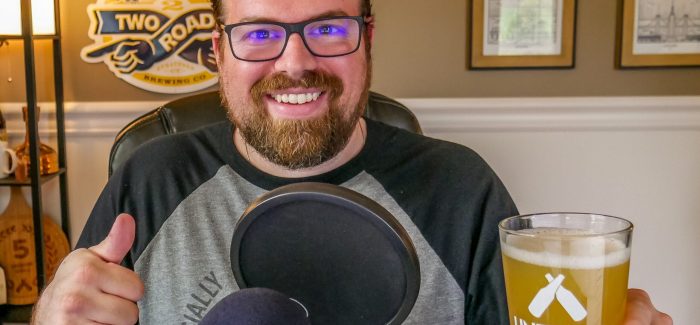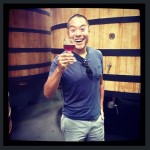 It's been a busy recent few years for the team at Untappd who announced the acquisition of the iconic publication and message board, Beer Advocate earlier this February, and in 2016 took part in its own merger with beer & wine recommendation app Next Glass.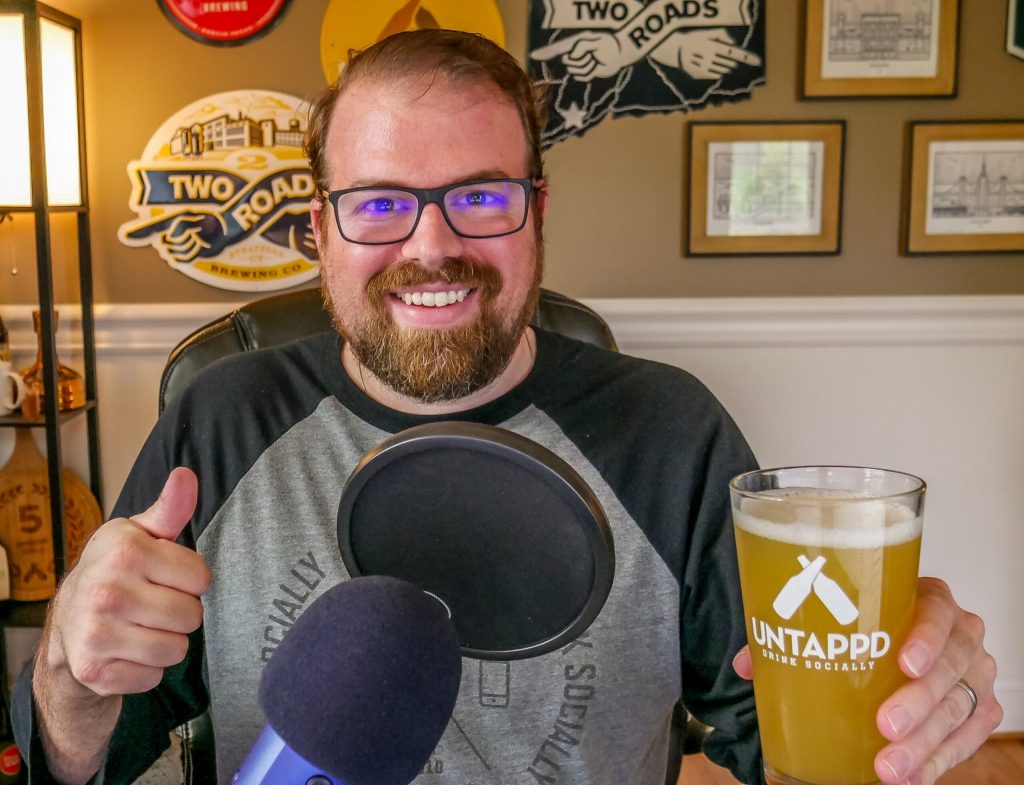 This weekend Untappd will celebrate its 10th anniversary with a FREE virtual party taking place Saturday, October 24 from 3-6 pm Eastern. The event features guest speakers which include Untappd Founder & CCO Greg Avola, Dogfish Head Founder Sam Calagione, Samuel Adams' Head Brewer Megan Parisi and Coney Island Brewing Company's Head Brewer Jim Betz talking about the commemorative collaborative beer "I Remember My First Check-In" a sour base beer which was adopted and adapted by 103 breweries across the country for the occasion.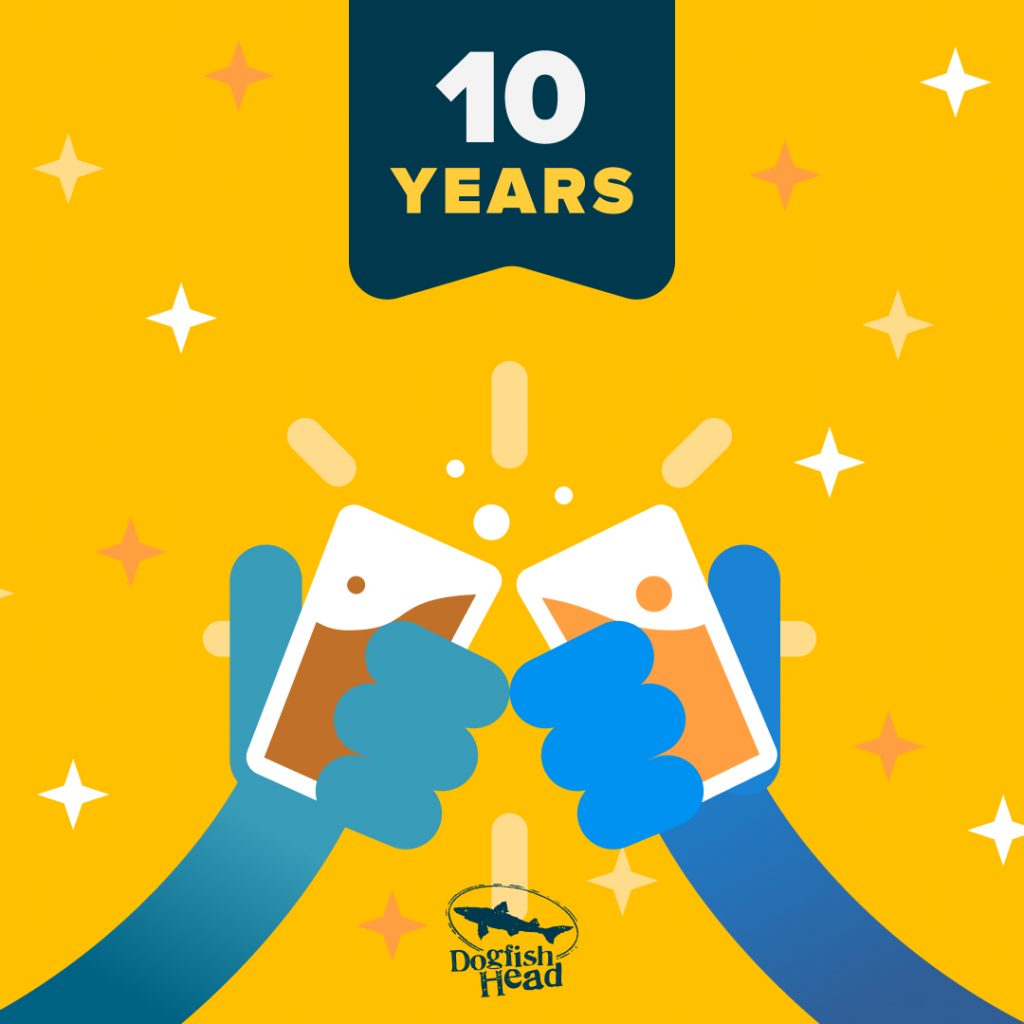 The Virtual Party will also include panel sessions from Garrett Oliver about the Michael Jackson foundation, a cooking with beer session featuring Mandy Nnaglich, as well as a panel on the topic of "The Next Decade of Beer" which includes journalist Ale Sharpton, author and podcast host Natalya Watson, as well as our own PorchDrinking.com founder, Tristan Chan taking place at 4:15 pm Eastern / 2:15 pm Mountain.
To close out the festivities the event will also include a virtual concert from Georgia-based southern/indie rock band, Futurebirds.
---