No Comments
Boys Are From Märzen Podcast | Diamon Bell 'Beer Is Not For Boys'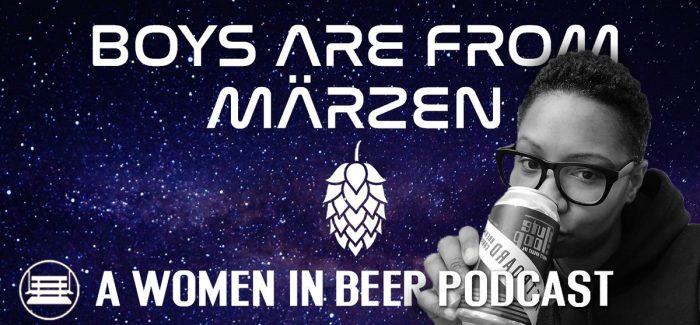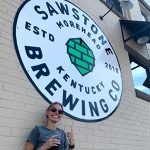 In Episode 33 of the "Boys Are From Märzen" podcast, Kindsey Bernhard is joined by Diamon Bell of Beer Is Not For Boys.
Bell decided to start Beer Is Not For Boys to show that women love craft beer just as much as men, if not more.
Bell, a native of Cincinnati, noticed that when while visiting breweries she didn't see a lot of people that looked like her. She wanted to create a platform to help educate women and black people about craft beer. Bell started her Beer is Not For Boys Instagram page to make show the world that black women love craft beer too.
Bell uses her Instagram page to review a beer, talk about what's on her mind in her "Bathroom Chronicles" and highlight Cincinnati's amazing beer scene.
The first black-owned brewery opened in Cincinnati in September of 2020, and Bell has become a regular there. Bell hopes that Esoteric Brewing Company can lead to a more diverse and inclusive craft beer scene in Cincinnati.
While Bell doesn't work in craft beer as her full-time job, she hasn't given up the opportunity. She recently applied for a marketing internship with Beer Kulture.
View this post on Instagram
In this episode, Kindsey and Diamon discuss being a black woman who drinks craft beer, diversifying the craft beer industry, the growing Cincinnati craft beer scene, why her husband needs to not drink her beer and much more!
Like what you're hearing and want to support Boys Are From Märzen? We are looking for new sponsors to join the PorchCast family. If you are interested in sponsoring the podcast, please reach out to [email protected].
All episodes are available on Apple, Spotify and Google.
---