No Comments
Schilling Beer Co. | Landbier Dunkel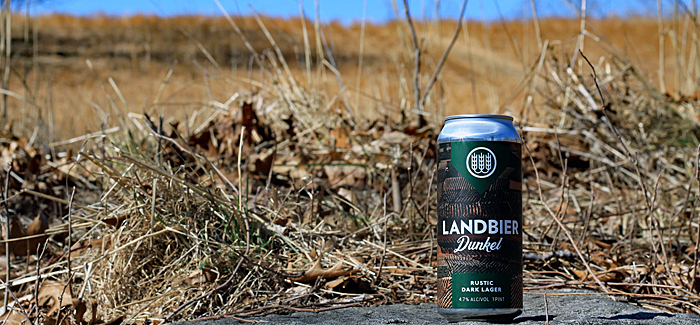 The 2020 release of Landbier Dunkel by Schilling Beer Co. offered a tremendous reward for those savvy enough to not dismiss this classic beer style. It was also not a surprise that Schilling brewed a rich, flavor-packed beer that wasn't a cloying brown mess. In just a few short years, the New Hampshire brewery has proven to be a reliable producer of well-executed lagers.

What is Landbier?
It's not a beer style. Rather, it's a marketing tool meant to give connotations of the idyllic countryside, local ingredients and rustic charm. In this sense, it's similar to "farmhouse ale" or "country ale". Though the term is largely used by small Franconian breweries where this description is apt, the potential sales revenue from a culture that cherishes anything alluding to tradition has not been lost on some of the larger breweries throughout Germany.
Landbier often includes some common Franconian brewing/serving methods associated with Zwicklbier and Kellerbier. Accordingly, you may find it unfiltered, unpasteurized and with lower carbonation as CO2 is allowed to escape during fermentation. (This is called ungespundet, or "unbunged", and is particularly true for beer that isn't packaged.)
Schilling's Landbier Dunkel is one of two of these rustic lagers in their portfolio. The other is a pale lager. Despite a reasonable 4.7 ABV, this dark lager has a substantial body and is loaded with flavor. This includes a dry nuttiness.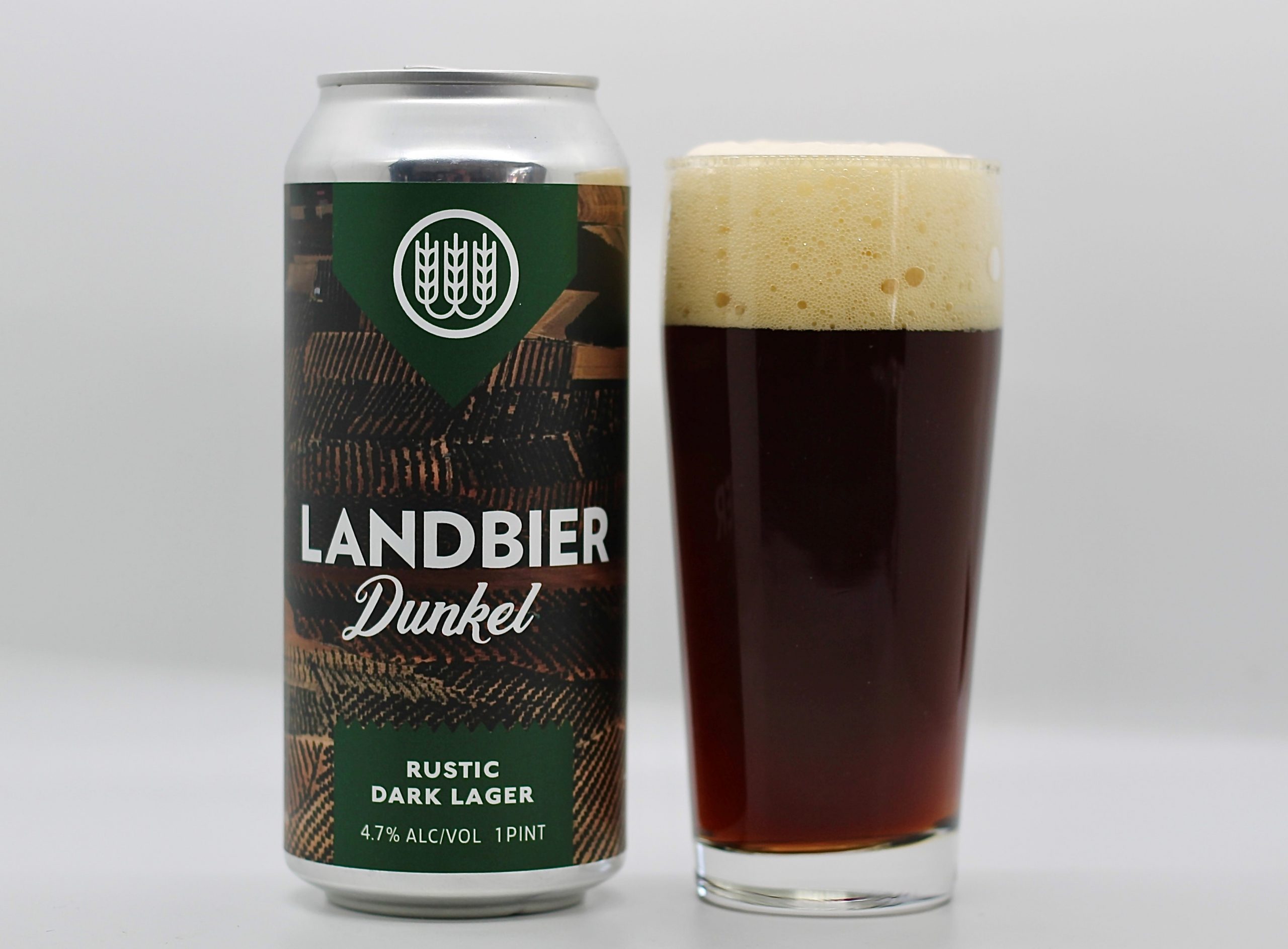 Lead Brewer Ryan Murphy notes, "The grain bill is built around Valley Malt Munich Dark and Weyermann Bohemian Pilsner. Valley Malt comes to us from Western Massachusetts, with all barley sourced from New England based farmers. This helps us maintain the tradition of a Landbier being derived from locally grown ingredients."
This is an outstanding Dunkel. As a Landbier, it differs slightly from a Dunkel you may find in Munich. However, for those unfamiliar with the style, it's still an excellent introduction to the craft.
---