#landbier Archives – PorchDrinking.com
November 17, 2020 | Brian Hennighausen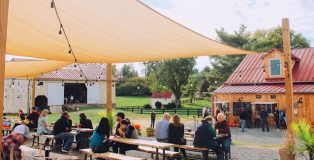 Wheatland Spring Farm + Brewery in Waterford, VA sits on 30 acres of rolling Virginia farmland approximately 50 miles west of the urban bustle of Washington, DC. This working farm is a beautiful spot to enjoy a pint in the repurposed, 200-year-old tasting room and century-old brewhouse barns nestled amidst the charming bucolic countryside. These are the parts of Wheatland Spring most guests experience, but they only hint at the revolutionary approach to brewing that is blossoming within these unassuming rustic walls.
October 8, 2018 | Kevin Hartnett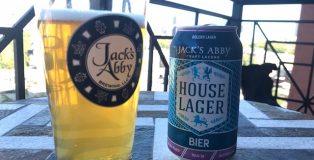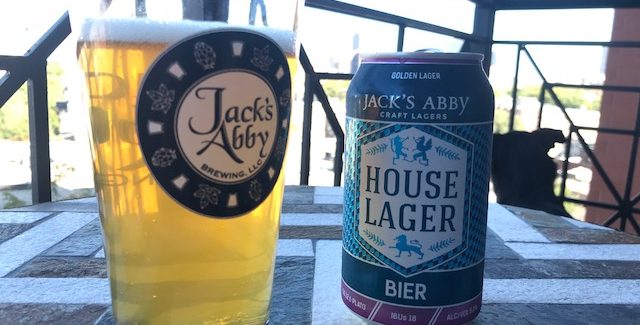 After a sip of Jack's Abby's House Lager, it is understandable to think that you just tasted the Massachusetts brewery's version of an Oktoberfest. Everything about the taste harkens back to the 1516 German Reinheitsgebot law that states only water, malt, yeast, and hops can be used to make beer. But there is something else about it that separates it from the other beers on the market. It has a maltier taste that splits the difference between nutty Oktoberfests and the standard golden lagers that belong at a summer barbecue.