No Comments
Gravely Brewing Co. | La Bamba Mexican Lager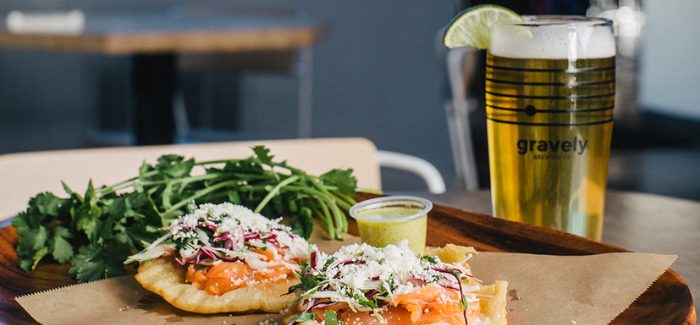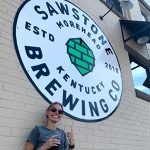 It's officially porch drinking, grass mowing, sitting by the pool and boating season. And some of the best beers to pair with those occasions are Mexican Lagers.
One Mexican Lager in particular that you'll see a lot of Kentuckians pairing with those occasions is Gravely Brewing La Bamba Mexican Lager. La Bamba has been a fan-favorite at Gravely since opening in August 2018.
Gravely, which began canning in February 2020, recently announced that this thirst-quenching, light-bodied, refreshing Lager will be added to the year-round lineup of canned beers, joining Debaser Hazy IPA and Power Chord West Coast IPA.
"We've had La Bamba on tap since the day we opened and it quickly became a fan favorite, flying out of our taps in the winter months as well," Nathaniel Gravely, president and founder of Gravely, said. "We knew it was important to offer a lighter and non-hoppy option for customers to enjoy in cans, so it only made sense for us to do that while also giving the people what they want, La Bamba year-round!"
View this post on Instagram
Gravely Brewing is a combined passion for three things: beer, music and food. In addition to a rotating tap list of fan favorites and new creations, Gravely is a music venue with a permanent food truck, Mayan Street Food. Mayan Street Food serves authentic Mayan street food to pair with Gravely's beer, and especially La Bamba.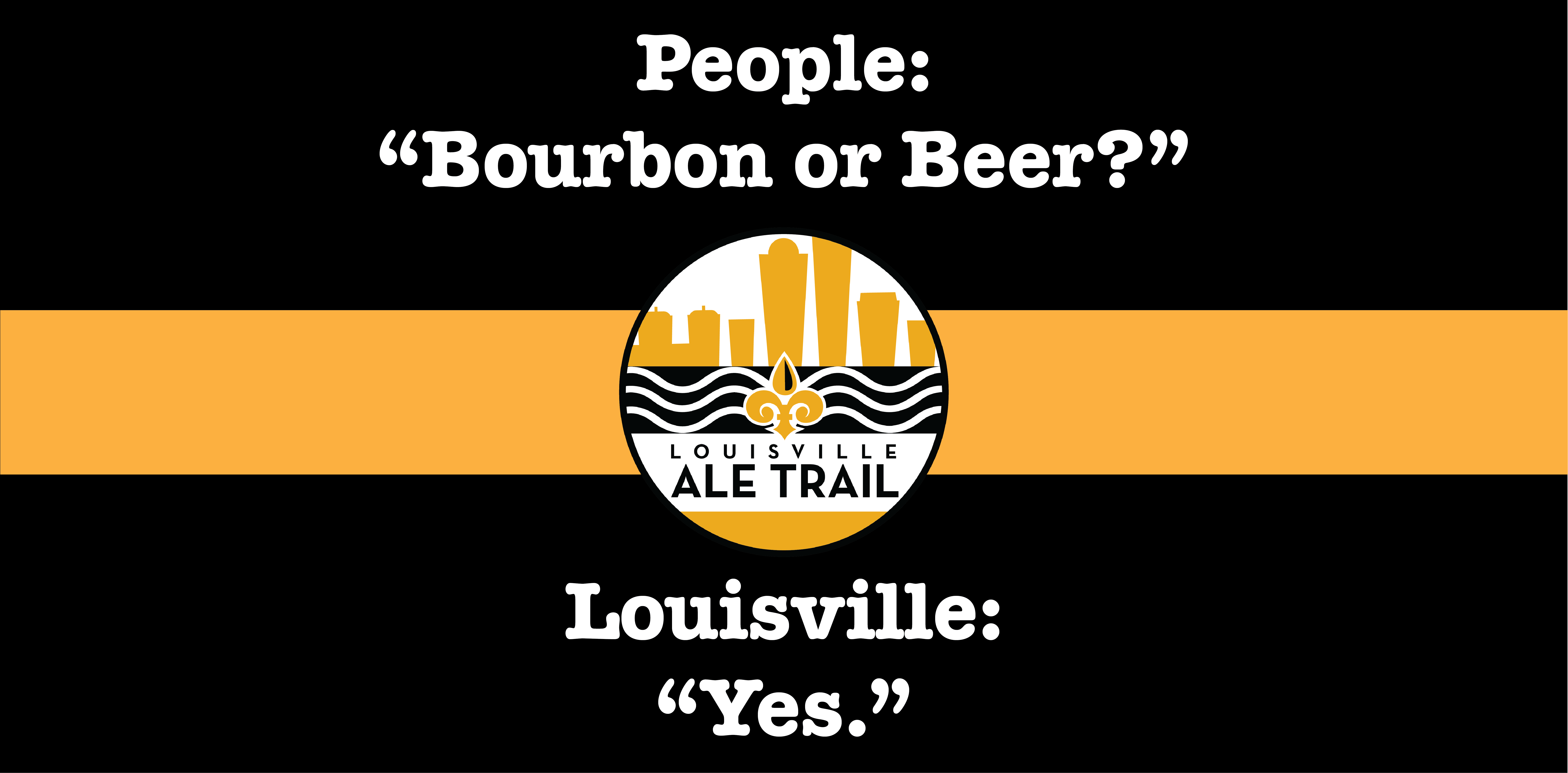 La Bamba is a traditional Mexican folk song that Ritchie Valens made popular in 1958. Gravely knew it would be the perfect name for their Mexican Lager.
"The late Ritchie Valens really put it on the map by blending it with the emerging tones of early Rock n' Roll in the 50s," Gravely said. "We love Ritchie's version, especially the fact that it blended traditional Mexican heritage with his own rockin' style of music and we're doing the same thing, taking a traditional Mexican beer recipe and blending it with it our unique craft beer twist."
While Gravely has added La Bamba to its year-round lineup, La Bamba Negra performs very well during the winter months in Louisville. The Dark Mexican Lager features a similar recipe, but with a darker malt in the mash bill to add color and a hint of malt sweetness. 
To best enjoy "Corona's cooler craft cousin" add a fresh lime wedge and pair it with Mayan Street Food's La Bamba Spicy Beer Cheese and the Chorizo Salbutes (Mayan puffy tacos).
Feature Image Courtesy of Gravely Brewing Co. 
---