No Comments
2021 GABF Results | Find Out Which Breweries Won Big This Year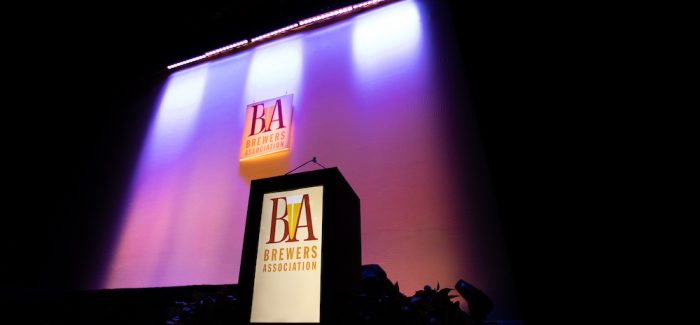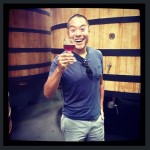 Much like 2020, this year's Great American Beer Festival (GABF) looked a lot different than the norm. While the awards ceremony wasn't completely virtual (this year they allowed limited attendees as part of the Craft Brewers Conference), there was once again no commercial tasting event.
This year's competition featured 9,680 beers judged in 98 categories, resulting in 291 medals. Judging took place over an extended period of 17 days across 34 sessions, utilizing 170 judges from 34 states all within the U.S. for precautionary COVID measures.
This year's competition also saw Fresh Hop Beers emerge as its own category, which was previously listed as a subcategory of Experimental Beer but will be judged in October to allow sufficient time for hop harvest to take place. Additionally Non-Alcohol Beers. Other notable category changes include:
Category 20: Experimental Wood-Aged Beer: this new category provides a home for wood- and barrel-aged beers that start out as complex blends of two or more hybrid beer styles (ie, Experimental Beers that are then wood-aged). For example, a spice and fruit beer which is then wood-aged
Category 21b: Added Kentucky Common Beer as a subcategory of Historical Beers. One of a small number of truly American-origin beer styles from the 1800s and early 1900s
Category 41a: Other Hoppy Lager – this cousin to India Pale Lager celebrates and acknowledges recent interest in experimentation in lager beer styles with higher hopping rates
Categories 57 & 58: Added New Zealand Pale Ale and New Zealand India Pale Ale categories
Belgian Beer Styles – these categories were significantly revised in the 2021 Brewers Association Beer Style Guidelines, and have been reorganized accordingly for the 2021 GABF –
Category 81b: Belgian-Style Session Ale is an exciting new category that acknowledges significant brewer and drinker interest in lower abv Belgian-style beer brands
Category 82a: Belgian-Style Speciale Belge – this category was formerly referred to as "Belgian-Style Pale Ale", but was renamed after input from Belgian beer experts
Category 83: Belgian-Style Witbier includes minor revisions that reflect experimentation with different types of citrus and spices in this beer style
Category 89b: Belgian-Style Fruit Lambic has been combined with Belgian-Style Fruit Beer
This year's big winners at the festival included Figueroa Mountain, with multiple locations throughout California, which took home four medals this year, Metazoa Brewing out of Indianapolis, IN, which took home three medals, as well as Large Brewery Group of the Year distinctions.
Figueroa Mountain continued its 11-year consecutive win streak at GABF and now becomes the brewery with the longest active streak, after Pizza Port Brewing's streak came to an end. Firestone Walker continued to win big extending their streak to 10 years, Cannonball Creek Brewing also its impressive streak extending to nine years. Check out more on consecutive GABF medal streaks from our previous post.
Once again, California breweries took home the most hardware with a dominant 60 medals, Colorado had an impressive showing with 21 medals. Other impressive outings included Washington, which took home 22 medals, Illinois at 16, Oregon at 15 and Texas at 13.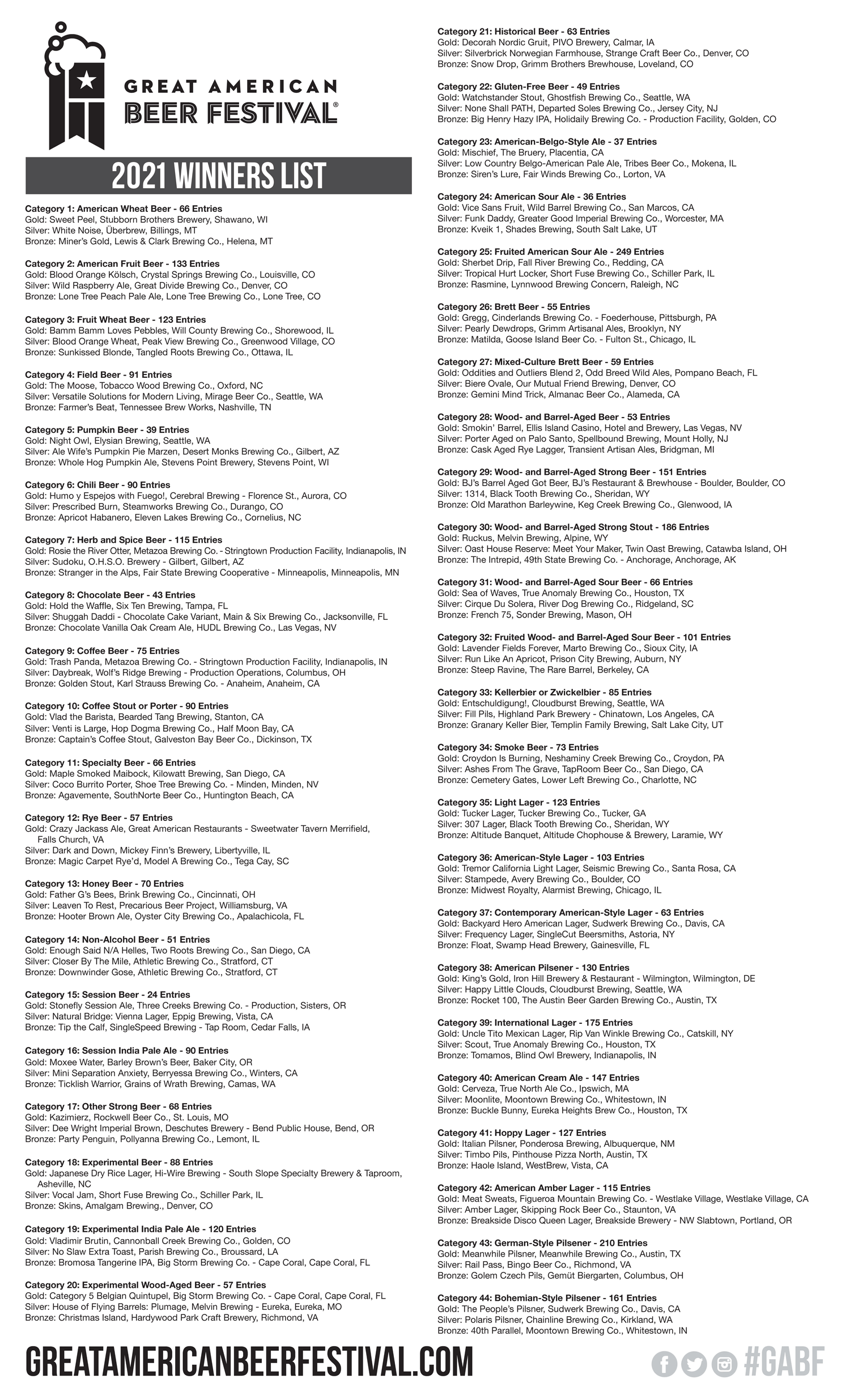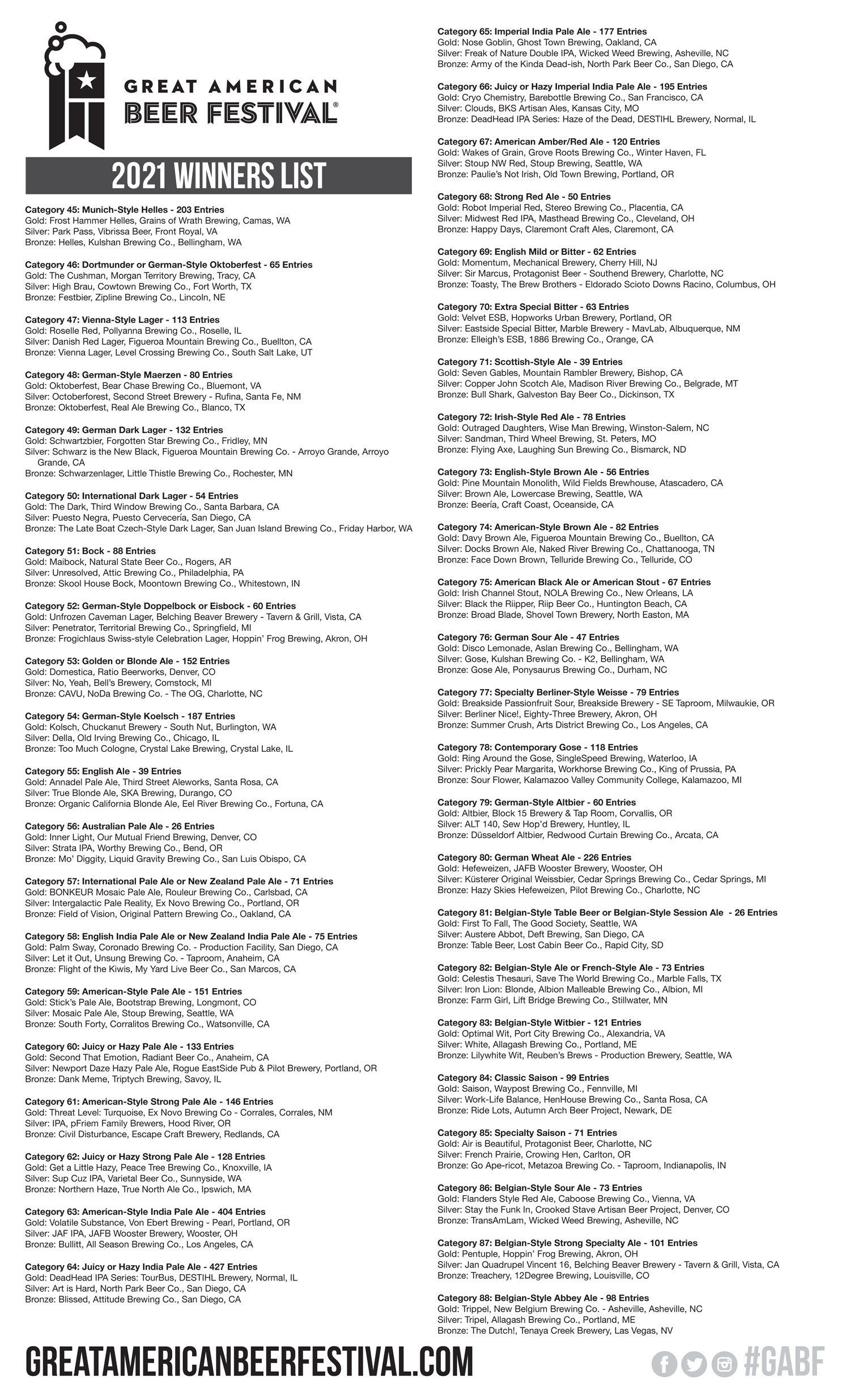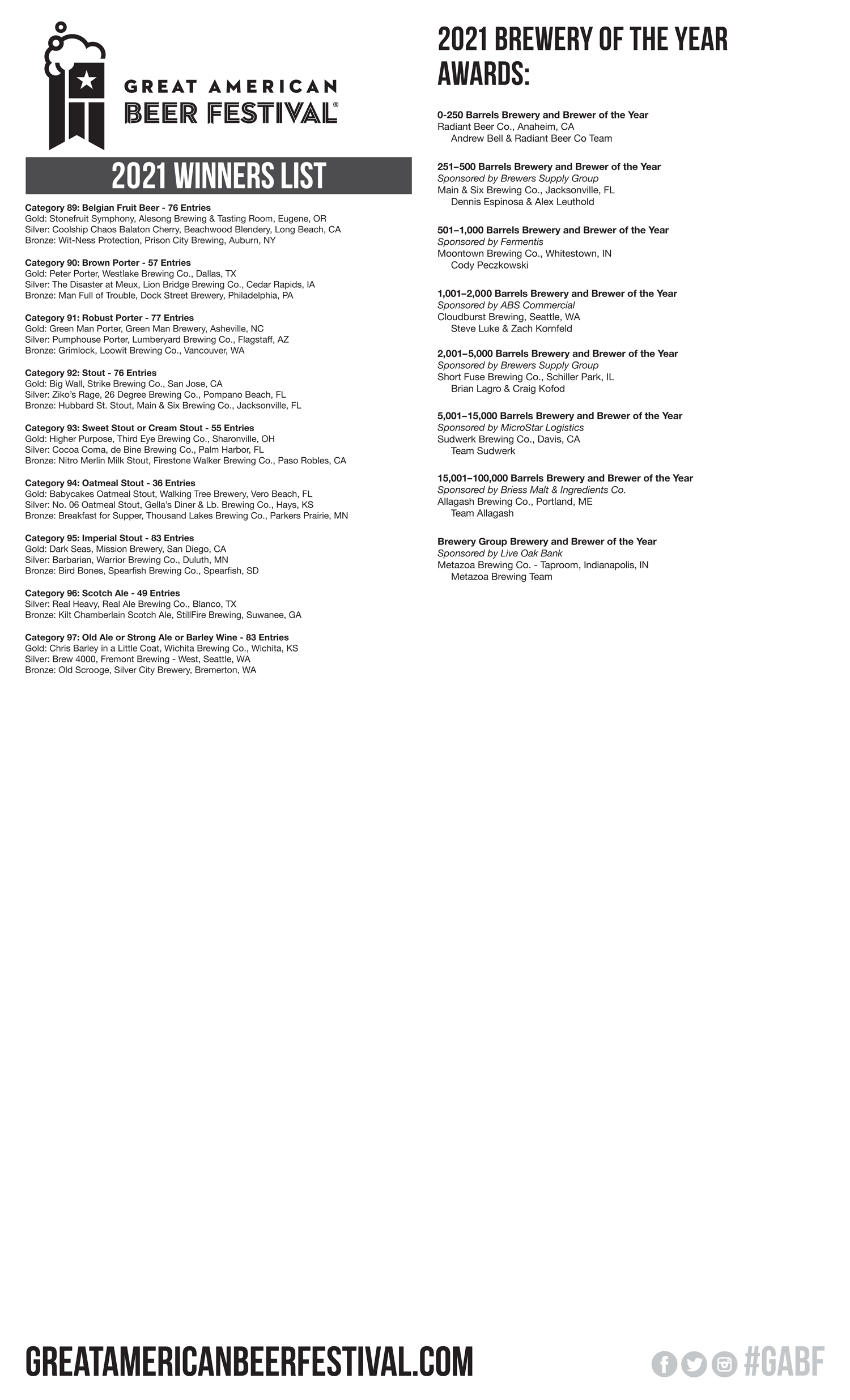 ---