No Comments
Illinois Ties State Medal Record at 2021 Great American Beer Festival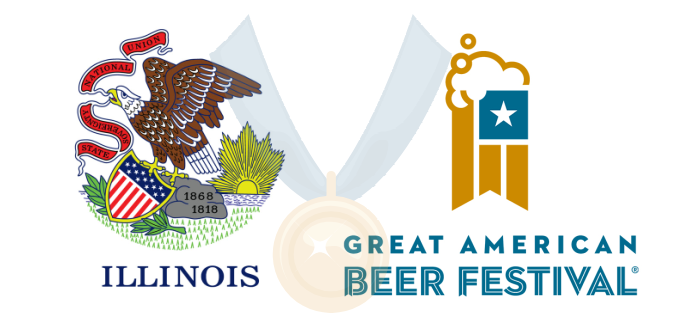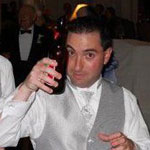 Illinois brewers put on a show at the 2021 Great American Beer Festival Award Ceremony taking home 16 medals, tying the state's all-time record set in 2007. 
After winning the first two gold medals in the Juicy or Hazy India Pale Ale category in 2018 and 2019, Illinois failed to medal in 2020 but this year DESTIHL brought gold back with their DeadHead IPA Series: TourBus. In the four years that GABF has awarded medals in a stand alone Hazy IPA category, Illinois has won gold 75% of the time.
While the Hazy IPA category has the most entries and gets a lot of the attention, Illinois did very well in the Koelsch category, with Old Irving Brewing taking a silver medal for Della and Crystal Lake Brewing winning bronze for Too Much Cologne.
For Old Irving this was the first medal since 2019 when they took gold for Beezer and while Crystal Lake has won medals at World Beer Cup and FoBAB, this was their first time winning at GABF.
Short Fuse Brewing Co. was the big winner of the night taking home two medals, one for Vocal Jam in the Experimental Beer category and another for Tropical Hurt Locker their Fruited American Sour Ale. They also won Brewery/Brewer of the Year in the 2001-5,000 barrels category. It's the first time an Illinois brewery has won a Brewery/Brewer of the Year award since 2011 when Pabst Blue Ribbon won for Large Brewing Company and Large Brewing Company Brewer of the Year.
2020 was a down year for the state but given the pandemic, breweries weren't as focused on competing and entries were down significantly so it was expected to see fewer medals for Illinois. The resurgence this year shows the depth of talent in Illinois brewing. Many of the breweries that won medals wouldn't show up on a must-visit list for people visiting but as these medals have done in the past, they'll most definitely give these breweries a nice exposure bump.
Another takeaway is the variety in a brewery's lineup. Previously mentioned Old Irving won for Koelsch just two years after winning for Hazy IPA and Alarmist Brewing won a bronze for Lager after also winning Hazy IPA in 2017. Alarmist also won a medal in 2020 for Pantsless. The recognition shows the versatility in the brewing programs where it's not just hazies that are getting noticed.
View this post on Instagram
Illinois hasn't seen this level of performance in nearly 15 years. In 2007 they also took home 16 medals when an independently-owned Goose Island won four medals including a gold for a little beer known as 312 and a silver for India Pale Ale. Pabst Brewing Co also won four medals that year for beers you might have heard of like Lone Star, Old Style, Old Milwaukee Light, and Pabst Blue Ribbon.
Goose Island returned to the stage this year winning a bronze for Matilda. Pollyanna won two medals and has now won medals at three straight GABFs.
Most of the breweries winning medals were from outside the city of Chicago. Of the 16 medals won, just three were from inside the city limits. Tribes Beer Co. in Mokena, Tangled Roots Brewing Co. in Ottawa and Sew Hop'd Brewery in Huntley all won medals for the first time in 2021.
Here's a list of all the Illinois 2021 winners at GABF.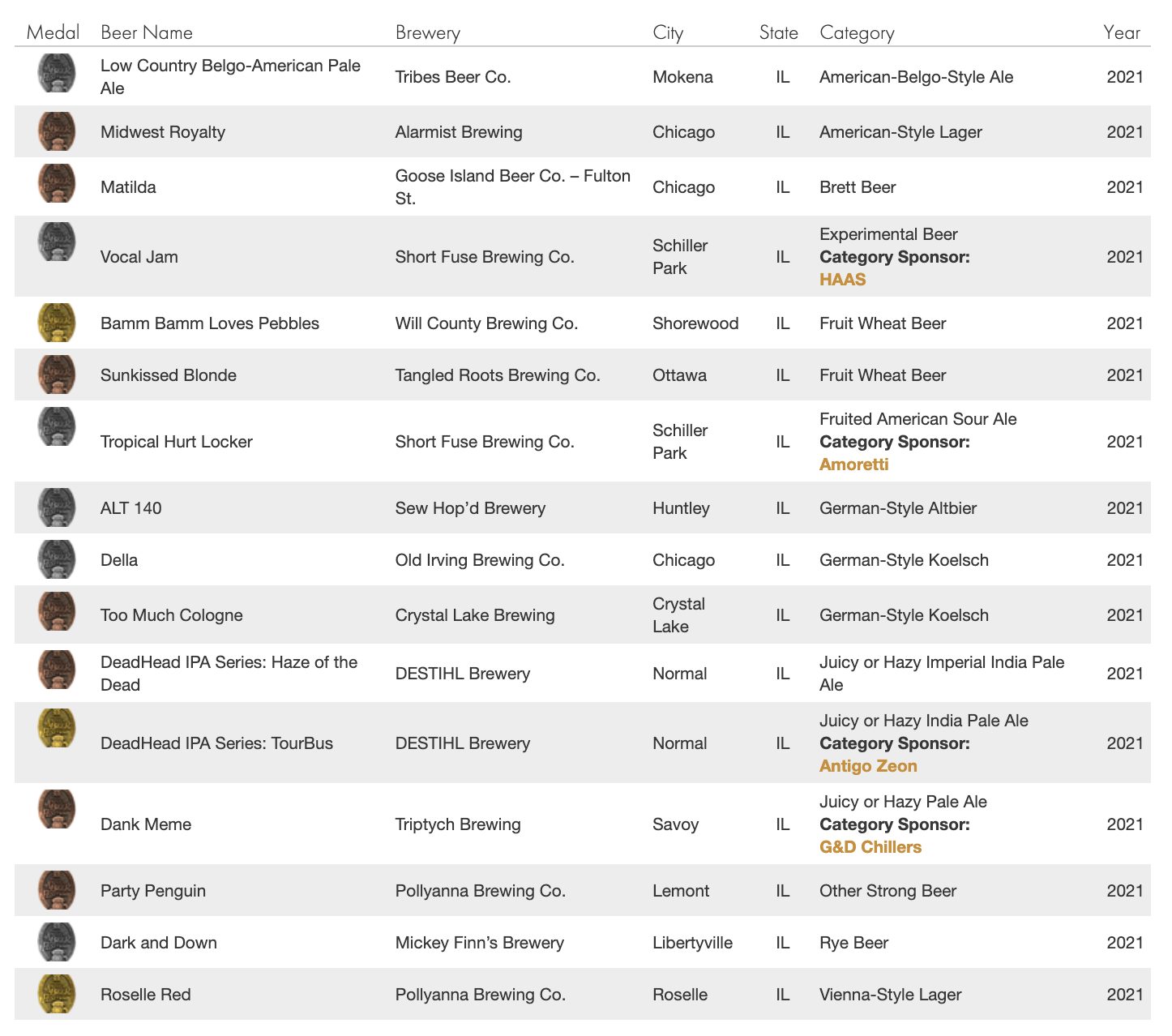 ---