No Comments
Revolution Brewing | Parson's Beer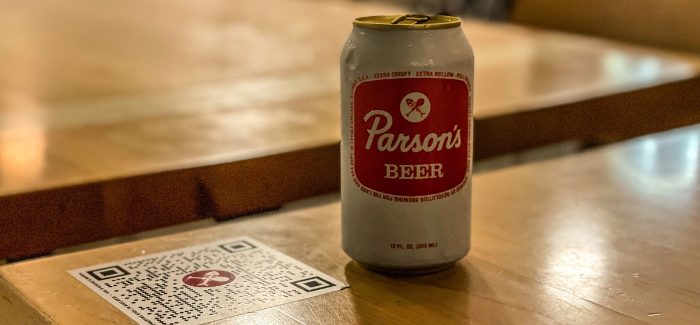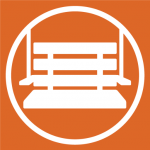 Parson's Beer, a Golden Ale, is brewed by Revolution Brewing and can only be enjoyed at Parson's Chicken & Fish here in Chicago. The beer is light, crisp and refreshing and pairs perfectly with Parson's incredible menu. You can't necessarily enjoy the restaurant's stunning patio year-round, but you can enjoy this beer anytime you'd like–and that's arguably more important.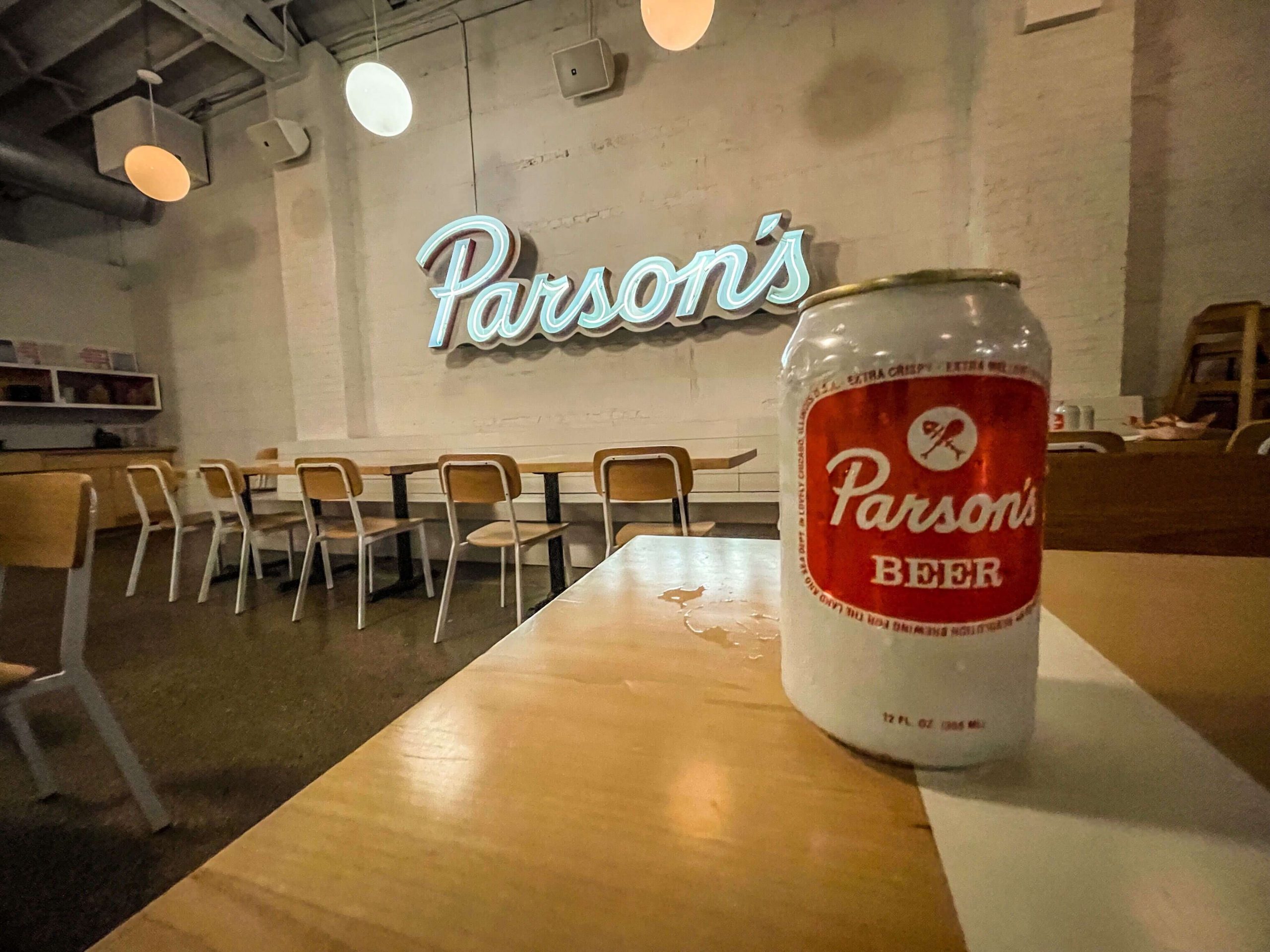 Parson's Beer Stats
Parson's Beer is a Golden Ale, otherwise referred to as a Belgian Blonde Ale. It's a light beer with a crisp finish and minimal hop flavors or aromas. The beer comes in at 5% ABV, which is intentional: It's meant to be enjoyed over the course of a long sun-filled day or alongside rich, spicy food. It's highly carbonated, or as Parson's refers to it, "extra crispy." Easy drinking and accessibility were a focus for the beer, which matches both the restaurant's menu and atmosphere.
Beer Parings
This section feels unnecessary, as you can quite literally only get this beer at Parson's. That said, there are plenty of options on their menu, none of which disappoint. The most obvious choice is to pair a Parson's Beer with their Fried Chicken Sandwich (make it hot if you're feeling spicy). If burgers and beer are your preference, you can go that route as well. Most importantly, don't forget to add pickles and hush puppies for good measure.

Can Art
While you shouldn't order beer based on your Instagram aesthetic, this can would likely help you rack up the likes. The can art was designed by LSD Art Dept., a Chicago-based production studio that was also responsible for designing Parson's Lincoln Park location. Both the restaurant and can art have iconic and memorable designs that are perfect for the 'gram.
Parson's Beer Overall Impression
This beer is perfectly simple. For a Golden Ale, that's exactly what you want. Parson's Beer is just the accompaniment you need whether you're enjoying the chilly final days of patio season, or wishing that you were. It pairs nicely with just about anything on Parson's menu but is just as good on its own. If you're tired of Negroni Slushies (how?) and haven't given this beer a try yet (also –  how?) head to Parson's this week.
Cheers!
---