No Comments
The PorchCast | Ep 90 Country Boy Brewing's 10th Anniversary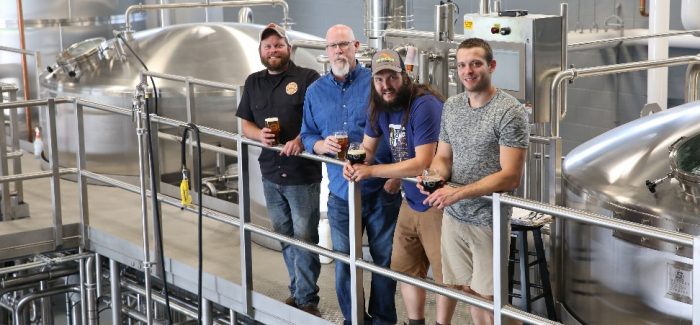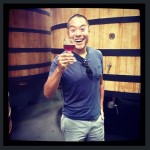 In episode 90 of The PorchCast we had a chance to catch up with Daniel Harrison "DH" one of the co-founders of Country Boy Brewing in Lexington, KY, as well as their Marketing Director, Pete Weiss. On the eve of their 10th anniversary celebration, taking place this weekend, we spoke with Pete and DH about how they were able to grow to approximately 20,000 barrels, open up a massive production facility and taproom in Georgetown, KY, and expand distribution across six states in just 10 years!
We also dove into areas of innovation they've been working on in terms of specialty beers, barrel-aging, cider, and even seltzer. Have a listen and learn from one of the most underrated rising regional players in the country in Country Boy Brewing!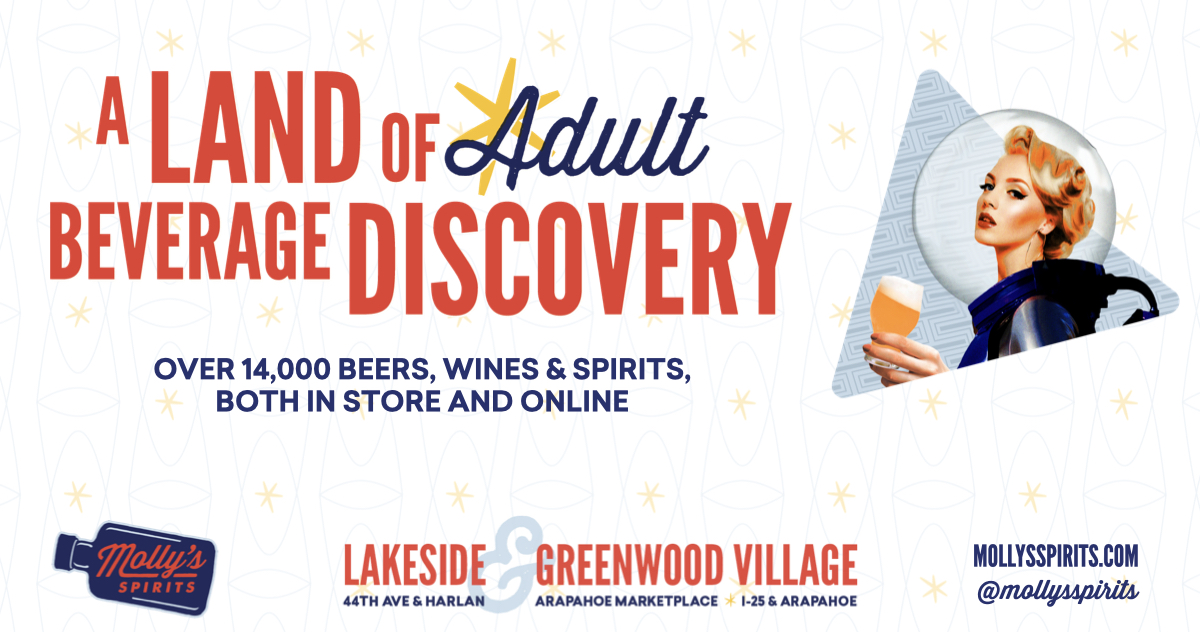 For all of our Denver listeners or anyone visiting Denver, explore a land of adult beverage discovery at Molly's Spirits, offering a curated selection of beers, wines and spirits in Lakeside and Greenwood Village, CO. Shop more than 14,000 products, including exclusive collabs and an extensive craft beer selection, in-store or online for curbside pickup or delivery. Learn more at Molly's Spirits.
On Tap Credit Union isn't your average bank or credit union, it is different, it is Colorado. It was founded in 1954 in Golden, Colorado. Just great financial advice in a friendly environment where you can relax and enjoy yourself. With On Tap, members come first, which is why they offer low loan rates for cars, homes, credit cards, and more.
And with On Tap's mobile app you can have access to your account whether you are meeting friends at a local brewery, out on the slopes, or where ever your next adventure takes you. On Tap Credit Union is located in Golden, Arvada, and at ontapcu.org. Member Owned, Colorado Proud. Federally insured through NCUA.
Thanks to Denver band, Bud Bronson & the Good Timers for allowing the use of their song, "Denver Rock City" for our opening and closing themes.
Like what you're hearing and want to support the PorchCast? We are looking for new sponsors to join the PorchCast family. If you are interested in sponsoring the show, please reach out to tristan {at} porchdrinking {dot} com
Podcast: Play in new window | Download
Subscribe: Apple Podcasts | RSS