One Comment
Kick Off Summer with the Creekside Beer Fest at the Boulder Creek Fest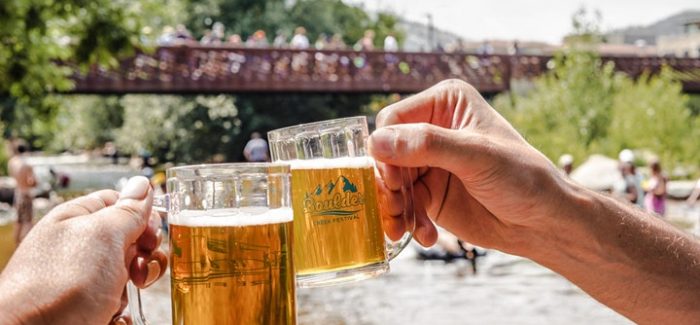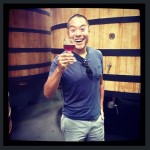 Despite an unusually late snowfall at the end of last week, this Memorial Day weekend marks the official beginning of the Summer beer festival season. Luckily Coloradans will be treated to warmer temps and a welcome kickoff to this year's beer fest season with the Creekside Beer Fest as part of the Boulder Creek Fest.
A long-enduring staple for the Boulder community, the Boulder Creek Festival features three full days of concerts, a maker's market featuring a wide range of vendors and food purveyors, and plenty of family-friendly activities. However, in recent years, Team Player Productions has also helped elevate the craft beverage program by growing festivities to feature an incredible lineup of breweries from across the state.
This year's Creekside Beer Festival will span four sessions in total with a Noon – 2pm session and 3pm – 5pm session on Saturday, May 28 as well as a Noon – 2pm session and 3pm – 5pm session on Sunday, May 29. The event will feature the following breweries: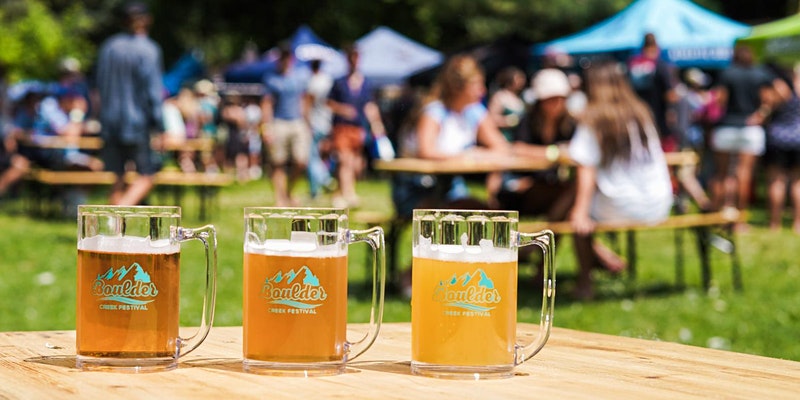 Avery Brewing
Upslope Brewing
Bootstrap Brewing
Asher Brewing Company
Baja Brewing Co
BJ's Brewery
Boulder Beer Company
Busey Brews
Dry Dock Brewing
ELVTD Seltzer
Lumpy Ridge Brewing
Flying Embers
Oh Hi Beverages
Ratio Beerworks
SKA Brewing
Stem Ciders
Uhl's Brewing
Wibby Brewing
Tickets are currently available for all four sessions for $25 per session. Grab your tickets to kick off summer at this year's Creekside Beer Fest!
---