One Comment
Ultimate 6er | The Bob's Burgers Movie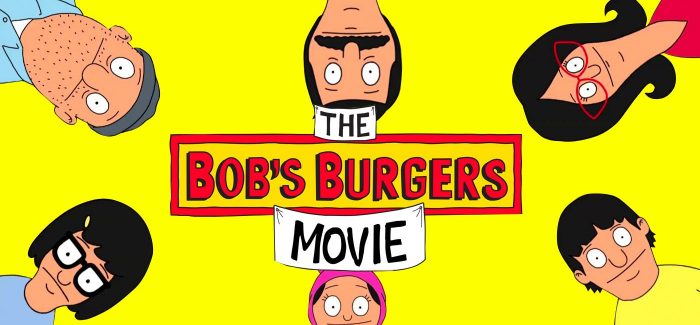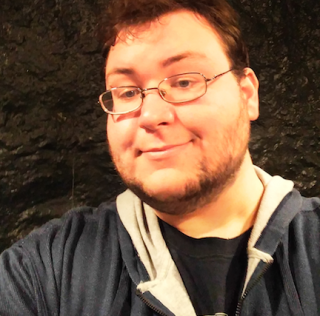 Burgers are the ultimate partner for beer. (Sorry Pizza!) Whether you're in a fancy restaurant or sitting by the barbecue, nothing hits the spot quite like the charbroiled taste of meat washed down with a refreshing beer. Memorial Day is the perfect excuse to enjoy these simple pleasures in life whether stuck with your family or watching America's favorite burger-slinging family, The Belchers!
Although we don't know where Bob's Burgers takes place, we're covering our bases by highlighting beers across the New England area! So crack open a beer and re-re-re-open a few more as we go through the greatest beers for the Belcher's big screen debut!
Bob
Bob Belcher has his flourishes when making special burgers, but he's normally a very unpretentious man. He deserves a beer that is good no matter what situation but is specially crafted to pair with food. Just like German brewing, Diner-made hamburgers have a long history of feeding the working man. Narragansett's seasonal Fest Märzen Lager provides toasty malts with the subtle bitterness from the hops for a dry finish giving you the craving for a savory bite. No matter what the special burger of the day is, you can't go wrong with the clean, light sweetness of a Märzen lager.
---
Linda
Linda is a bit of a stubborn beauty herself, supporting any idea no matter how ludicrous it is with her happy-go-lucky attitude. Happy Treez captures her unique outlook by providing a standout flavor of dank, citrusy hops with a soft finish. This American IPA is packed full of grapefruity-goodness from top to bottom, pungent enough to waken the taste buds yet mellow enough to keep you down to earth. It's a beer good enough to make you sing it's praises!
---
Tina
Tina is represented a little too well by a Pumpkin beer, where the awkward familiarity masks layers of depth. Zombies Are People Too may as well be the name of one of her numerous zombie-fueled friend-fictions. New Trail Brewing Co. goes the extra level as this pumpkin spiced beer is brewed with vanilla and maple syrup for that extra holiday pie sweetness. One sip from this tasty pro-zombie beer will leave you dumbfounded and speechless!
---
Gene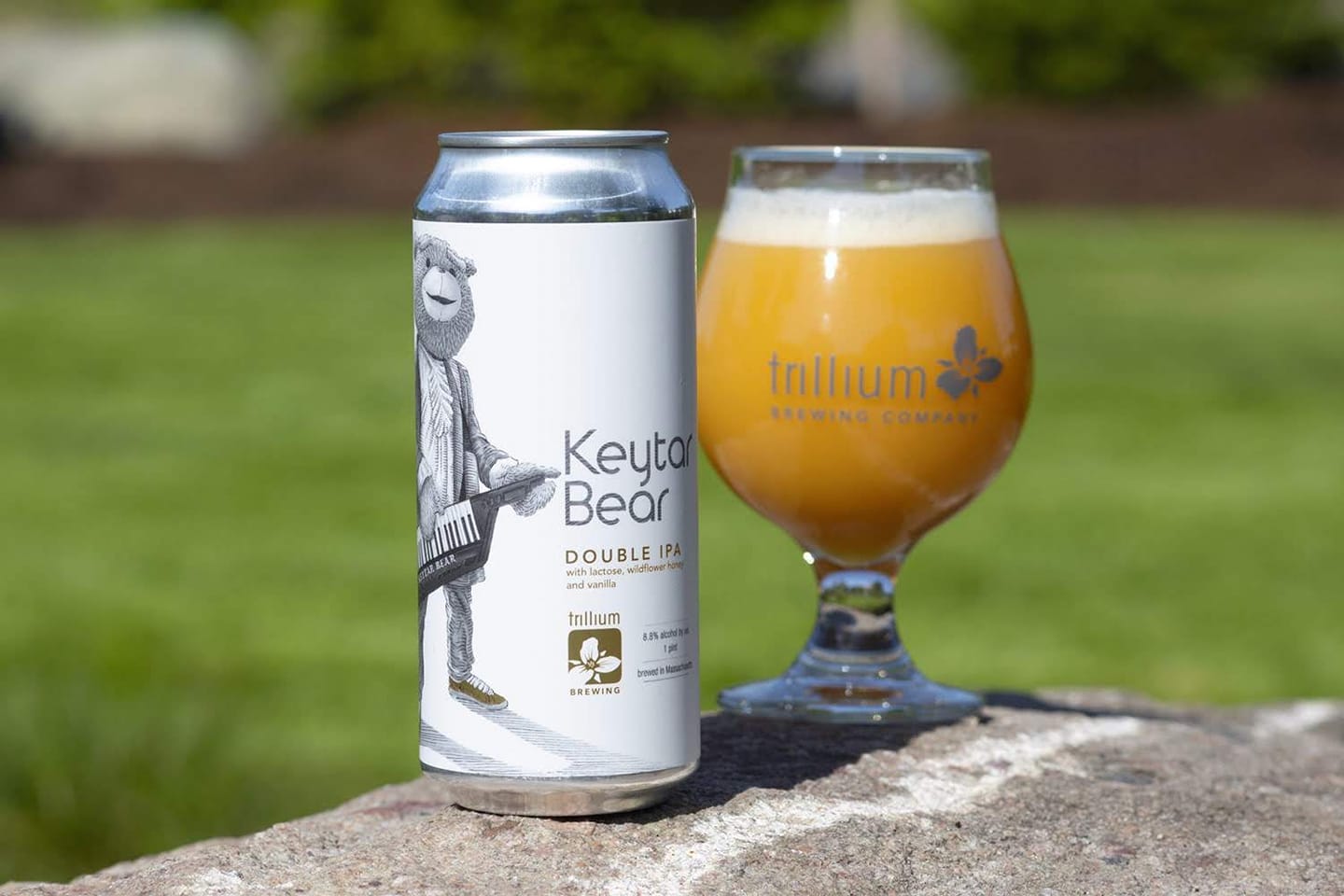 Gene is defined by his boundless creativity and love of food; he requires a beer to match his sheer uproarious personality. Much like the local legend, Keytar Bear by Trillium Brewing Company goes on its own path as a hazy New England IPA that's flavor profile is best described as a creamsicle having a duet with a piña colada. The numerous layers of citrus and honey culminate to a very creamy, full-bodied beer that ends like the soft notes of a keyboard ballad. This is the type of beer an adult Gene would buy just from the label alone.
---
Louise
Stillwater Artisanal (NY/MD) | Stillwater Is Nothing Big Bunny Is Everything
Whenever Louise comes up with a scheme, she goes all in wanting to accomplish her goals first no matter what the experience. That mindset mixed with her iconic ears points directly to Stillwater Is Nothing Big Bunny is Everything. This deceptive 8% imperial stout comes from the void delivering flavors of cocoa nibs, roast coffee, and lactose. Though underneath all that darkness is still a smooth mouthfeel with a hidden sweetness for an unforgettable beer.
---
Teddy
Carton Brewing (NJ) | B. D. G. (Brunch Dinner Grub)
If there are two things to be known about Teddy it's his unwavering friendship to the Belchers and his love for their burgers. If anybody would indulge in the pairing of beers and brews, it'd be him! Carton Brewing's B.D.G. is a table beer a bit stronger than the average lawnmower beer but able to stand-up to the strength of whatever rich burger Teddy could be enjoying at this very moment. A beer humble in its presentation with the flavor of bread crust and fresh herbs would satisfy anyone, especially your most loyal friend.
---