No Comments
Green Flash Brewing Opening 3rd Brewery Location in Nebraska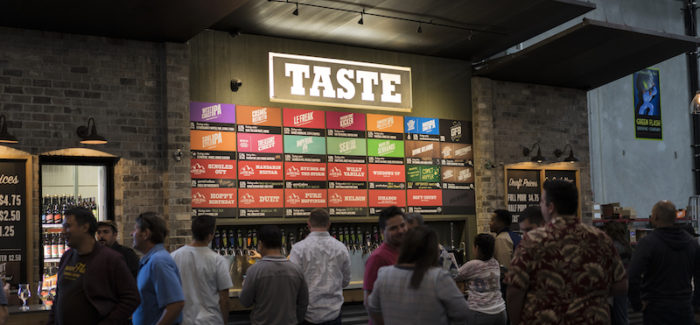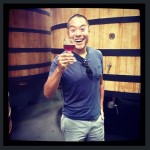 Almost exactly a year removed from announcing their second brewery location in Virginia Beach, VA, Green Flash Brewing isn't content with resting on its laurels. The San Diego, CA-based brewery announced this morning that it has acquired a 10,000 sq ft brewery, taproom and restaurant facility in Lincoln, NE.
The turnkey space which was previously occupied by Ploughshare Brewing Company at 1630 P St, Lincoln, NE, closed just last month. Green Flash will renovate the space and plans to open by the end of the year. The 15 barrel brew system will serve to help produce fresh Green Flash and Alpine beers throughout the Midwest and help connect local beer lovers to it's now fully national brand.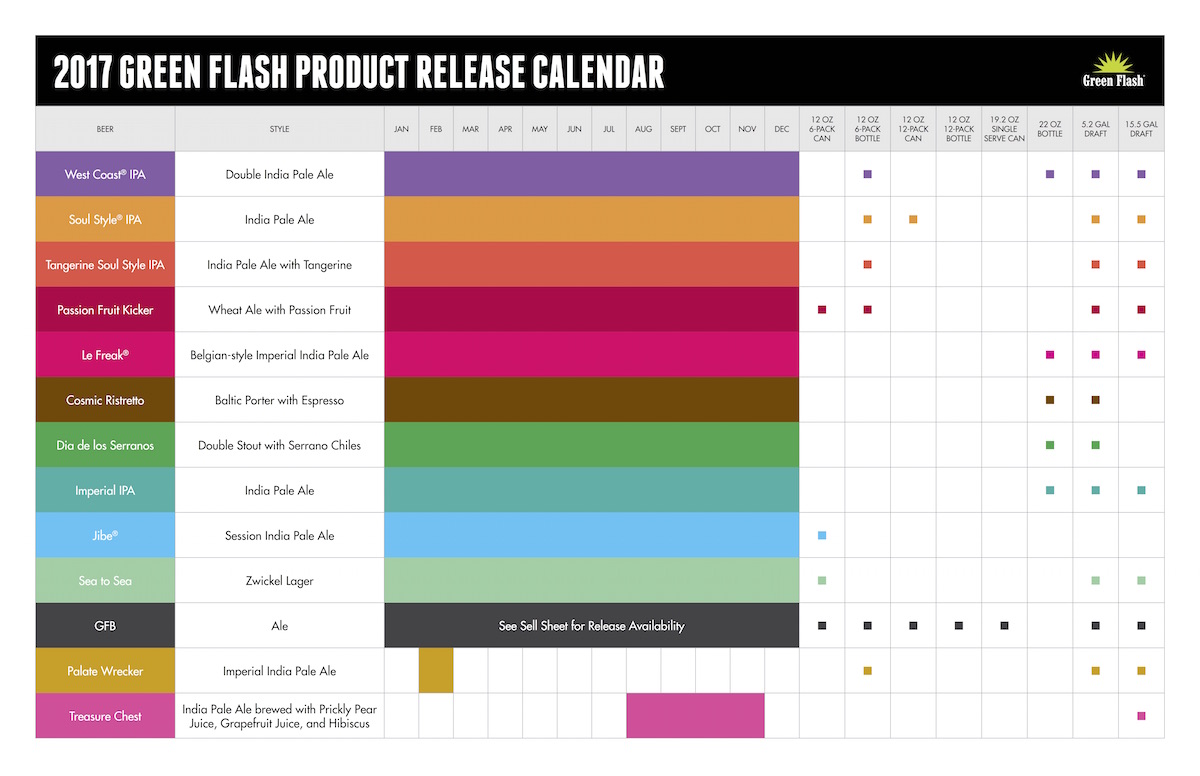 "We hope to become a local favorite in our new Nebraska home," states Mike Hinkley, Co-Founder of Green Flash Brewing Co. "And we're excited to be closer to our fans across the Midwest. We'll be sending them fresher Green Flash beer, and hope they will visit us in Lincoln."
Green Flash plans to employ 20 plus locals to help staff the brewhouse, as well as a 100 seat restaurant that aims to provide beer and food pairings as well as simple dishes with fresh and seasonal ingredients.
"We will strive to offer the best possible guest experience and will cater to the community that surrounds us," says Dave Adams, Vice President of Retail Operations for Green Flash Brewing Co. "This includes A/V provisions for Huskers sports during the season, allowing those in the immediate area to enjoy fresh Green Flash and Alpine beer both on and off premise."
Last year Green Flash produced 91,040 barrels of beer and now distributes to all 50 states in the US. The addition of this upcoming Nebraska outpost will also have the capacity to add 10,000 bbl a year in production.
While many breweries continue to eye coastal outposts along the east coast, as well as second locations in already established beer markets like Denver and Austin, it was only a matter of time that a major brewery focused on servicing the Mid-West, a region still in its infancy in craft beer adoption.
---