No Comments
Colorado's Best Pilsners Blind Tasting Presented by On Tap Credit Union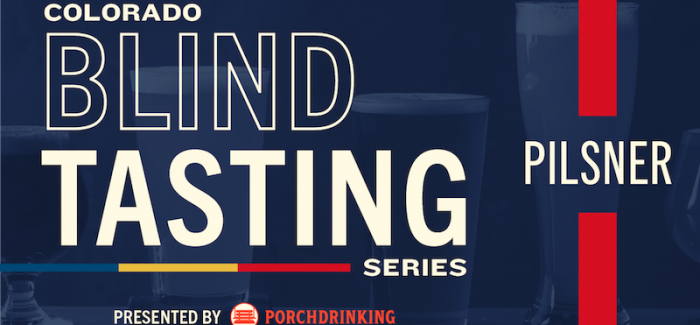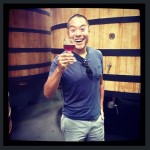 In the third edition of PorchDrinking's Blind Tasting Series presented by On Tap Credit Union, we called on all Colorado breweries to submit their best Pilsners to help beat the summer heat. From classic German and Czech-styles to Italian and modern takes, we tasked our panel of judges to crush some crispies. As with our previous tastings, unfortunately not every Colorado brewery was represented in our Pilsner tasting, including a few that are universally lauded for that style. These tastings are conducted based on brewery submissions and were grateful to receive 28 entries for this third edition.
Special thanks to our friends at On Tap Credit Union for helping to make this Blind Tasting Series possible!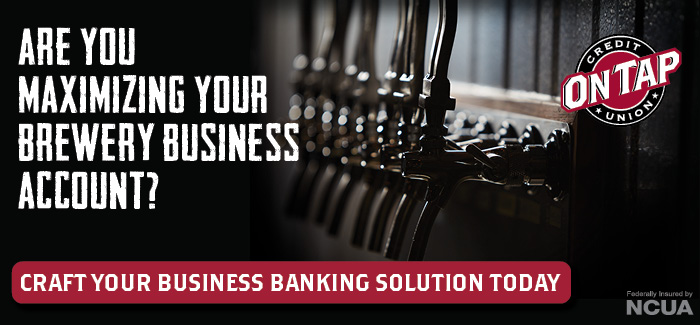 PorchDrinking's Blind Tasting series is aimed to identify the best of the best Colorado beers in a particular beer style category each quarter without the influence of labels, marketing materials, and preconceived notions. The hope is to provide an even playing field for breweries big and small, while still identifying truly exemplary beer.
We realize that no beer competition is absolute or can be without flaw. Even GABF, arguably the country's most popular beer competition, has been criticized at times for contradictions in scores and inconsistencies in feedback from judges. So for our Blind Tasting series, instead of elevating beers based on strict style guidelines, we decided to embrace the notion that subjectivity is inevitable.
While we provided our judges with BJCP definitions and scoring sheets that include some of those tasting note elements, these blind tastings will NOT be based on BJCP guidelines. Beers were not judged solely on strict adherence to BJCP style guidelines but instead consisted of scoring categories that included a general representation of the style, appearance, aroma, taste, and overall appeal.
Additionally, instead of releasing scores for individual beers, we asked our judges to elevate beers they felt were proficient through three rounds of judging and have grouped them into the categories of Honorable Mentions, Top Marks, and Best in Show. Since PorchDrinking was founded on the pillars of promoting craft beer through positivity we will not be revealing beers that did not receive recognition, but will instead send feedback individually to those breweries.
For this iteration of our Blind Tasting series we were thrilled to welcome:
Shawnee Adelson, Executive Director for the Colorado Brewers Guild
Andy Parker, Director of Innovation for Denver Beer Co
Steve Kurowski, former Marketing Director for the Colorado Brewers Guild
Dev Adams, Advanced Cicerone
Adam Shunk, Cicerone
Tristan Chan, PorchDrinking Founder
Scott Grossman, PorchDrinking Writer
Ryan Pachmayer, Beer Journalist & New Image Brewing
And now, the results:
Honorable Mentions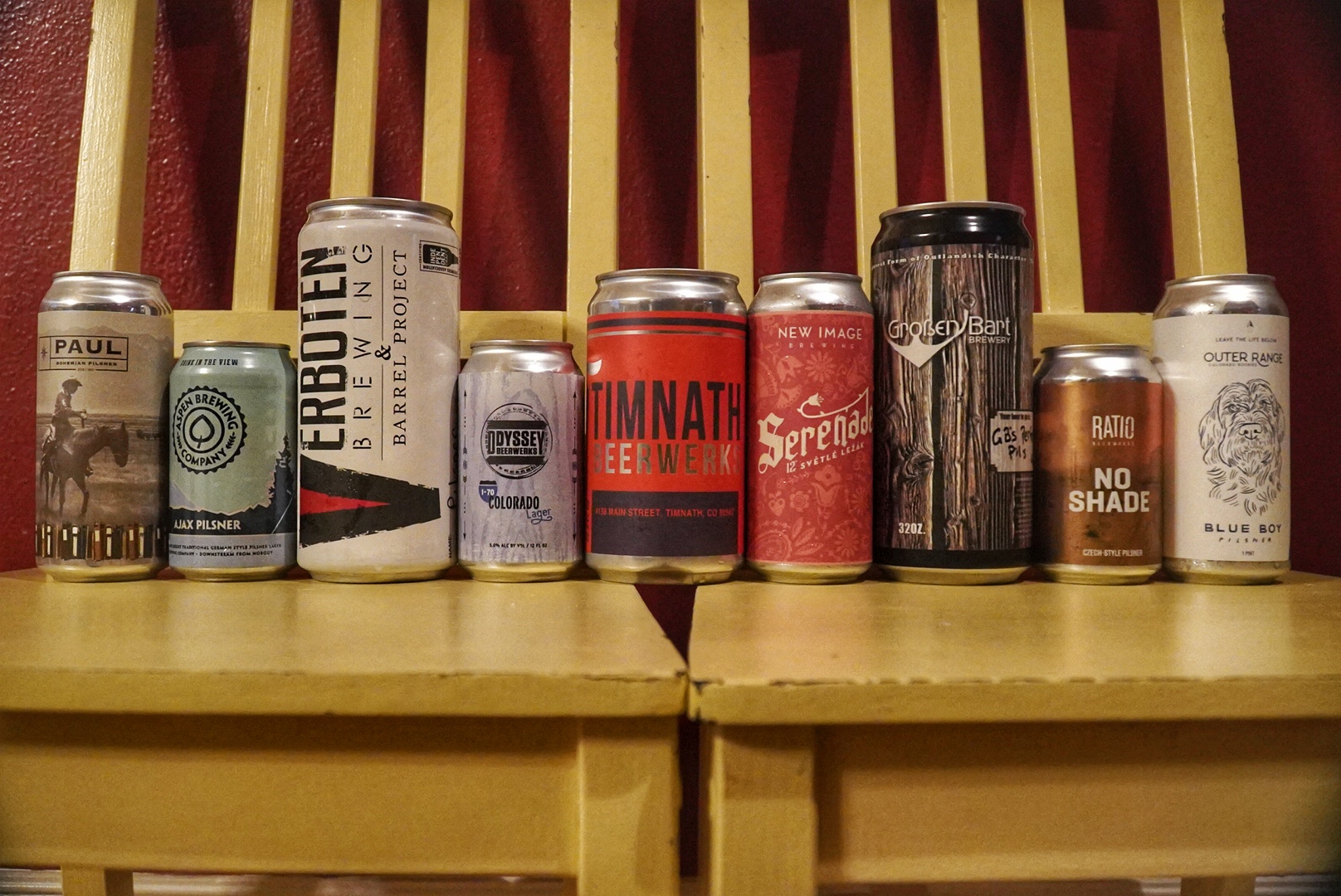 Verboten Brewing | Bohemian-style Pilsner
Timnath Beerwerks | Italian Pilsner
Outer Range Brewing | Blue Boy
Odyssey Beerwerks | I-70 Colorado Lager
New Image Brewing | Serenade
Aspen Brewing | Ajax Pilsner

Top Marks

Fiction Beer Company | Paul (Bohemian/Czech Pilsner)
Our judges enjoyed Fiction's Paul for its rounded hop presence and floral aroma. Overall it was an incredibly balanced Pilsner that didn't quite make it to the final round due to its somewhat sweet finish.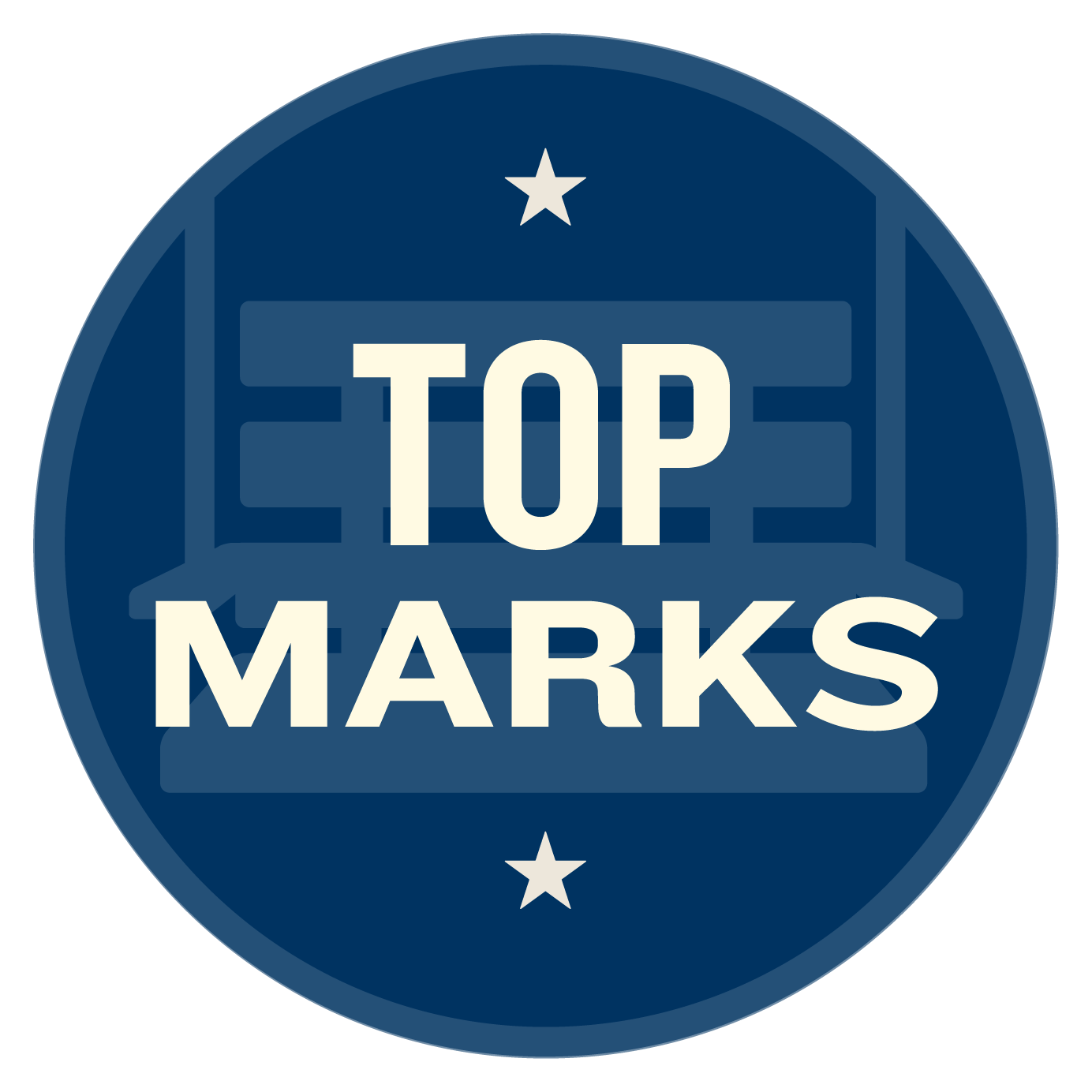 Best in Show
Großen Bart Brewery | GB's Perfect Pils
Our top two finishers showcased two vastly different approaches toward Pilsners, both extremely distinguished in their own right. Großen Bart's GB's Perfect Pils showcased a bolder hop profile with an overall balanced profile that finished clean and dry.
Ratio Beerworks | No Shade
Meanwhile, Ratio's No Shade was biscuit-forward, dry, delicate and incredibly nuanced in flavor. No Shade achieves the rare feat of drinking incredibly light and refreshing, while still balancing enough flavor and backbone to not just feel super watered down. Our judges felt this was a sign of exemplary skill.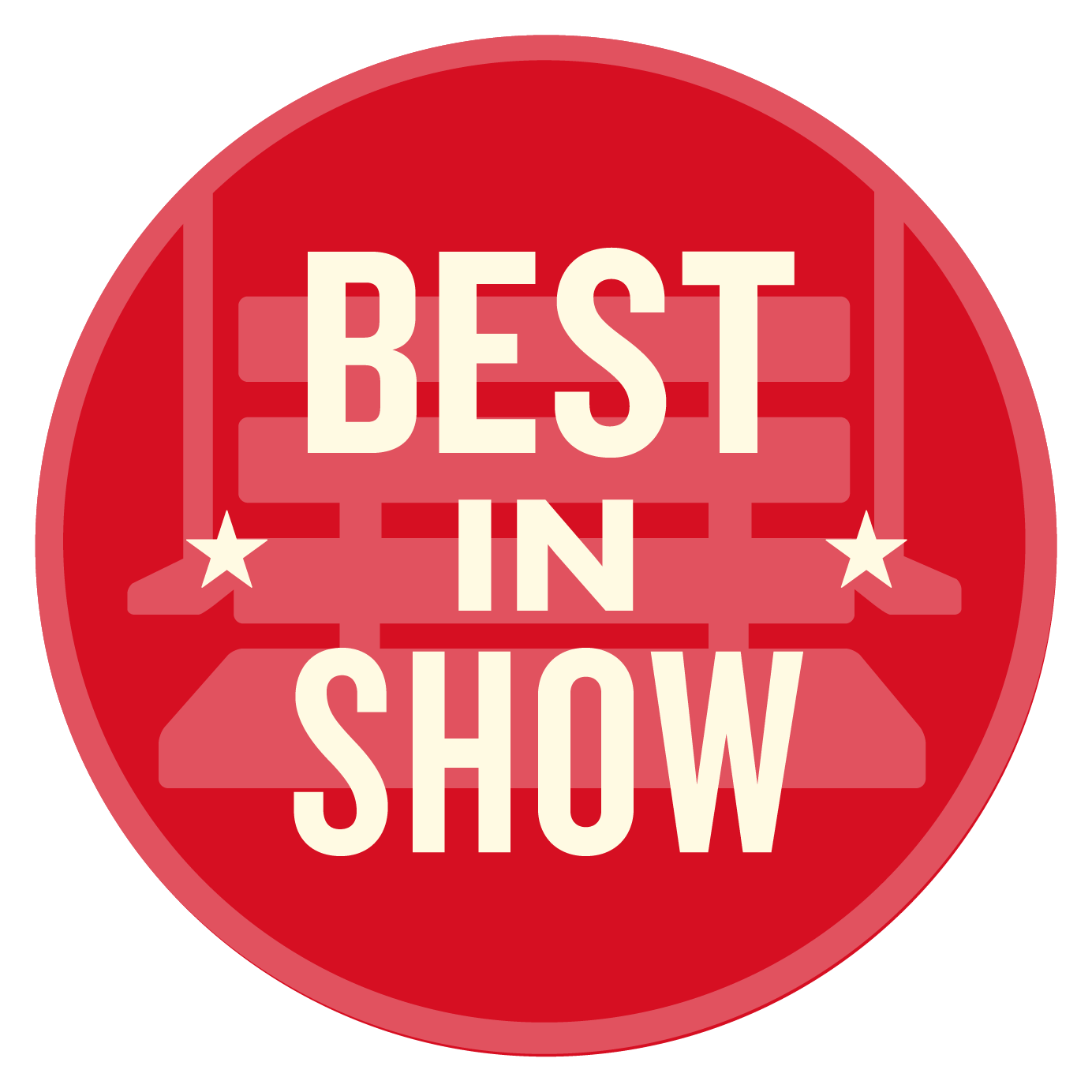 Special thanks to our friends at On Tap Credit Union, providing banking solutions for Colorado, breweries, and beer lovers alike.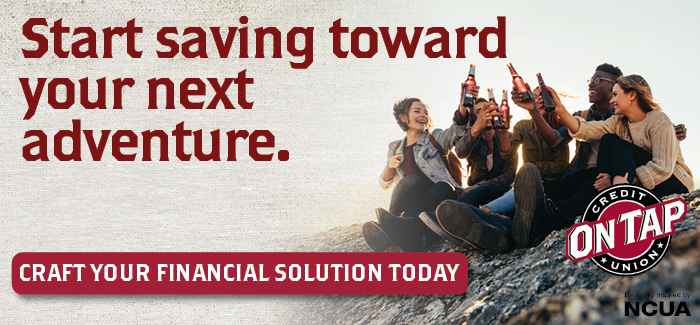 And also to Corkscrews Wine & Beer Storage for helping to store samples as they were sent in for judging! Located at 1845 W 12th Ave, Denver, CO, Corkscrews offers temperature-controlled lockers for storing beer & wine!
---