No Comments
Illinois Breweries Who Won Big at 2022 GABF Competition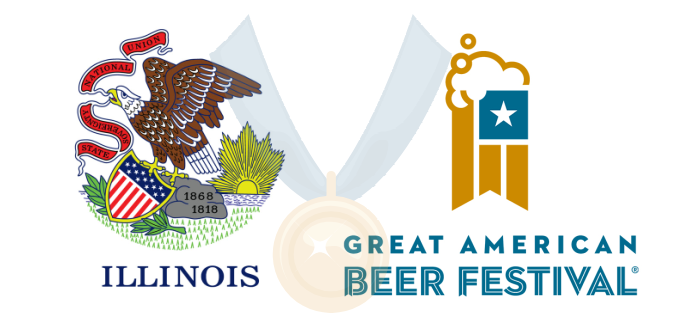 Illinois breweries, including nine within the Chicago metro area, came away with 10 medals at the Great American Beer Fest, with Double Clutch Brewing emulating what On Tour Brewing did in 2017: win two beer medals and the "Brewery of the Year" for a small brewery award (0-250 barrels). The only gold went to Maplewood Brewing for its Oatmeal Stout. The 10 beer medals is down from the robust 16 Illinois breweries won in 2021, but still a more than respectable showing.

For those that never heard of the small brewery in Evanston (a near-north Chicago suburb), it opened in 2021. Its head brewery, Scott Frank, possesses both a passion for cars and beers; hence the name of the brewery. After trying a plethora of beers in Munich, he went on to brew for 14 years before opening Double Clutch in 2021. It's no surprise that two beers that won medals have German roots — a Helles Lager and Helles Rauchbier (a smoked beer).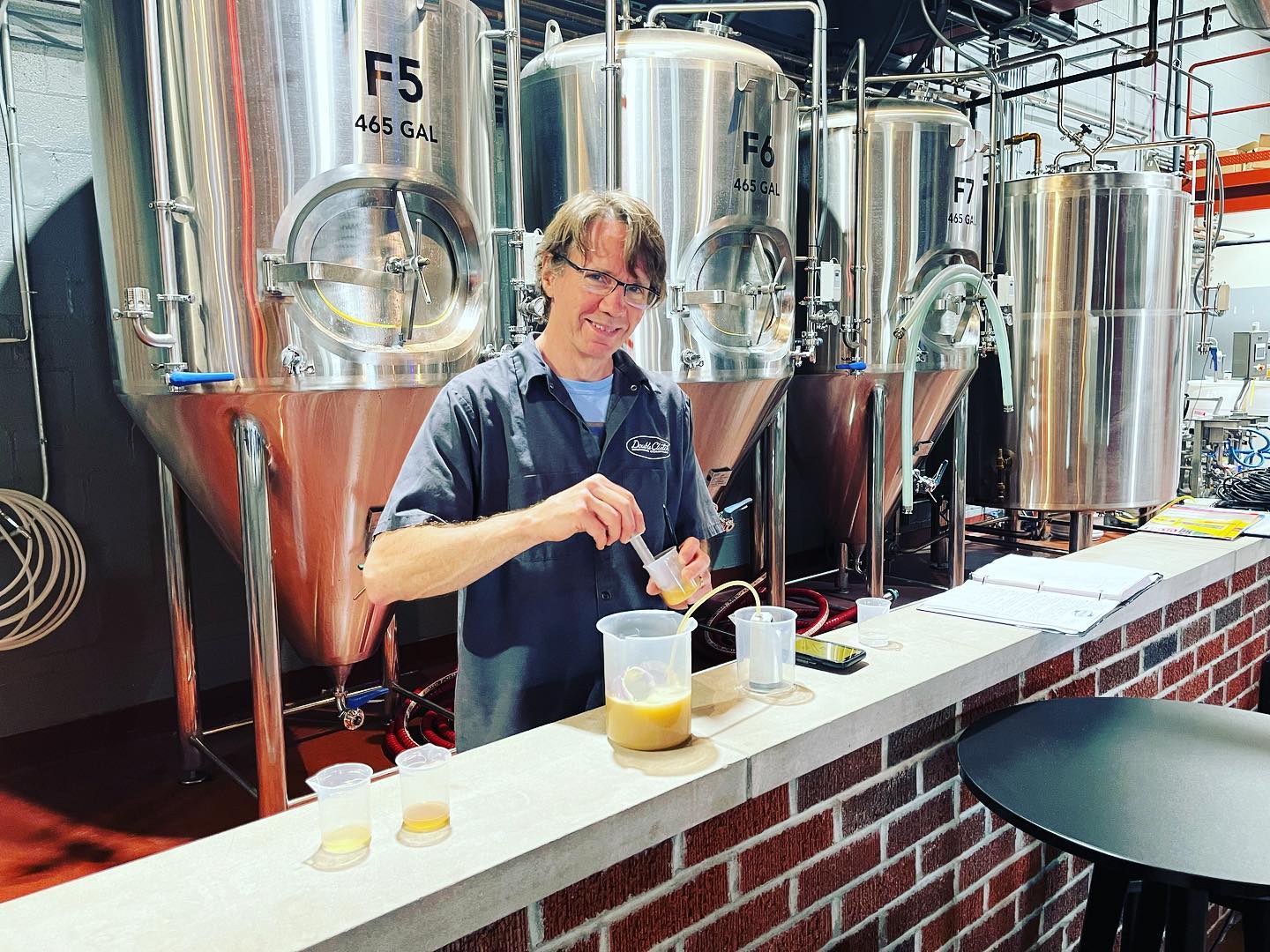 On the other end of the spectrum, Chicago-brewing stalwart, Maplewood Brewing won gold for its "OG" beer: Fat Pug, a good, old fashioned Oatmeal Stout. That is Maplewood's forth time bringing hardware home from Denver, and represented the only Gold Medal for Illinois. Meanwhile, Destihil and Pollyanna both won for an impressive sixth time at GABF.
The Illinois GABF 2022 Medal Winners
Alarmist Brewing: Bronze, Midwest Royalty American-Style Lager — Alarmist's fourth GABF medal.
Destihl Brewing: Silver, Dosvidanya Mexican Chocolate (Chili Beer category) — Destihl's sixth GABF medal.
Double Clutch Brewing: Two Silvers, Helles Lager & Helles Rauchbier — Double Clutch's first GABF medals (and won Brewery of the Year, 0 – 250 bbl).
Elmhurst Brewing: Bronze, Amberama Amber Lager — Elmhurst's first GABF medal
Haymarket Brewing: Silver, Oscar's Pardon (Belgian Pale Ale Category) — Haymarket's third GABF medal.
Maplewood Brewing & Distilling: Gold, Fat Pug Oatmeal Stout — Maplewood's fourth GABF medal.
On Tour Brewing: Silver, Lightning Will American Pilsner — On Tour's third GABF beer medal (also won "Brewery of the Year" in 2017).
Pollyanna Brewing: Bronze, Full Lemonty Golden Ale —  Pollyanna's sixth GABF medal.
Ravinia Brewing: Bronze, Diversey Station Juicy Session Pale Ale– Ravinia's first GABF medal.
---