No Comments
The PorchCast Ep 98 | Chris Black & Henry Schwartz – GABF Recap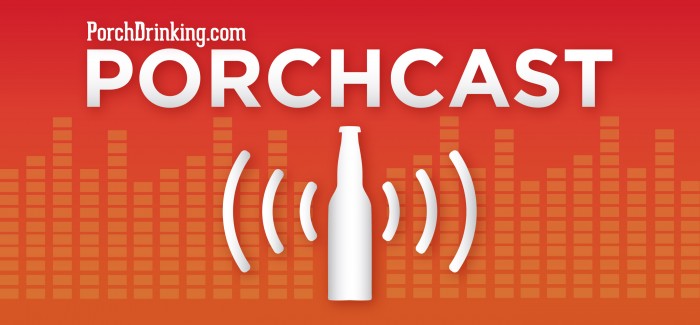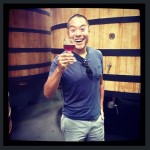 In episode 98 of the PorchCast, we were joined by Chris Black former co-founder of Falling Rock Tap House, and Henry Schwartz, co-founder of MobCraft & Denver's MobCraft Dee Tacko to talk about GABF.
This was our first time speaking with Black after Falling Rock had officially closed so we caught up about his involvement with MobCraft during GABF to bring back many of the Falling Rock staple events, and we also just heard a bit more about his take on the beer industry as a whole.
Additionally we got a chance to catch up with Schwartz now that MobCraft has officially opened in Denver to hear about what all they have in store for their new Curtis Park location.
On Tap Credit Union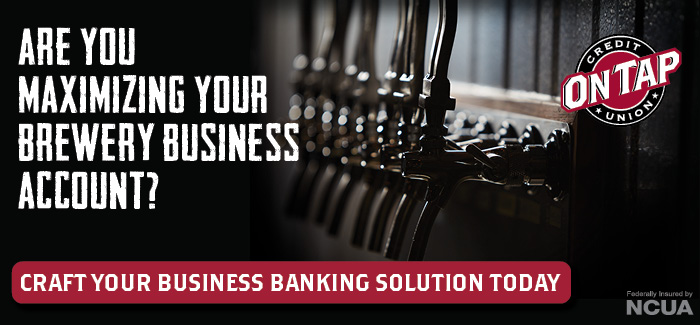 And with On Tap's mobile app you can access your account whether you are meeting friends at a local brewery, out on the slopes, or where ever your next adventure takes you. On Tap Credit Union is located in Golden, Arvada, and at ontapcu.org. Member Owned, Colorado Proud. Federally insured through NCUA.
Thanks to Denver band, Bud Bronson & the Good Timers for allowing the use of their song, "Denver Rock City" for our opening and closing themes.
Like what you're hearing and want to support the PorchCast? We are looking for new sponsors to join the PorchCast family. If you are interested in sponsoring the show, please reach out to tristan {at} porchdrinking {dot} com
---
Podcast: Play in new window | Download
Subscribe: Apple Podcasts | RSS