No Comments
Colorado's Best Fresh Hop Beers Presented by On Tap Credit Union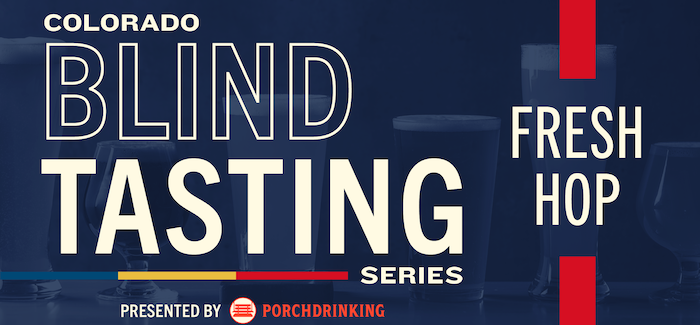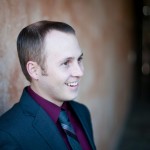 For the fourth installment of PorchDrinking's Blind Tasting Series presented by On Tap Credit Union, breweries from around Colorado submitted their fresh hop beers. To start with, the Brewer's Association defines Fresh Hop beers as, "Ales or lagers are brewed with freshly harvested hops, typically no more than 72 hours prior to being added. Such hops might be undried fresh or frozen cones or ground material, or freshly kilned dried cones or pellets." For this tasting, we received Fresh Hop beers from 16 different Colorado breweries.
Objective and Method
Now, the goal of the Blind Tasting Series aim is to find the best beer from Colorado breweries without any influence of the brewery name, preconceived notions, or marketing materials. By removing these factors, we hope to have created an even playing field for breweries big and small. Previously, we have found some of the best Märzens, Barrel-Aged Stouts, and Pilsners around Colorado.
Although judges were provided with Beer Judge Certification Program (BJCP) guidelines for Fresh Hop beers. However, the blind tasting was not based on these guidelines. Instead, our Blind Tasting utilized a scoring system around style, appearance, aroma, taste, and overall appeal. Although this system may not be perfect Blind Tasting series, we decided to embrace the notion that subjectivity is inevitable and not fully adhere to BJCP guidelines.
Next, our winners were grouped by the judges into three categories: Honorable Mentions, Top Marks, and Best in Show. Beers that received Best in Show were chosen by judges to advance through three rounds of judging. Since PorchDrinking was founded on the pillars of promoting craft beer through positivity we will not be revealing beers that did not receive recognition. Still, we will send uncensored feedback from the judges individually to those breweries.
Judges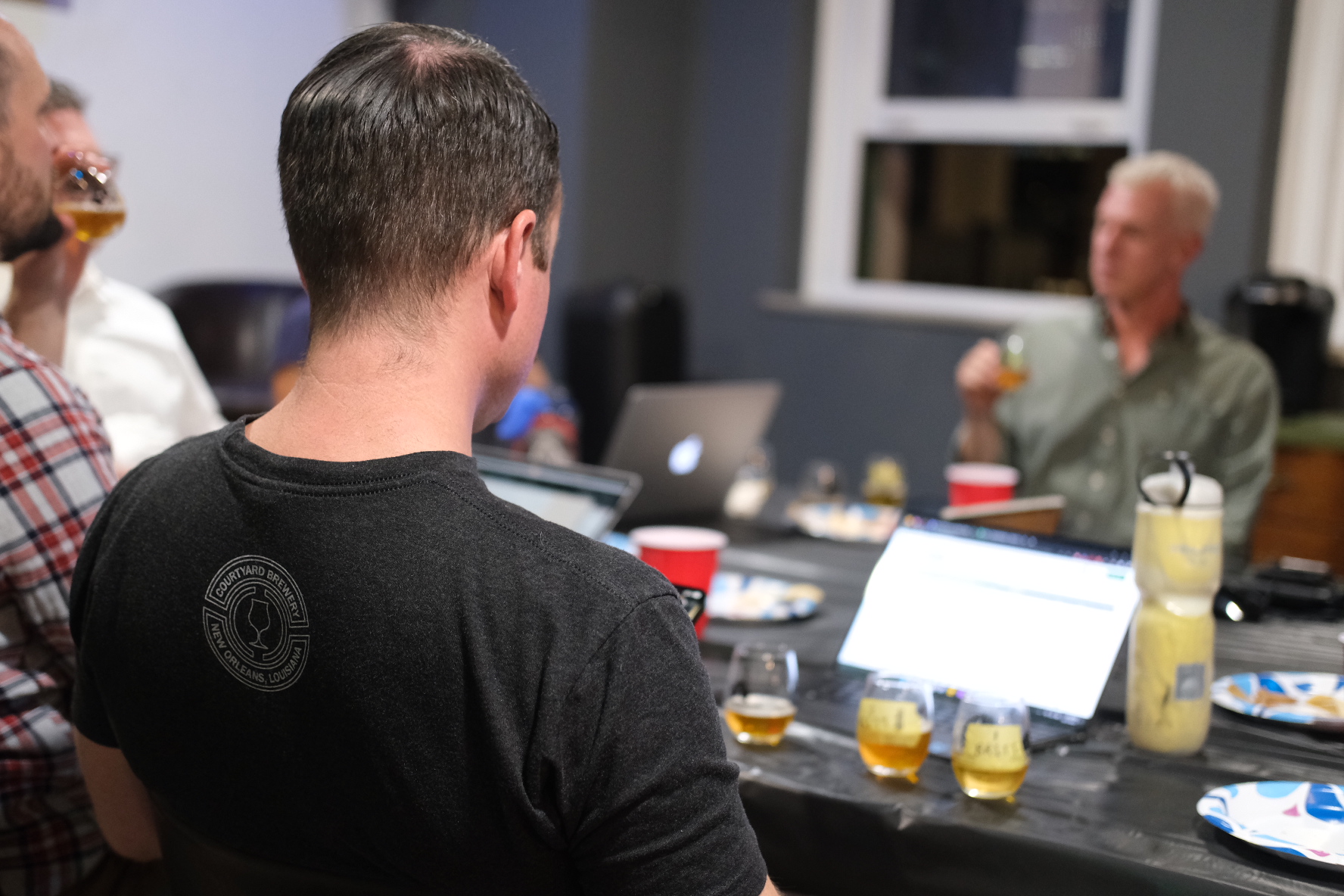 Finally, our judges come from several different aspects of the craft beer industry. We were lucky enough to have:
Shawnee Adelson, Executive Director for the Colorado Brewers Guild
Britt Antley, Reporter for PorchDrinking.com
Tristan Chan, PorchDrinking Founder
John Frank, author of Beer Lover's Colorado and Axios Denver Reporter
Scott Grossman, PorchDrinking Writer
Ryan Pachmayer, Beer Journalist & New Image Brewing
Ed Sealover, author of Mountain Brew: A Guide to Colorado Breweries, and Senior Reporter for the Denver Business Journal
A big thank you to On Tap Credit Union for making this Blind Tasting Series possible!
Now, let's share our results!
Honorable Mentions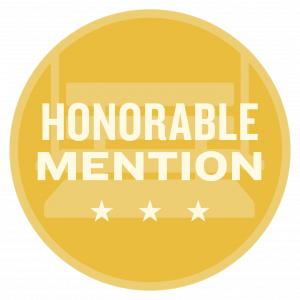 Broken Compass Brewing | Wet as a Pool Noodle
Joyride Brewing | Wet Hop Distilsner
Odell Brewing Company | Strada Fresh Hop IPA
Strange Craft Brewing Co. | Heather's Ale
Top Marks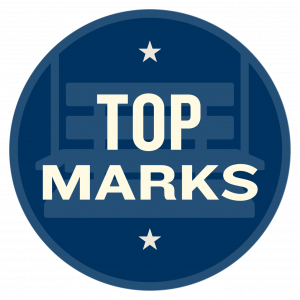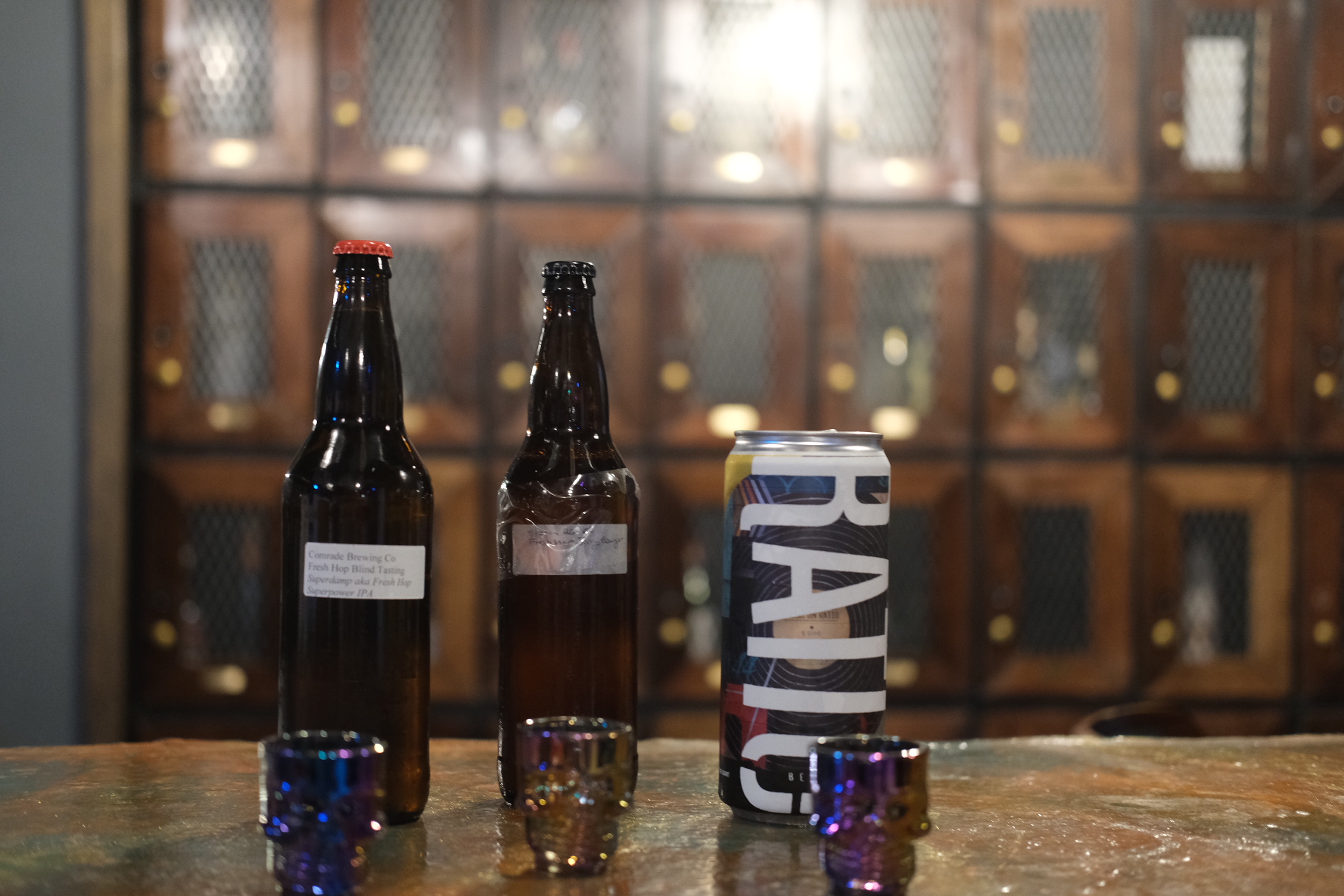 Ratio Beerworks |

Wet Hopped AntiDote

Station 26 Brewing Co.|

Fresh Hop Juicy Banger
Best In Show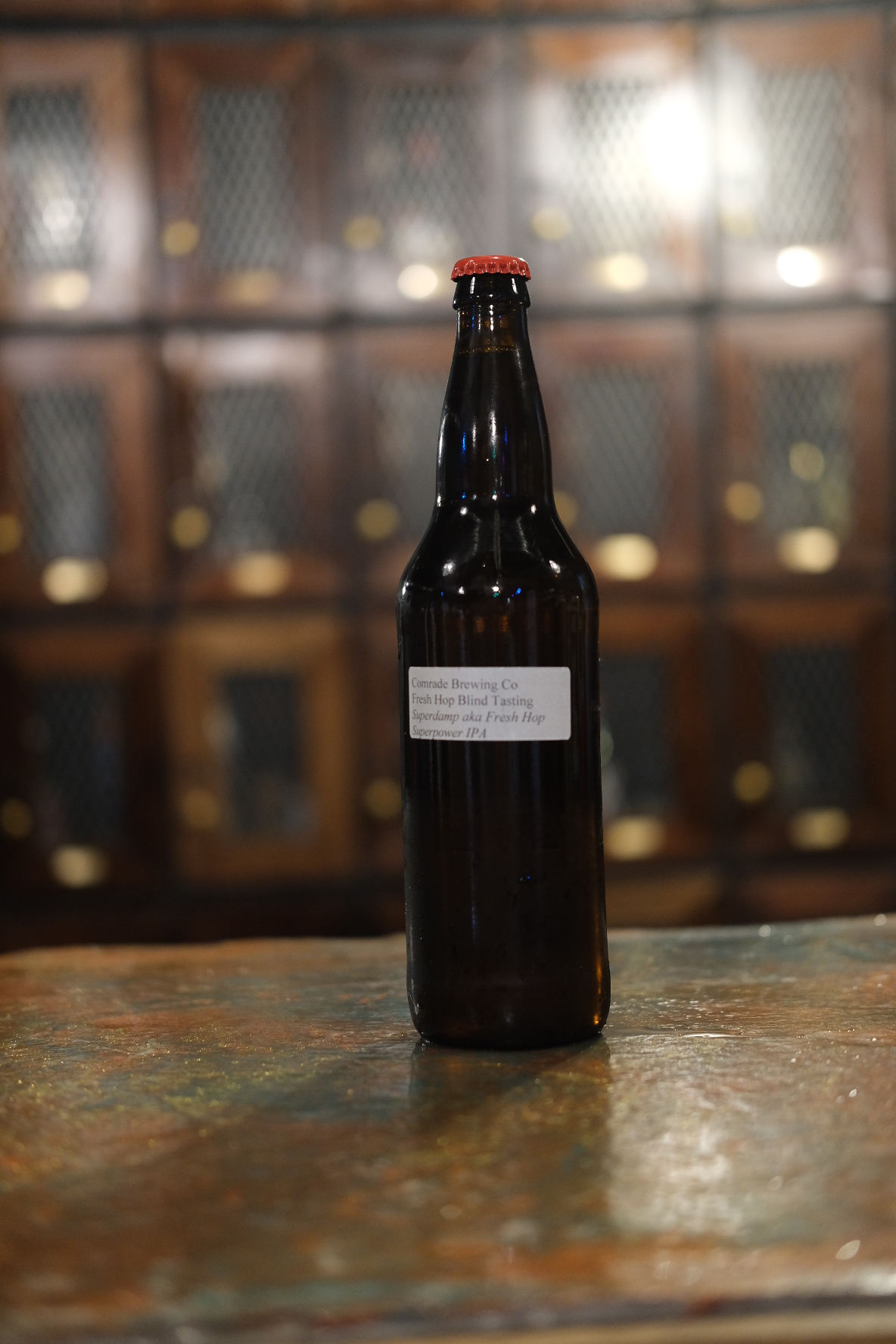 Comrade Brewing | Superdamp aka Fresh Hop Superpower IPA
The judges noted:
A bright, golden hop profile
Great hop-forward profile on the front end, well-rounded finish
Fruit, wood, herbal, really nice.
It smells luscious and fruity and full of hops. It's a great beer.
Special thanks to our friends at On Tap Credit Union, providing banking solutions for Colorado, breweries, and beer lovers alike. Furthermore, a big thank you to Corkscrews Wine & Beer Storage for helping to store samples as they were sent in for judging! Located at 1845 W 12th Ave, Denver, CO, Corkscrews offers temperature-controlled lockers for storing beer & wine!
---