No Comments
Ultimate 6er | Denver-Area Cinco de Mayo Beers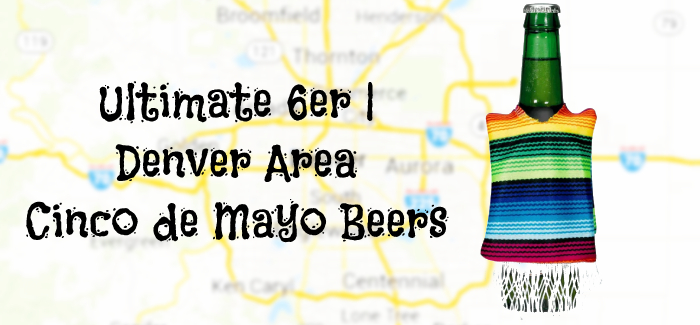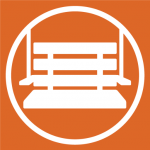 Cinco de Mayo is nearly upon us, and to commemorate this day of celebration for Mexican-American culture, many Denver area breweries have brewed special recipes honoring Mexican tradition. A holiday that generates beer sales that rival that of the Super Bowl, Cinco de Mayo has become synonymous in America with parties that celebrate all aspects of Mexican-American culture from history to traditions to food and of course alcohol. While you celebrate with friends and family on May 5, look for the below brews to properly ring in the occasion.
This light Lager uses 40% flaked maize and 60% pilsner malt along with a house Mexican Lager yeast to create the ideal crusher for the warmer days ahead. Oh My Gatos is able to mimic the lime traditionally squeezed into Mexican Lagers using carefully selected hops whose fruit esters impart citrusy characteristics. This beer can be found in both draft and 16 oz. formats throughout the Denver area.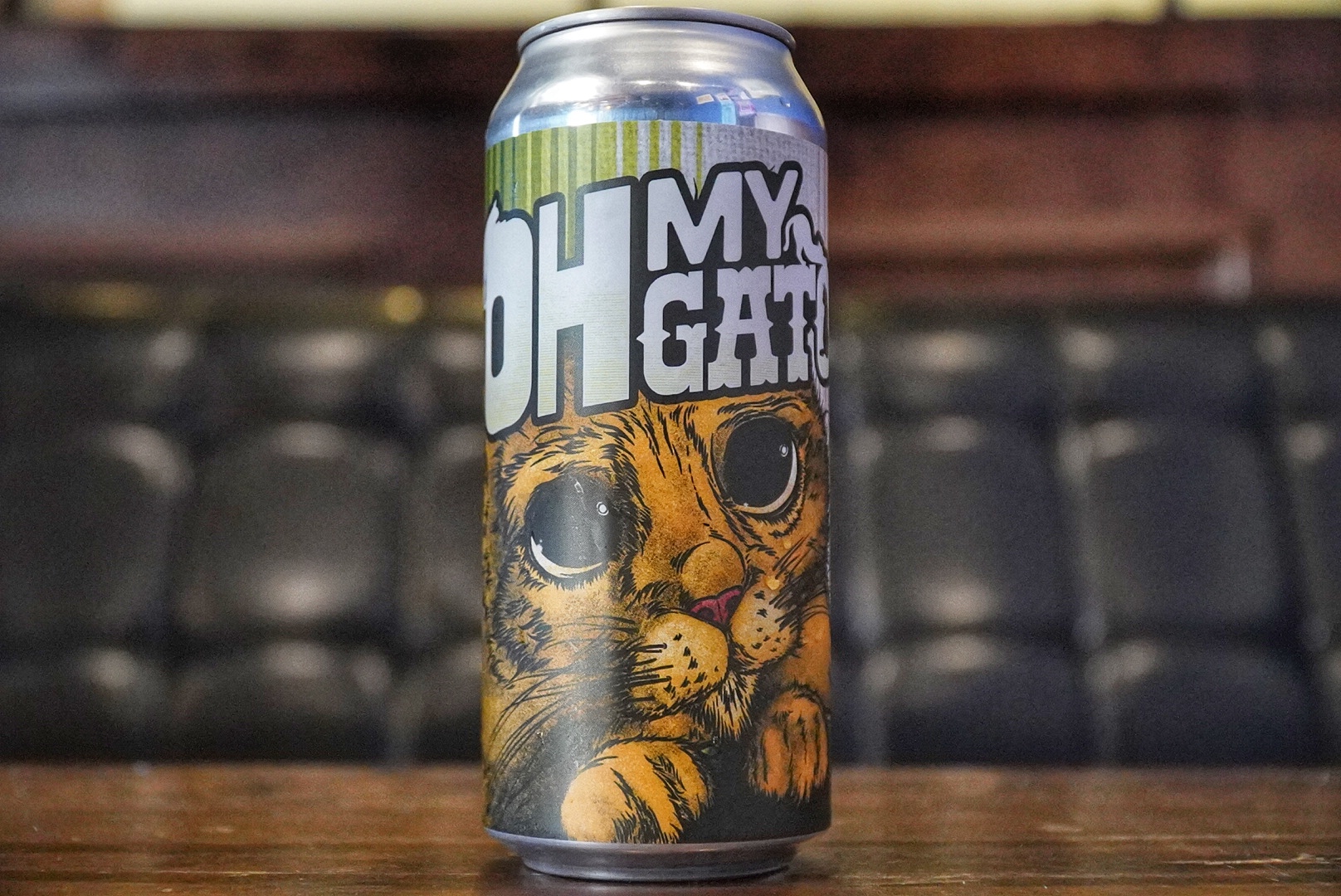 ---
Another light and refreshing beer, Aero Mexican Lager uses Motueka hops to lend subtle lime flavors to its light body. A bit of corn sweetness rounds out the crisp Lager profile, making this a great beer to pair with patio weather and all things spicy. Aero is available on draft now.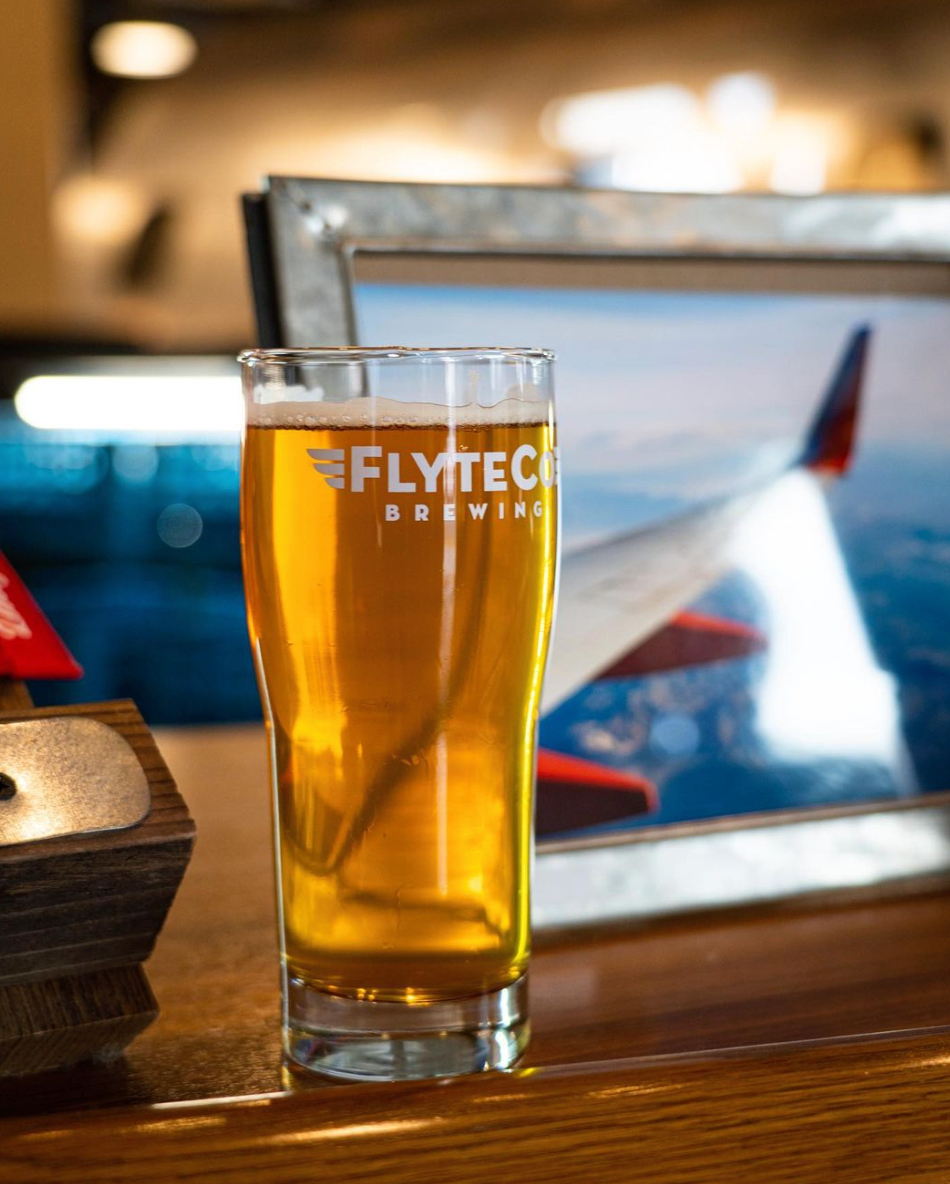 ---
Joyride is going with the shotgun approach of releasing not one but three different beers to celebrate Cinco de Mayo. Their Dos Elefantes Mexican Lager uses a combination of Pilsner and Vienna malt along with corn to give this easy drinker some sweet and bready notes. Elefante Ámbar is their take on a Mexican-style Amber Lager. A Vienna Lager with the addition of corn for a slight sweetness and lighter body, "The Red Elephant" is another patio pounder to be enjoyed with your favorite tacos. Rounding out their releases is General Zara-Gose Margarita Sour brewed in honor of Ignacio Zaragoza, best known for winning the Battle of Puebla, a fight where Mexican forces defeated the French and is now celebrated as Cinco de Mayo. This tart German Gose-style ale uses agave syrup and lime puree as well as Himalayan pink sea salt to replicate the flavors of everyone's favorite frozen tequila drink. All three of these beers were released on draft last week.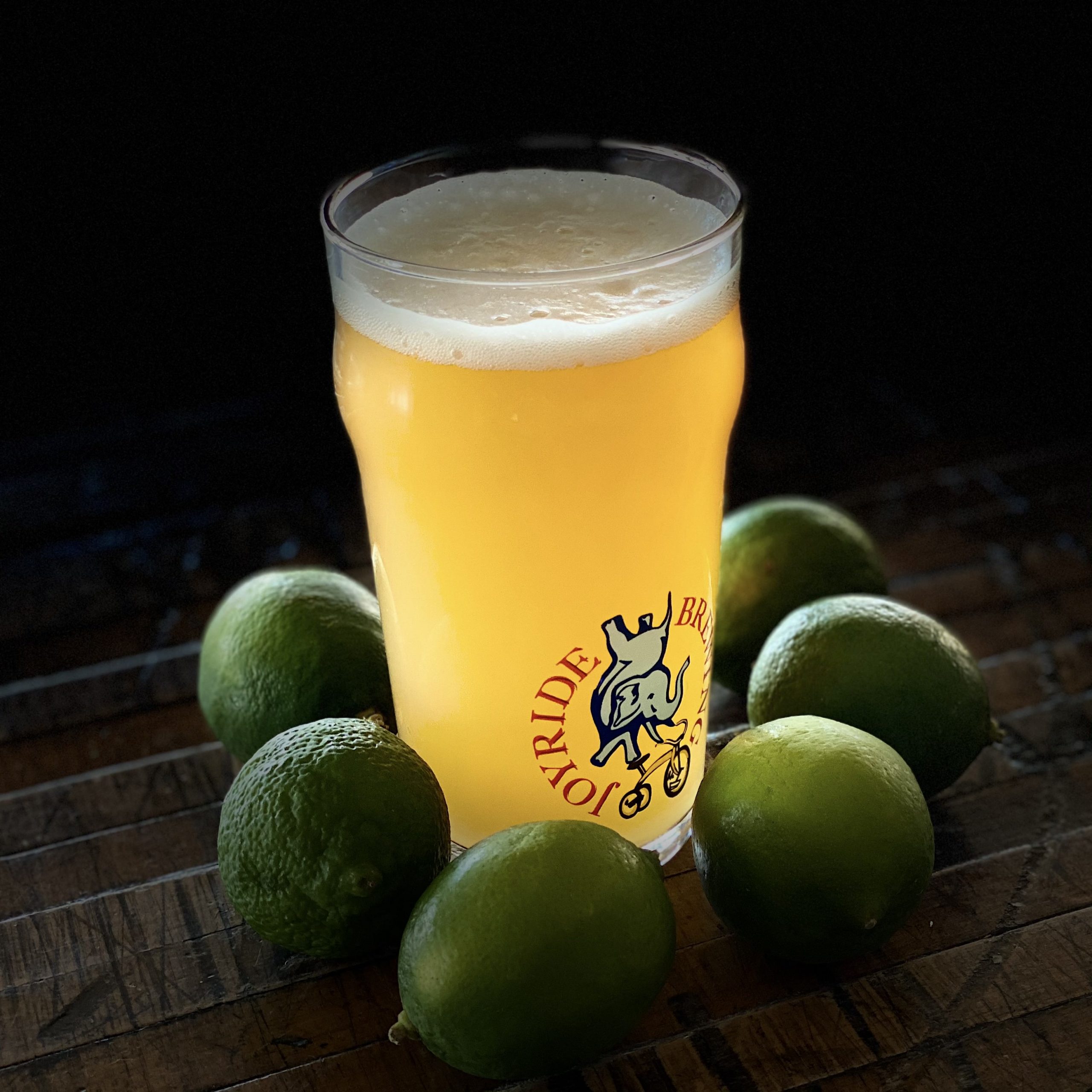 ---
The name of Don Quixote's broken down horse, Rocinante is a refreshing beer brewed with honey malt, corn, and lime in the boil to create a traditional Mexican Lager flavor. Only offered for a couple months every year, this is the unofficial "beer of LUKI summers." Rocinante will be released on draft May 5 and will be accompanied by Mexican food from Pambasos food truck.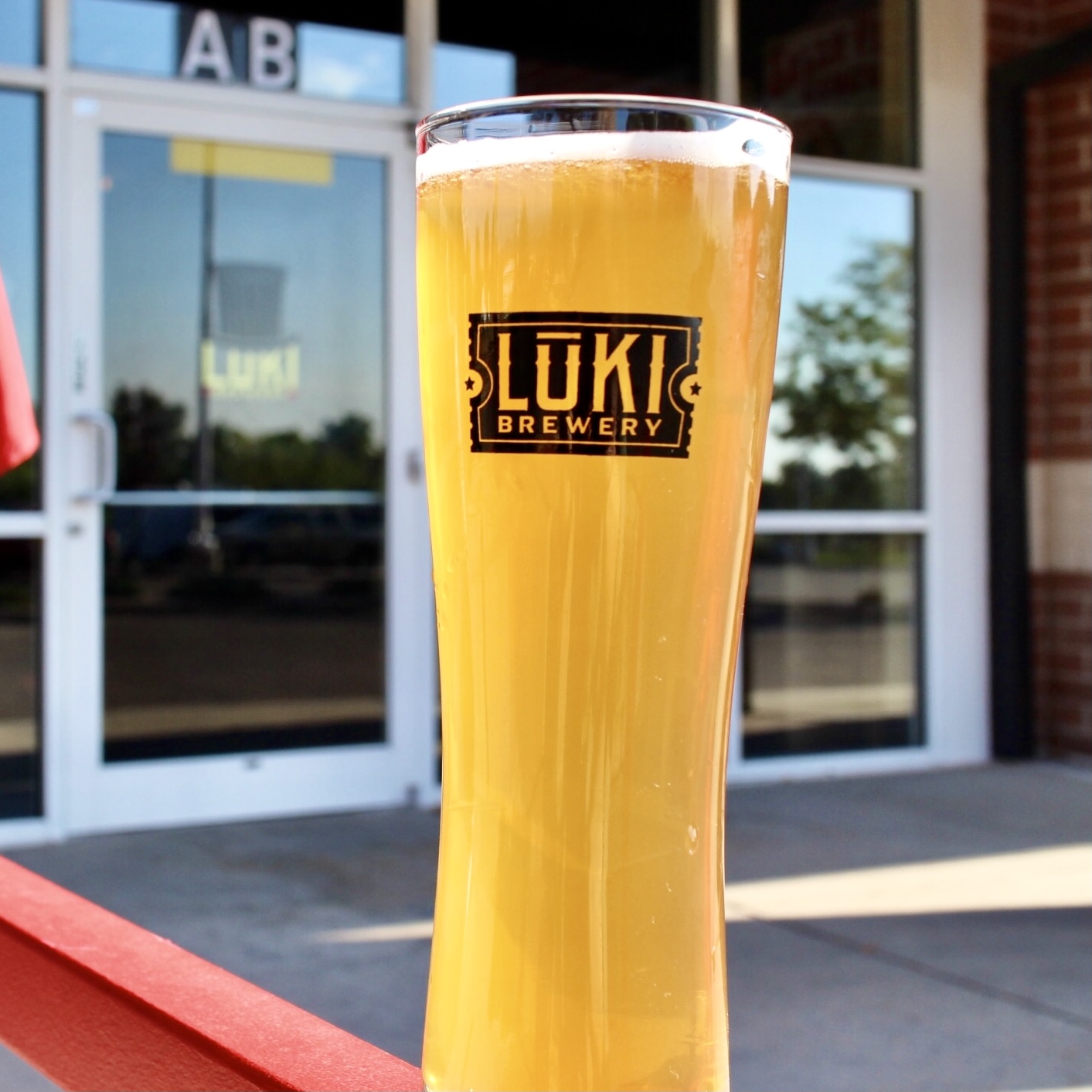 ---
Spice Trade is staying true to their name with a heated take on the Mexican Lager. They use partially dried Aleppo Peppers to give the light beer rich and earthy flavors of fruit and sundried tomatoes while the spice level is kept to medium to ensure maximum drinkability. This beer will be released on draft and in cans on Cinco de Mayo.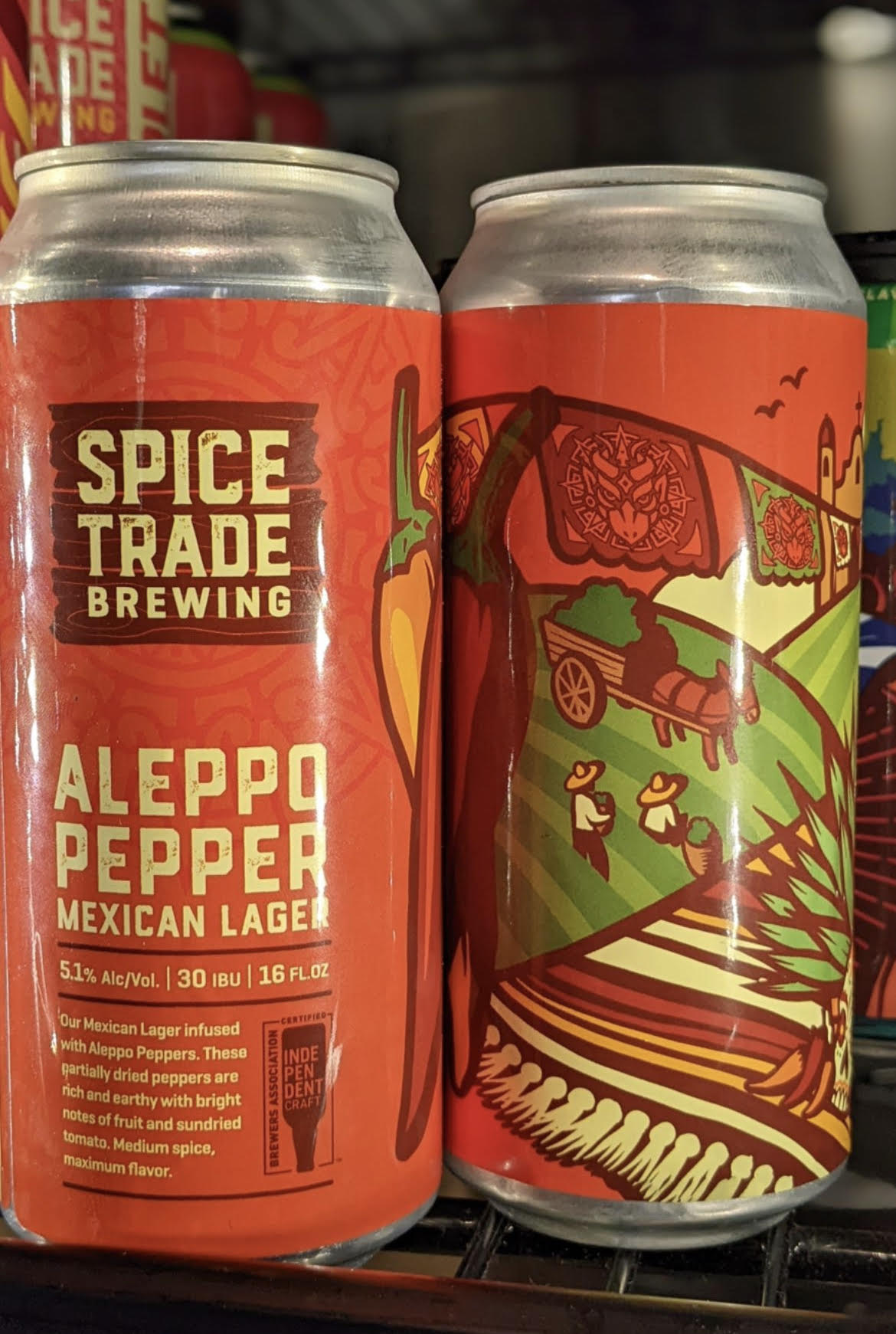 ---
WeldWerks Brewing | Lime & Sea Salt Long Bones Mexican Lager
WeldWerks is modifying their popular Long Bones Mexican Lager with the addition of lime and sea salt. The already refreshing beer is taken to margarita levels of enjoyment with the extra ingredients, making this another great crusher to enjoy on Cinco de Mayo. Draft and cans are already available.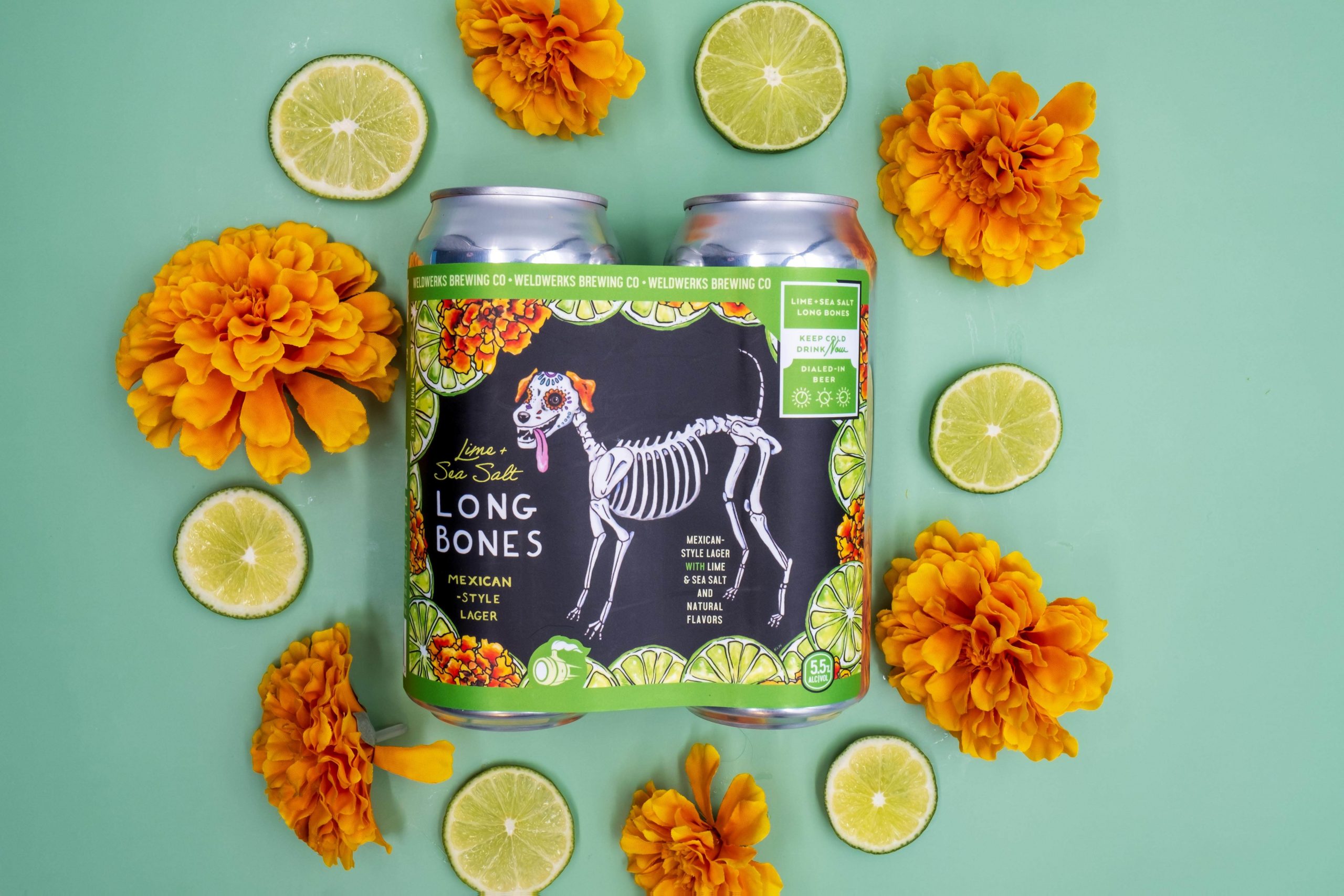 Featured image courtesy of Britt Antley
---