No Comments
How Breweries Can Get Involved in the Alex Kidd Recovery Fund Razzle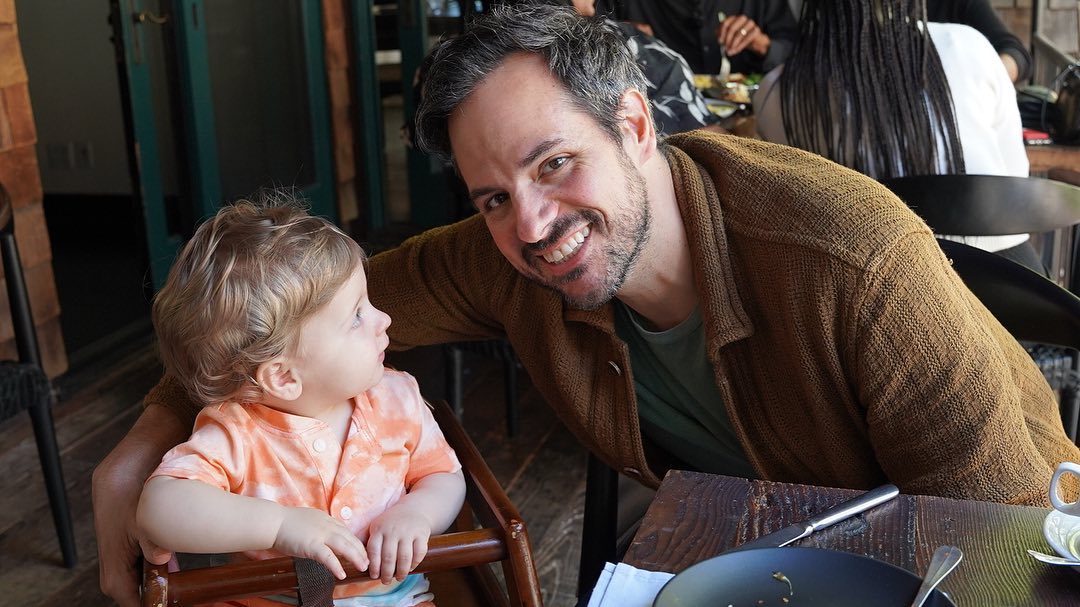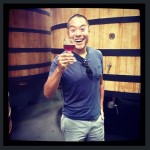 Earlier this week, industry icon, journalist, comedian, podcaster, and beloved community member, Alex Kidd, founder of Don't Drink Beer was diagnosed with stage IV colon cancer.
Kidd first rose to fame for his comedic, brutally honest, and artfully composed prose critiquing beers via his @dontdrinkbeers social media account and quickly developed a cult-like following through the tight-knit community he created via the Barleywine Is Life Facebook group. His reach extended further with creation of the wildly hilarious Malt Couture podcast.
But Kidd's impact on the industry would extend even further after launch fundraising efforts for the families of Breonna Taylor, Elijah McClain, and George Floyd in the summer 2020. His work in the social justice realm would raise approximately $70,000 via contributions from nearly 14,000 people just in the span of one week.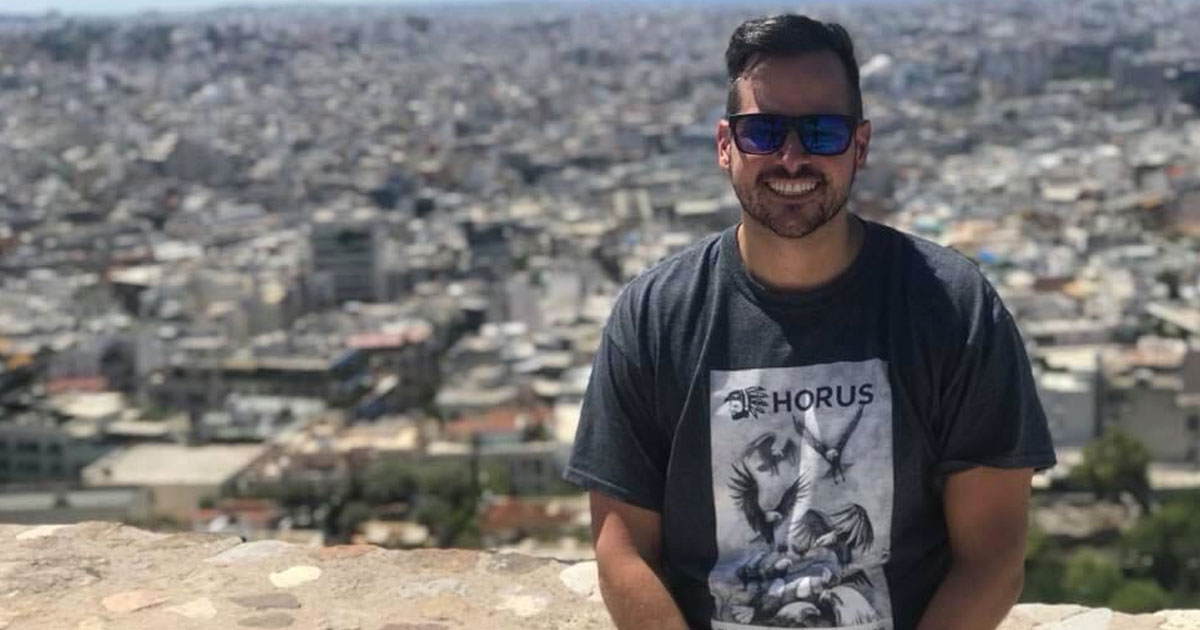 In the spirit of all that Alex has given to this industry, PorchDrinking has partnered with Tom Maugeri of "It's Always Stout Season," and Mélodie Simond, an admin of Barleywine is Life, to launch a razzle fundraiser with all proceeds going to support Kidd's medical bills. Because while Alex was able to undergo emergency surgery, he and his family still have a long road to recovery.
With Alex's apprehensively humble blessings, we're asking breweries and individuals to once again dig into their cellars to offer up a few bottles of rare beer or even experiential opportunities which will be raffled off to anyone who sends us receipt proof of their (at minimum $10) donation to the GoFundMe page that Tom Maugeri has graciously set up. We're still working on identifying a deadline for entries, after which winners will be selected and we'll contact breweries regarding who to send bottle packages to.
PorchDrinking is helping to coordinate ONLY brewery contributions to the razzle. But there's still room for individuals who wish to contribute bottles from their own cellars.
Individuals who wish to contribute rare bottles as part of the razzle are encouraged to submit their entries to: [email protected]
For brewery entities who wish to contribute:
Please email tristan (@) porchdrinking dot com with your intent to participate by identifying which brewery you represent.
Please include a written up description of the beers, and vintage (can be a new release) or experiences (tickets to a beer festival, a free year's membership in your bottle club, etc) you'd like to offer up in the razzle.
Please include a photo of any bottles you're offering.
Confirmation that you'll send bottles to the winner once selected.
We're opening this brewery submission brewery until Friday, June 2.
In just 48 hours since the horrific news of Kidd's diagnosis, the craft beer community has already shown out in a massive way, contributing over $140,000 to the GoFundMe efforts. Our hope is that we can make an even bigger impact by giving back to a member of our community who has already given so incredibly much.
Full details on submission deadlines and razzle entry deadlines to come! Stay tuned.
---