No Comments
Drinking Beer For A Great Cause & F*ck Cancer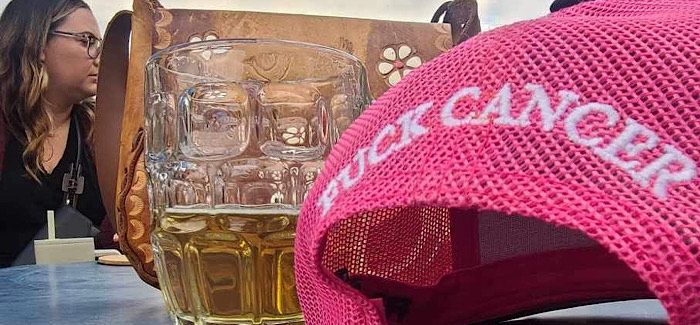 Think about your life, family, friends and colleagues. Everyone reading this will have some connection to a person whose life has been impacted by cancer. It doesn't really matter what type of cancer it is, I think we can all agree, Fuck Cancer.
What might be different, is how each of us takes that sentiment and applies it to our own lives. Charitable donations, cancer walks/runs and volunteering are some of the things most readily available. Others set out to make a difference on the ground level. Steve Hayer is doing just that.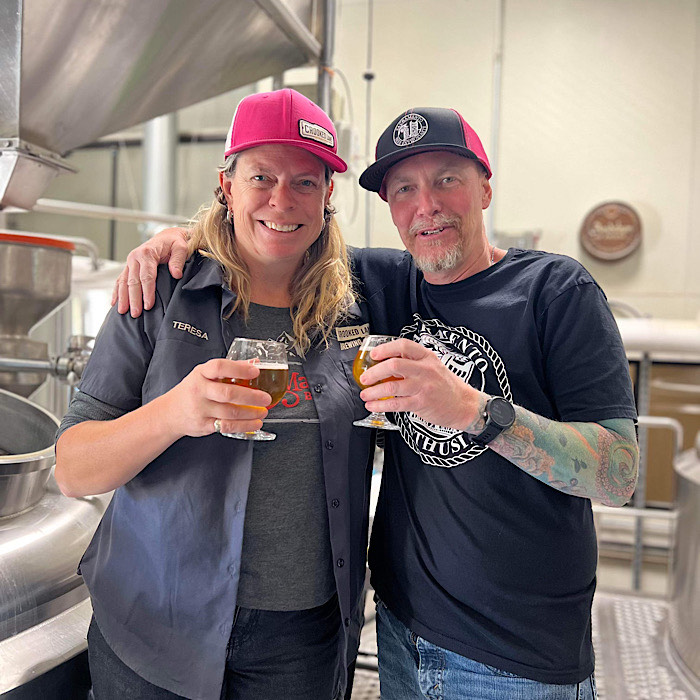 Now, you are probably wondering, who is Steve Hayer? And why is PorchDrinking covering this story? Steve is an integral part of the Sacramento beer scene. Steve along with a group of five friends started a little Facebook group to help keep track of the beers they were drinking. This "just for fun" group is now over 21,000 strong. The Sacramento Beer Enthusiasts (SBE) is about beer, positivity and fun. No politics and no drama. It's all about community and friends who are coming together over the most social beverage, beer.
The Cause & Fund Raiser
Steve lost his mom to cancer in 2019. Through the grieving process, he was looking to find a way to both pay tribute to his mom and support such a deserving cause. Then Covid arrived and put a wrench into his plans. Fast forward to 2023, and Fuck Cancer is moving forward with a force.
Steve, with the support of the SBE community, friends and four of the area's premier breweries, the Fuck Cancer fundraiser will continue through the month of October. It will include the release of a new beer on each of the Saturdays in October. Steve got the chance to be part of the brew crew and helped brew each beer at the participating breweries.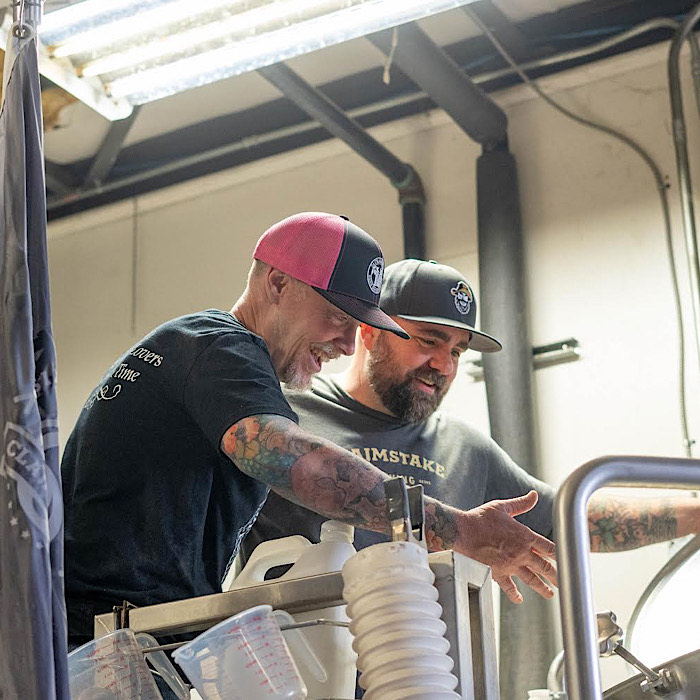 10/14/23 Flatland Brewing will release a Kettle Sour
10/21/23 Claimstake Brewing will release a West Coast IPA
Each beer will be canned and on tap. While the cans will have similar artwork, the names of each beer will include some "highlighted" letters that will spell out Fuck Cancer!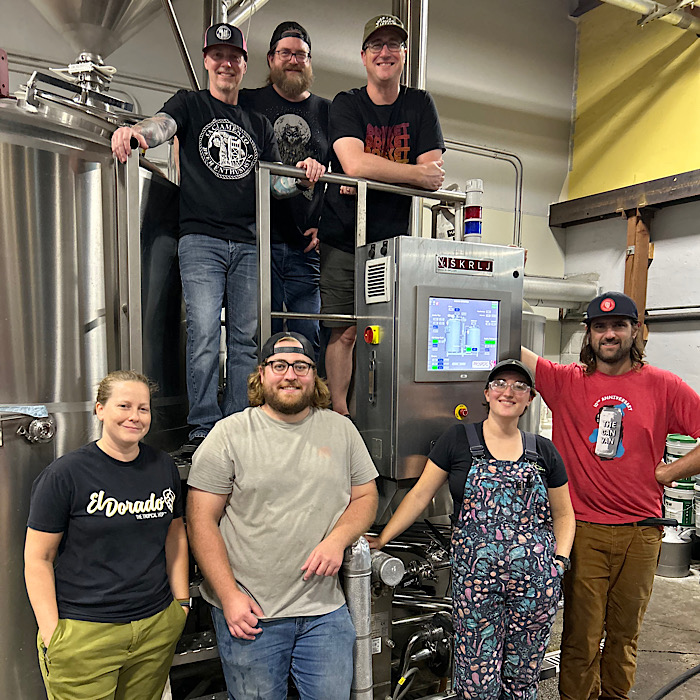 In addition to the beer sales, Steve had glassware made that is nucleated on the bottom with his mom's initials and FC. This glassware will be available for sale on each of the Saturdays. All proceeds will go to Albie Aware, a nonprofit whose mission is "to provide life-saving breast cancer testing, prevention education, advocacy and compassionate support" in the greater Sacramento community.
The Fuck Cancer fundraiser is a perfect way to celebrate those we have lost, the survivors and raise both awareness and money.  Look for each brewery to be putting their own touch on their release events with some offering additional ways to contribute to the cause.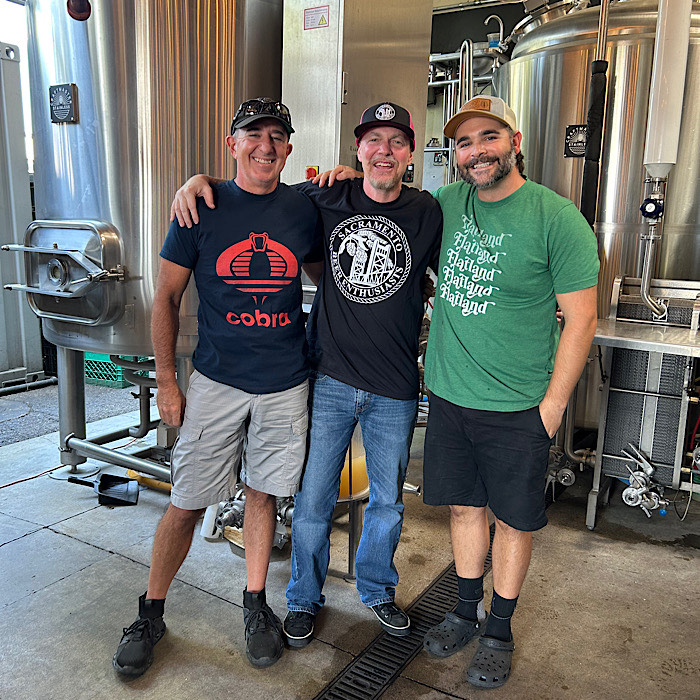 If you're in the greater Sacramento area, pick a Saturday or four to come out and support. But seriously, come out to all four Saturdays. This is a great cause. There will be great beer and fantastic people. And Fuck Cancer!
Banner Photo Credit: Steve Hayer
---