No Comments
New Rare & Wild Beer Fest Comes To The Field Museum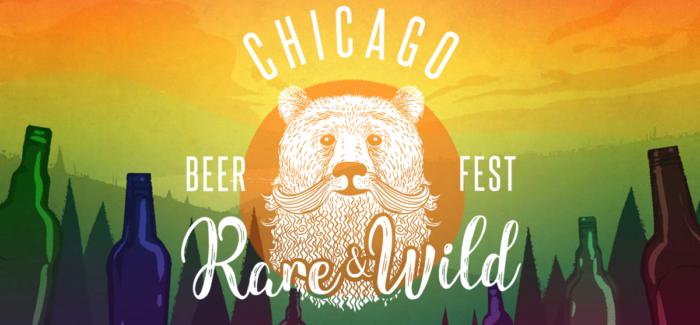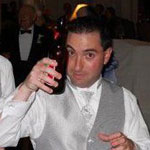 With the overwhelming success of the past two Chicago Beer Festivals, the event organizers decided to add a new event to their lineup this year with the new Rare & Wild Beer Fest. The event takes place on October 14 at The Field Museum.
"We wanted to host a second event this year considering that the past two Chicago Beer Festivals had sold out weeks in advance and had very positive reviews," event promoter Dan Silberstein said. "However, we didn't want to replicate the same event since attendees may tire of going to the same event twice a year, so we added a spin of highlighting unique beers not commonly found and poured at beer festivals."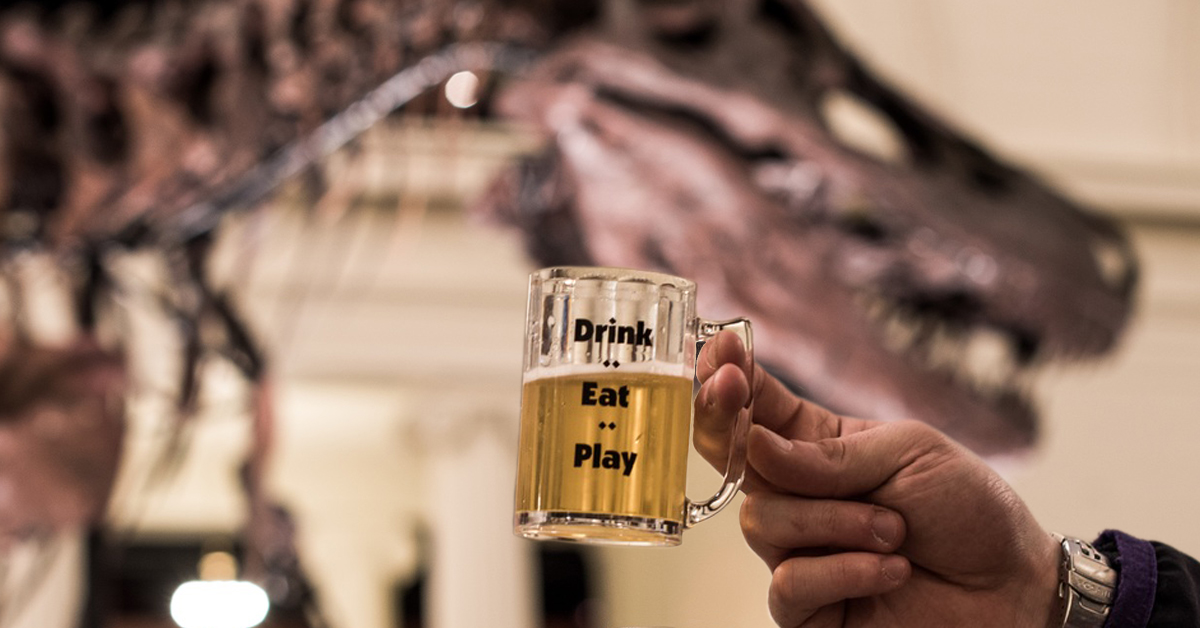 The Field Museum has been a great venue for the past festivals as most of the exhibits are open and people can explore the museum while drinking their samples. Brewers line-up up on all the different levels so no matter where you are in the museum, beer is close by.
While this event is highlighting rare and wild beers, it's not meant to compete with the Festival of Barrel-Aged Beers held in November.
"FoBAB is exclusively barrel-aged beers, where we encourage breweries to pour anything unique and funky that's not part of their core line up," Silberstein said. "In some cases, breweries bring cask conditioned ales; some pour seasonal or anniversary beers; some try new beers on their pilot system; and of course, some pour barrel-aged beers."
The only thing the festival asked brewers not to bring were any beers that were part of their core line-up. Based on that request you should expect to see some pretty unique beers at the event and not your typical beer fest line-up.
Silberstein expects the event to sell out early just like the other events. Tickets are still available and can be purchased here. General admission tickets cost $50 will get you entry into the festival from 8pm-11pm  and includes 50 pours. VIP tickets cost $60 and will get you in one hour early. From previous events, the VIP hour as been the best chance to get the most popular beers, as the event fills up once general admission is let in.
With over 60 breweries pouring at this year's event, a lot have never poured at The Field Museum events in the past. Some notable ones pouring will be: Whiner Beer, Central State, 4 Hands and a lot more.
Mike Zoller is the Midwest Editor for PorchDrinking.com. Follow him on Instagram: @CHICAGOBEER and PorchDrinking Chicago's Twitter feed for the latest Chicago craft beer news: @PORCHDRINKCHI.
---