No Comments
Event Preview | Snallygaster Beer Festival 2023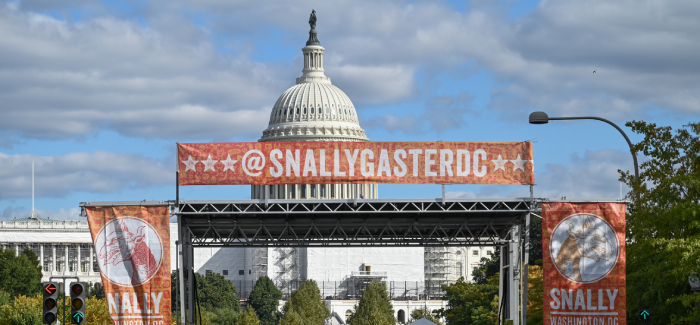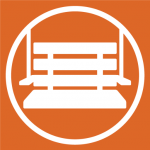 A mythical creature stalks the nation's capital, flashing its fearsome teeth and terrifying those who dare catch a glimpse of the beast. One would be wise not to – hold on, that's not the snallygaster we're speaking of. Snallygaster, the Washington, D.C. beer festival, is decidedly more inviting and less likely to swoop down from the sky and carry you away to your quick demise. The 11th installment of this epic festival will feature 170 beverage producers bringing 400+ beers and ciders to Downtown D.C. on October 14, 2023.
Snallygaster is organized by Neighborhood Restaurant Group, and the beverage list is carefully curated by NRG Beverage Director and Partner Greg Engert. Greg is very proud of what they have achieved with this annual celebration. "Snallygaster has grown so much over the past 11 years, and we are excited that we continue to have the chance to evolve the fest annually. From restructuring the ticket model for unlimited tastes to moving the event to Pennsylvania Avenue (with the Capitol Building as the backdrop), we're looking for every opportunity to make Snallygaster better and better." Part of being better is offering one of the best beer experiences that can be found. "We're also continuing to seek out and source the rarest beers from the very best brewers with each iteration" says Greg.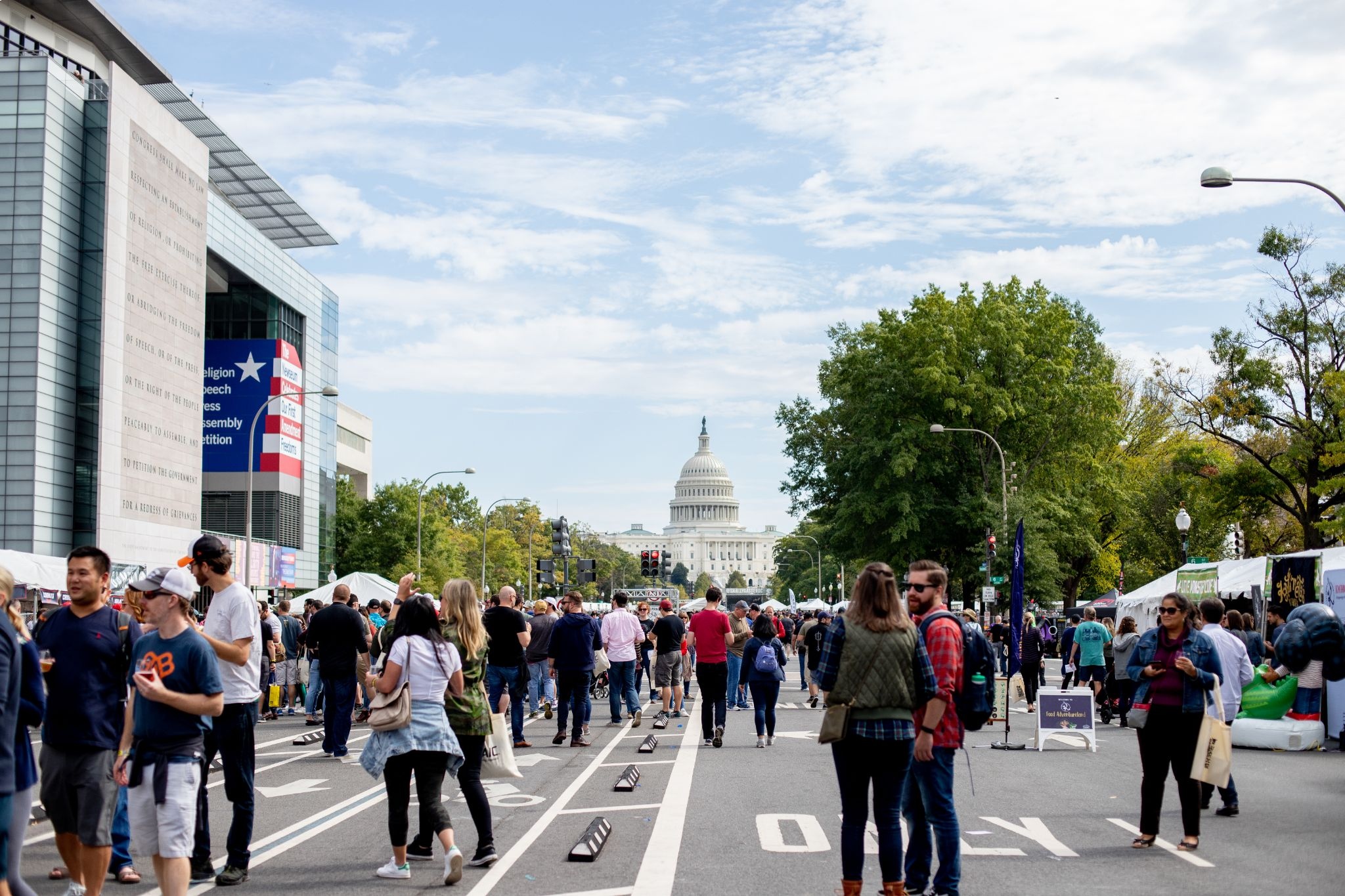 It's hard to argue with that statement regarding rare beers and incredible breweries. A couple choice highlights from this year's festival include 3 Fonteinen Zenne Y Frontera 2022, Bierstadt Lagerhaus Slow Pour Pils, Cantillon Classic Gueuze 2005, Fidens The Heart of Chaos, Hill Farmstead Civil Disobedience Blend #26, Perennial Barrel-Aged Abraxas, Sante Adairius Saison Bernice, Suarez Family Palatine Pils, and The Alchemist Heady Topper. A further droolworthy 125 beer teaser has been posted on the Snallygaster website.
Giving back to the local community is also a huge focus of Snallygaster. The festival serves as the largest annual fundraiser for Arcadia Center for Sustainable Food & Agriculture, a nonprofit organization dedicated to creating a more equitable and sustainable local food system in the DC region. Greg explains how proceeds benefit the "demonstration farm in Alexandria, where the team practices sustainable farming and has hosted thousands of school children for lessons in farming and healthy eating, two Mobile Markets that make weekly stops to underserved and low-income neighborhoods so that nutritious food can be made both accessible and affordable, and a veteran farmer program that has trained hundreds of military veterans, active duty servicemembers and their family members for new careers as farmers." A great cause backing up a great event always makes the celebration that much sweeter.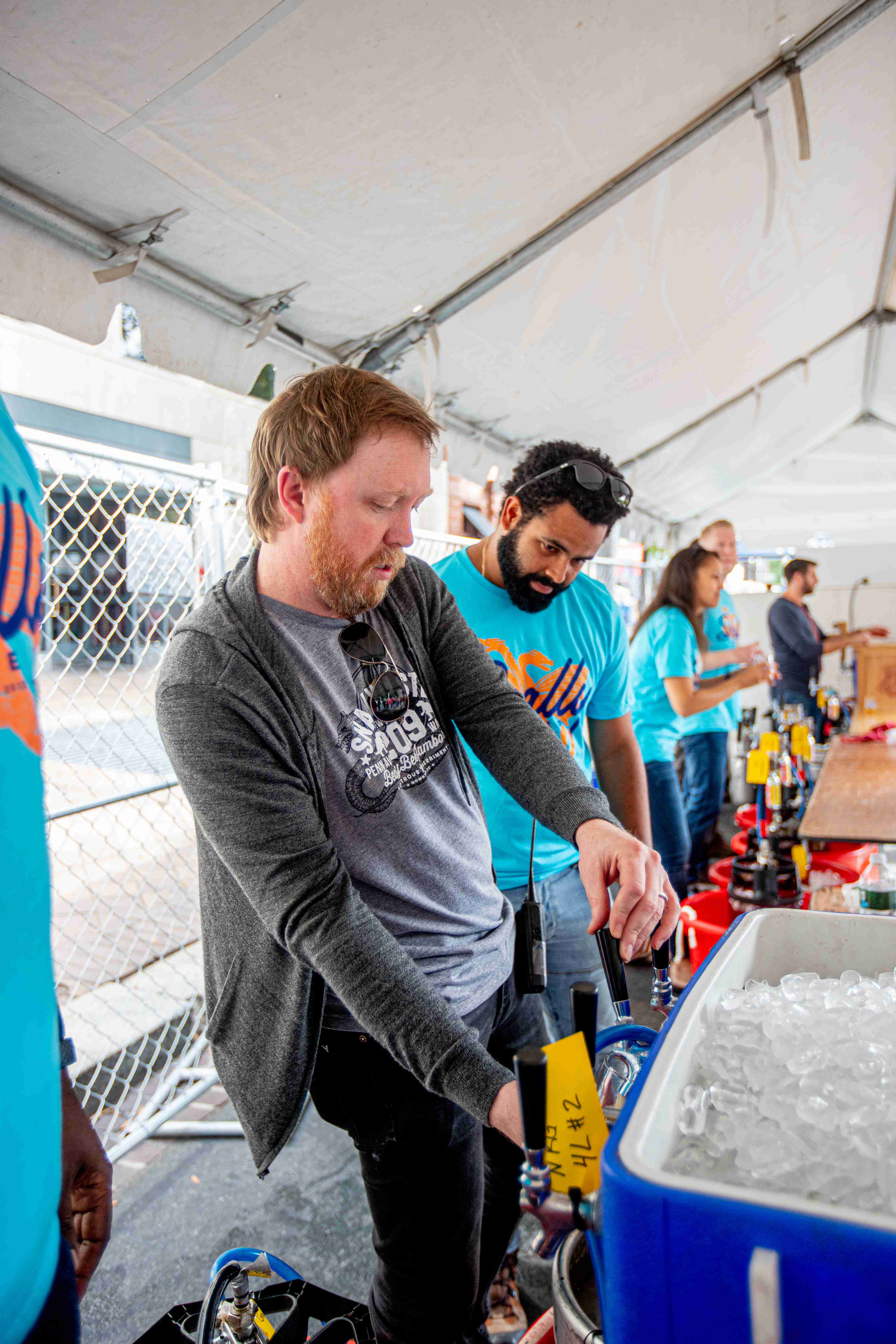 In the lead up to the festivities of Saturday, there will be several events around town to whet your proverbial whistle.
SNALLY SNEAK PEAK: COAST TO COAST!
Wednesday, October 11th @ ChurchKey
– Bottle Logic, Fidens, Everywhere, Xül, WeldWerks & Bellwoods
– 15+ total beers
– A showcase of some of Snallygaster's most exciting breweries from across the country!
SNALLY SNEAK PEAK: SUPPORT OUR SHORES!
Thursday, October 12th @ Bluejacket
– Bearded Iris, Allagash & Black Narrows
– 10 guest beers
– $2 from each guest beer donated to Oyster South; will serve Shiney Dimes Oysters
– Enjoy oysters & guest beers from visiting Snallygaster brewers while raising money for non-profit organization Oysters South!
SNALLY SNEAK PEAK: 4 DOPE BREWERIES IN A CADILLAC!
Thursday, October 12th @ ChurchKey
– Creature Comforts, Good Word, Inner Voice & Halfway Crooks
– 12 total beers
– Custom-curated Playlist w/ Classic Atlanta Hip-Hop
– Four of Georgia's (and Snallygaster's) finest paired with classic hip hop hits from Atlanta!
SNALLY SNEAK PEAK: COLD WAR!
Friday, October 13th @ Shelter (12 Noon)
– Vitamin Sea, Other Half, Schilling, Tripping Animals, Bluejacket, Resident Culture & Human Robot
– 20+ total beers
– A friendly face-off of cold-fermented beers from some of our favorite Snallygaster brewers!
SNALLY SNEAK PEAK: WILDEST DREAMS!
Friday, October 13th @ The Sovereign
– Stillwater, Oxbow, Drie Fonteinen, Finback, Fast Fashion, Fox Farm, The Veil & Alesong
– 20+ total beers
– A dreamy lineup of wild, mixed culture & spontaneously-fermented ales from breweries at Snallygaster!
While VIP tickets for Snallygaster quickly sold out upon going on sale, there still remains a limited number of General Admission tickets for $65, giving you festival entry at 2 PM, a commemorative tasting glass and unlimited (!!!) beer, wine and cocktail tastings until 6 PM. A FAQ answering all manner of questions can be found here.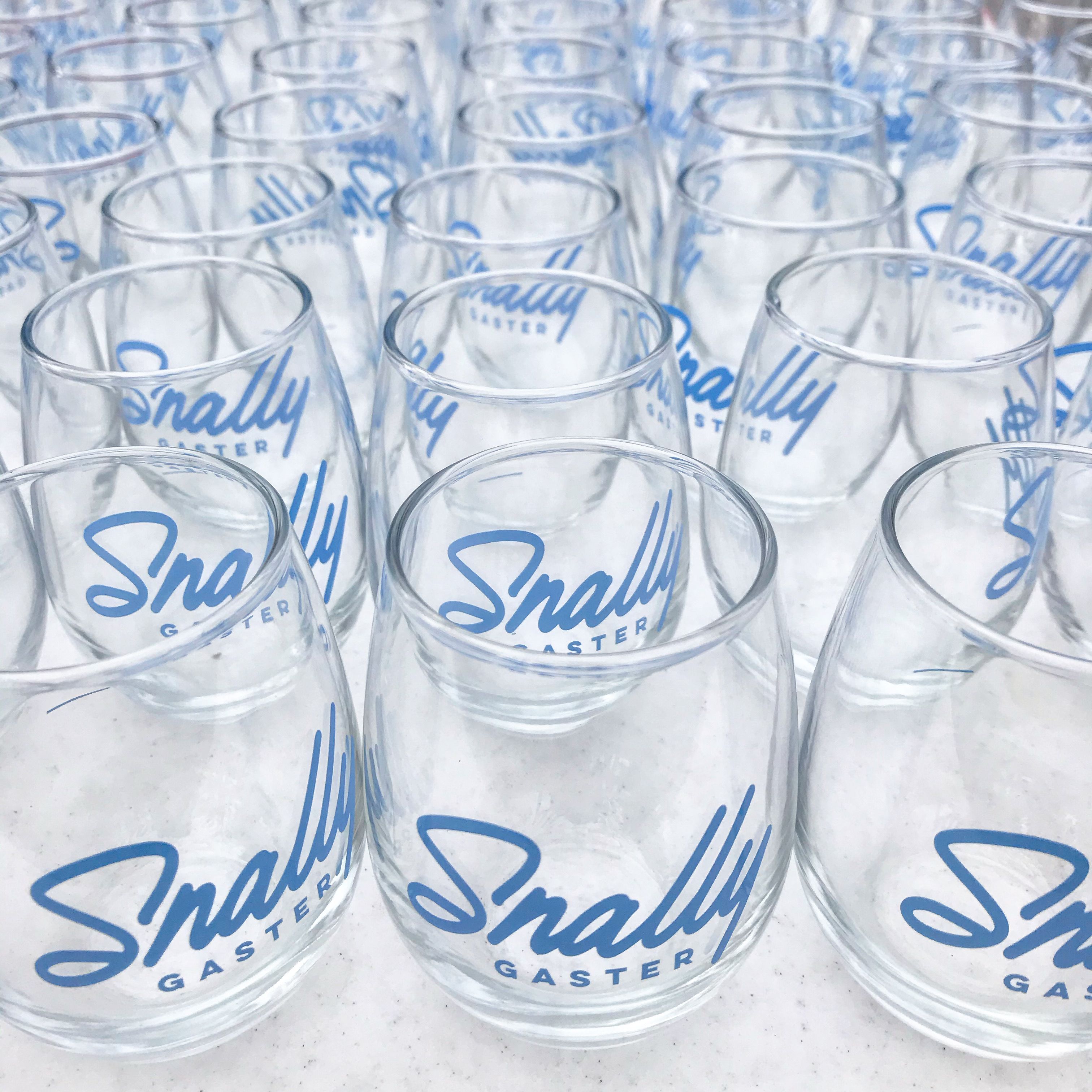 Featured image courtesy of Neighborhood Restaurant Group
---