No Comments
BREAKING | DC Brau Announces Brewery Expansion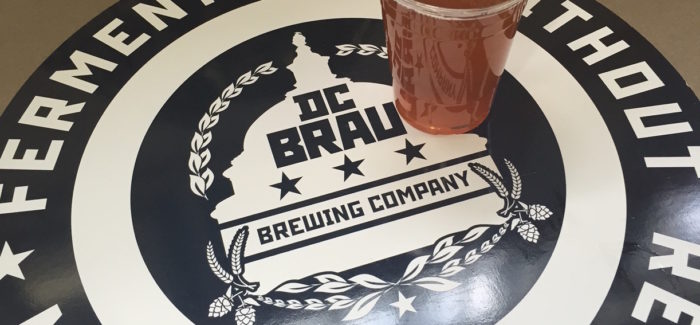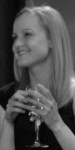 The 7-year-old beloved Washington, D.C. brewery, DC Brau, announced this week that they are setting up infrastructure to increase their production capabilities — by 360 percent over the next 8 to 10 years, according to a release on Friday.
The brewery took ownership of vacated space next to their current facility in Washington, D.C.'s northeast quadrant, with the plan for it to be commissioned in spring of 2017. "The new 30-barrel, four-vessel GEA Craft-Star brewhouse will operate along side our current 15-barrel, three-vessel brewhouse," said President & Head Brewer Jeff Hancock via press release. "This will allow us to increase overall production of our flagship and seasonal beers while providing us the flexibility to brew one-offs and collaborations that pop up throughout the year."
DC Brau posted on their Instagram feed pictures of the cement being poured for two new silos to arrive in early December.
https://www.instagram.com/p/BM4JxzUjJLL/?taken-by=dcbrau
The plan is to have the new brewhouse up and running in time for the 2017 Craft Brewers Conference and BrewExpo America, scheduled for April 10-13.
This expansion is solely for production purposes and not for tasting room or patron space at this time, according to Melissa Gold, head of PR for DC Brau.
This expansion follows the physical growth of other DC breweries: Atlas Brew Works launched a new tap room earlier in 2016 and Right Proper Brewing Company opened a second location in December 2015.
---