No Comments
2023 FoBAB Results | Festival of Wood & Barrel-Aged Beers Award Winners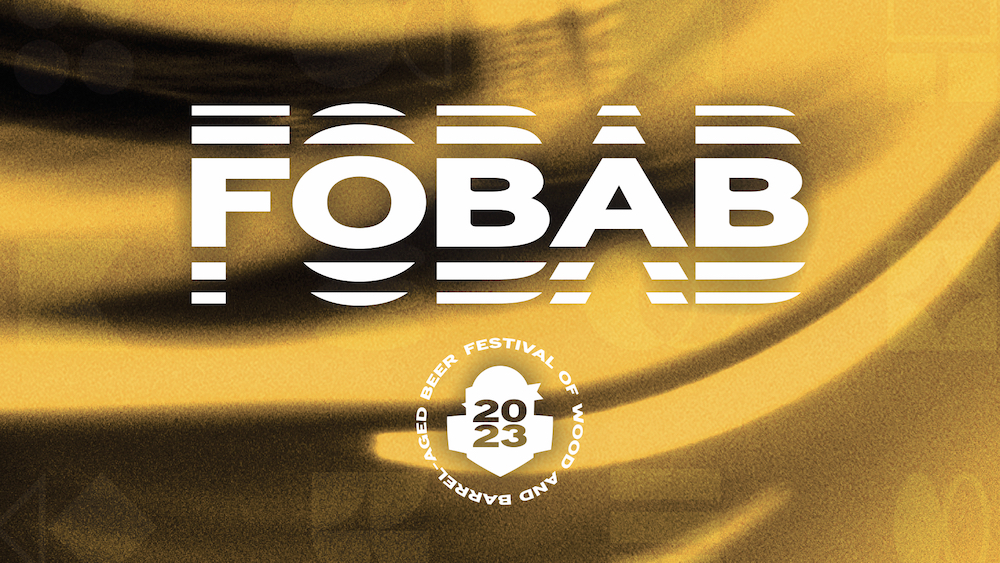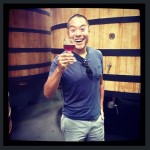 It may not have fully felt like barrel-aged beer season this year in the Windy City. However, the onset of November always signals the perfect time to down some barrel-aged Stouts, Porters, Wilds and Sours to commemorate the return of one of the festival's best showcases of barrel-aged beers.
The results are IN and we now know all of the big award winners from this year's 2023 Festival of Wood and Barrel-Aged Beers (FoBAB). This year's 21st annual FoBAB was once again a spectacular success showcasing the country's absolute best producers in the wood and barrel-aged beer categories.
This year's competition portion saw over 300 entries jockeying across 12 categories leaving no shortage of talent. In the end, Illinois locals, Hidden Hand Brewery took home top honors with the Best in Show distinction for Oaked Val D'Or, which also earned gold in the Wild Brett Beer category, and perennial powerhouse More Brewing took home overall competition runner up with their Mehndi 2023, which earned a gold in the Strong Porter & Stout category.
Without further ado, here's your full rundown of the 2023 FoBAB Award Winners:
---