No Comments
Brewery Spotlight | Sandy Valley Brewing Co.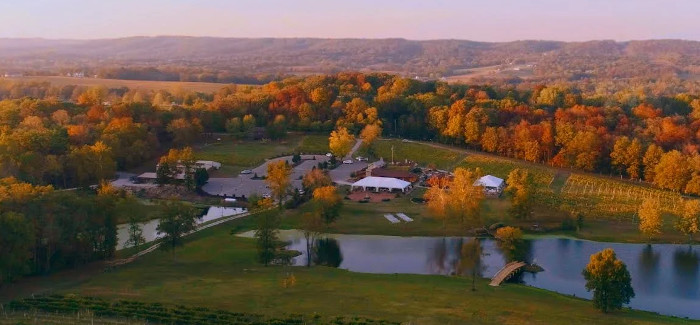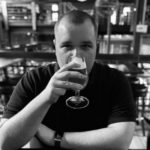 Sandy Valley Brewing Co., located in Hillsboro, MO, is a family-owned and operated brewery making waves with its unique foraged beers and commitment to sustainability.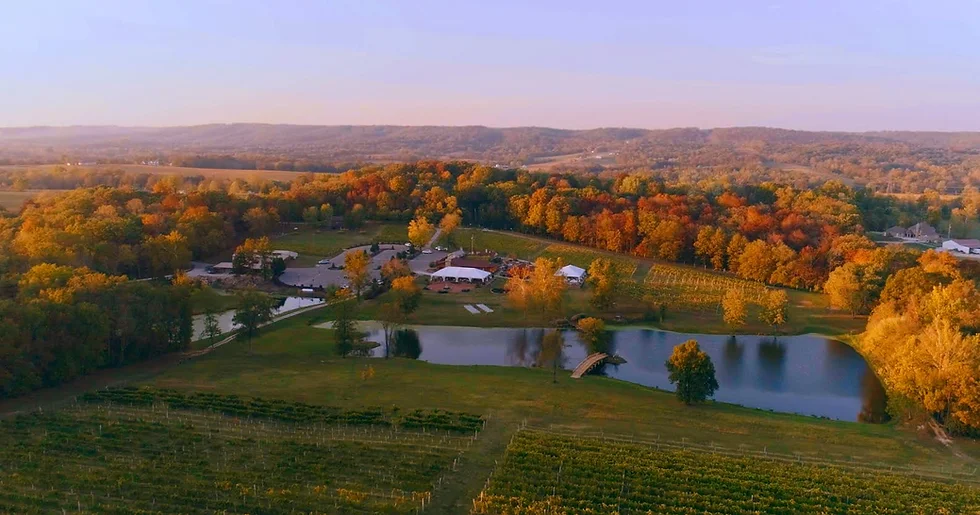 The Polesel family purchased the 40-acre plot of land in the 1980s. Originally from Italy, they transformed the overgrown property into a beautiful vineyard and winery, Villa Antonio Winery. Today, the brewery and winery still remain family-owned and operated.
Kyle Matthias, the head brewer at Sandy Valley, brings over nine years of brewing knowledge and experience. Matthias' brewing journey began unexpectedly when he decided to take a brewing course during his pursuit of a Doctorate in Nutritional Biology at UC-Davis. From there, he dropped out of his doctorate program and moved back to St. Louis to pursue brewing full-time.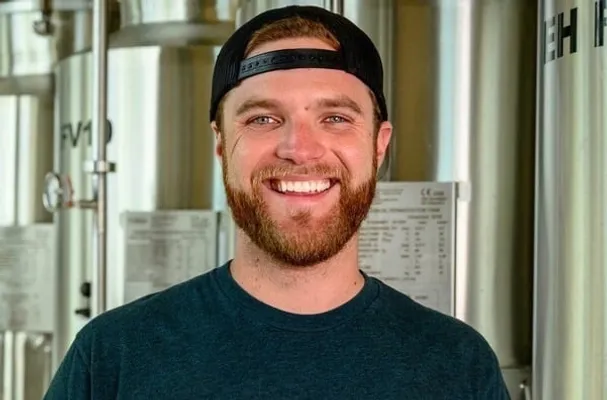 Matthias' experience at several St. Louis area breweries such as Charleville, Morgan Street, and Modern allowed him to get his foot in the door. It ultimately led him to Deschutes Brewing in the Pacific Northwest where he spent two years on the production floor before moving onto running the pilot brewery. After nearly five years at Deschutes, Matthias returned to St. Louis with his wife, Kirsten, to start a family and continue his brewing career at Sandy Valley.
The brewery's commitment to sustainability is evident in its use of local foragers to source ingredients, as well as its hopyard, in hopes of making Midwestern fresh hop beers from hops grown just beyond the vineyard. The brewery also utilizes plants on its land, such as persimmons, chestnuts, blackberries, cherries, spicebush, sassafras, and eastern red cedar, in its brewing process.
Sandy Valley's unique beers include the Apriel, a fruited sour with apricots, and the Flor de Muertos, a botanical IPA with fresh marigold flowers. The brewery also offers a dunkel with Meadowfoam Honey, a festbier with toasted pumpkin seeds, and a light lager with tart cherries, Thai basil, and black lime, among others.
With its rich history and commitment to sustainability, Sandy Valley Brewing Co. is a brewery worth visiting for its unique beers and welcoming atmosphere.
---