#American lager Archives – PorchDrinking.com
June 24, 2020 | Jereme Zimmerman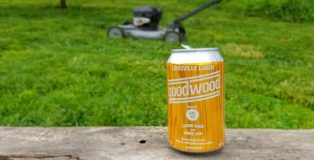 Summer is here. Yes, it's a pretty weird summer, but it's here all the same. Even with all of the craziness going on in the world these days, the grass needs to be mowed, there's yard work to do, and the garden needs to be … gardened. It's time to drink some lawnmower beer!
May 22, 2017 | David Nilsen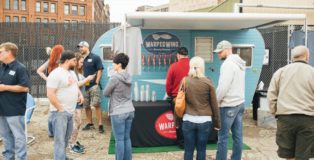 Image courtesy of Full Frame Studios.
ABV: 4% | IBU: 20
When the temperatures begin creeping into the 70s here in Ohio each spring, we begin shedding our winter coats and making plans for summer. As we put our fuzzy mittens into storage, we start opting less often for stouts and other heavy beers and reaching instead for lighter, sunnier fare. For those of us in the Dayton area, that often means Warped Wing Trotwood Lager.