#chicago #craftbeer Archives – PorchDrinking.com
March 31, 2021 | Dave Drury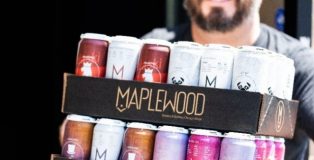 Maplewood Brewery & Distillery has quickly become one of the best places in Chicago to find delicious beers and spirits. And they have continued to show that they can make any style of beer and make them really well.
One of their newest beers, Sidewalk Surfer, is no exception. This West Coast Double IPA takes it back to the days when IPAs weren't all hazy and infiltrated with lactose and fruits. Read More
November 6, 2017 | Mike Zoller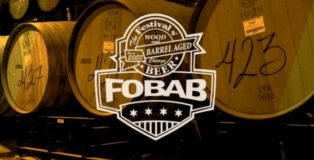 With the 15th annual Festival of Wood & Barrel-Aged Beers (FoBAB) less than a week away, the weeks and months leading up to this year's event have been different than in the past. With a price increase and the Illinois Craft Brewers Guild releasing the brewery lineup before the event for the first time ever, there seems to be more talk about FoBAB than in recent years.