#civillife Archives – PorchDrinking.com
February 13, 2019 | Kevin Hartnett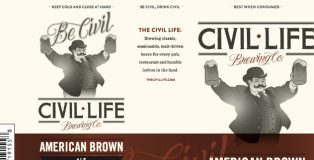 What comes to mind when you picture a flagship? Now think a bit harder and get past the Boston Lager, Fat Tire, and each of the IPAs available nationwide. What are the standard flagships available are your local favorite breweries? My guess is you are thinking of several more IPAs ranging from extra hoppy to sessionable, a few more pale ales, and maybe, maybe a stout here or there.
November 2, 2016 | Jordan Palmer 1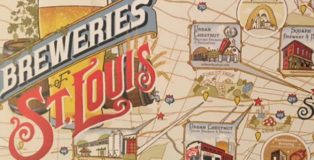 Like nearly any major city in America, the local brewing scene in St. Louis continues to grow rapidly. But unlike other cities where the brewing is made up of many startup breweries creating a new scene, here it's more like we're reclaiming our heritage as America's brewing capital.