#dunkindonuts Archives – PorchDrinking.com
September 10, 2020 | Taylor Laabs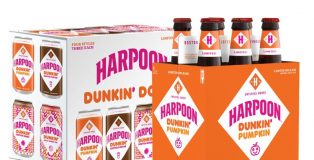 The combination of coffee and beer continues to drive interest and sales from consumers, whether that's through a barrel-aged stout, IPA, Porter or anything in-between. While many breweries brew one-off releases that feature local roasteries, Boston's Harpoon Brewery continues to take things a step further with in its ongoing Dunkin' Donuts  coffee-focused collaboration. What started as a partnership capitalizing on Boston-proximity and community quickly morphed into a headline-making co-branded beer line, which is now generating considerable buzz with the announcement of the Dunkin' Dozen 12-pack collaboration.
December 29, 2017 | Dan Bortz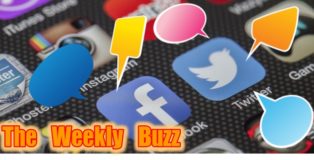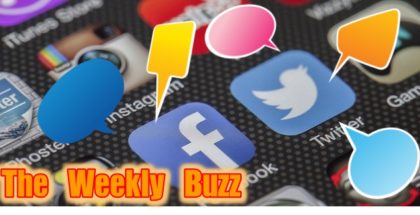 Now this is a story all about how my life got flipped, turned upside down. It's a tale about how I was so overwhelmed with Christmas spirit that I hardly checked Twitter all week. Instagram also went largely unviewed. The following is a list of Tweets and Instagram posts that I managed to spot while zoning out during various family gatherings. We've all done it. This is The Weekly Buzz.
We hope you had the happiest of holidays and wish you luck in the new year!