#greatamericabeerfestival Archives – PorchDrinking.com
October 4, 2016 | Tristan Chan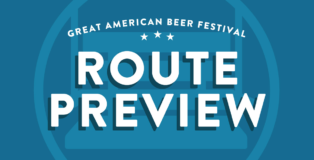 For the past month and a half our staff has been reaching out to every brewery attending the Great American Beer Festival to try to preview what they'll be bringing to the fest. As part of that research, we've sifted through that list of beers to bring you a series of themed routes to help you plan for your GABF based on various styles and flavors.
August 2, 2016 | Tristan Chan 2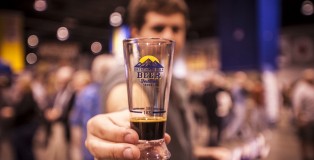 This year's Great American Beer Festival celebrates its 35th Anniversary, which means if last year was bigger, better and beerier, 2016 till be teeming at the seams. And we've got everything you need to know to score tickets to the 2016 GABF.
Last year's expansion of convention center capacity brought the event from 49,000 attendees to upwards of 60,000 attendees. Additionally the extra space allowed an extra 120 some breweries to be added bringing the count up from 710 breweries in 2014 to 830 in 2015 as well as nearly 4,000 beers poured on the festival floor. Read More