#lilbeaver Archives – PorchDrinking.com
December 30, 2019 | Dave Drury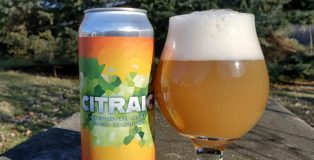 Lil Beaver Brewery comes from Bloomington, Illinois—a town nearly smack dab in the middle of the state—and has been brewing up tasty treats since 2017.
They are fresh off their great performance at FoBAB, when we listed them as one of the best newcomers, and are finally starting to expand more and more throughout Illinois. The vast majority of their brews are Stouts but they have also made a name for themselves producing some tasty hazy Pale Ales and IPAs. Read More
April 10, 2018 | Mike Zoller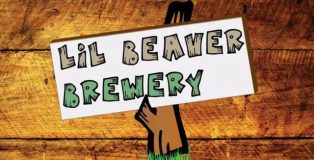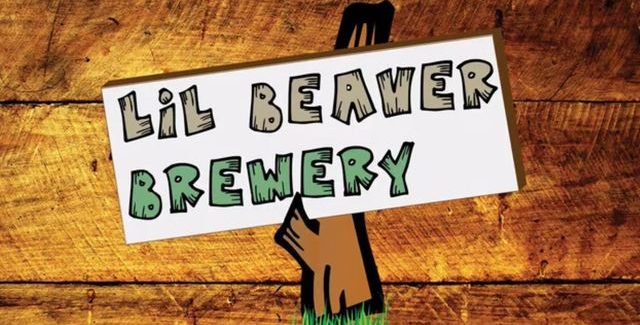 All the big names were at the Goose Island Brewpub for the return of Stout Fest. While well-known and established breweries like Half Acre, Pipeworks, Goose Island and Revolution were pouring some great stouts, it was a small brewery from Bloomington, Ill. that stole the show.