#PackagingNews Archives – PorchDrinking.com
April 16, 2020 | Taylor Laabs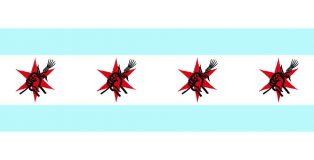 The beauty of craft beer is in how intensely local it feels. Supporting your local brewery means supporting your city. While many breweries expand and grow in distribution, there's something unique and familiar about drinking a beer that's brewed close to you. With unique names and labels, breweries across the country lean into this understanding of what it means to be fiercely local. Illinois' largest independently-owned brewery, Revolution Brewing, is interwoven into the tapestry of Chicago's rich beer scene. Now, it's going one step farther with the release of its City Series packaging refresh, which pairs iconic images of Chicago with some Revolution's most popular session beers. 
September 19, 2019 | Taylor Laabs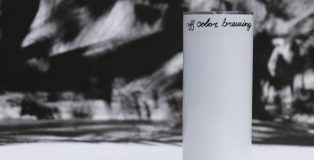 Off Color Brewing has built its vibrant niche in the brewing community by doing things differently. Known for experimentation in its wide array of curious beers – and sake – the Chicago brewing destination is also familiar with experiments in packaging. Last year, Off Color brought the small-format 250ml bottle format to Chicago. Now, it's joining a variety of its Chicago colleagues by announcing that its beer will soon be available in 16oz cans. Here are the details on Off Color's recent packaging announcement, along with what Chicago beer drinkers should expect.