No Comments
Off Color is Bringing the 250ml Bottle to Chicago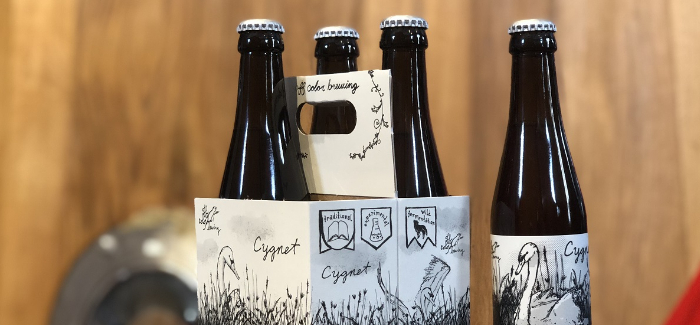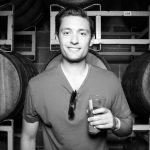 Off Color Brewing is well-known in the Chicago market for pushing the limits of beer, but now they're pushing the limits of packaging as well. Not content with traditional bottles, bombers and draft options, John Laffler and the rest of the Off Color crew are rolling out new 4-packs of 250ml (about 8oz) bottles to appease the thirsty masses.
The biggest reason Off Color decided to make the switch is because the smaller format is more approachable than the larger formats for their diverse and unusual beers. The purchasing preferences of the typical consumer have evolved to where there is little demand for the larger 750ml quantity. So, the Chicago brewer has decided to evolve with the customer, offering four smaller beers for around the same price (or lower) and quantity as the larger bottle format. The first beer offered in the new format will be Cygnet, their exciting new foedre collaboration with Jester King.
According to Off Color co-founder and brewer Dave Bleitner, the impetus to make the change came from the feedback they received from their taproom patrons who enjoy the drinking flexibility they get with Off Color's traditional 8oz pours on premise. "In our taproom, wild and mixed fermentation beers aren't served by the pint, so why should we package the same beers in larger volumes?"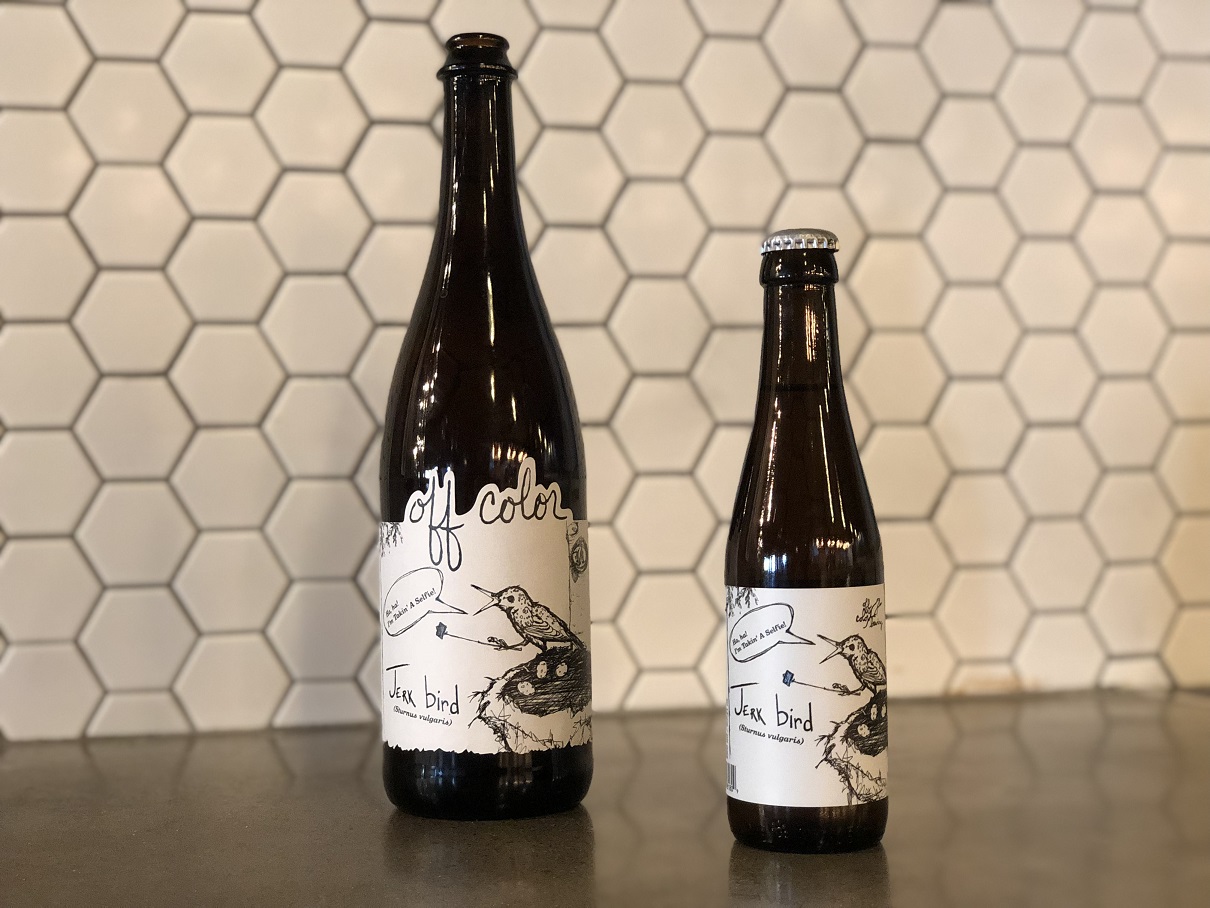 Much like their smaller releases, offering beers in 250ml bottles gives both the brewer and the consumer added flexibility when it comes to competing for valuable space on local retail shelves. 
Unlike other Chicago brewers, Off Color has firmly put their foot in the ground when it comes to packaging, adding a third bottling line to support the new format while many of their colleagues move to cans. While offering added approachability, Bleitner and co-founder and brewer John Laffler, are confident that the 250ml bottles have another appeal: cellaring. Instead of having to break open a full 750ml or drink a crowler in one sitting, drinkers can enjoy three of the beers at their leisure while reserving the fourth bottle for aging—or just a rainy day.
True to their brand, this move from Off Color is a bit against the grain, but it does make sense when you consider the current beer drinker's fervent curiosity to try the latest and greatest. Sometimes, smaller is better. "We're making mouse sized beer for people sized people," said Laffler.
Off Color plans to release two beers in the new format on Saturday, October 27th. Along with Cygnet, the second beer making its way into the new format is Jerk Bird, their Belgian Strong Golden Ale which originally debuted in 750ml. The new bottles will be available at the brewery's taproom. Keep tabs on their social profiles for full release details. 
Cheers!
Feature image courtesy of Off Color Brewing.
---