No Comments
Lord Hobo Getting Ready to Open Renovated Tap Room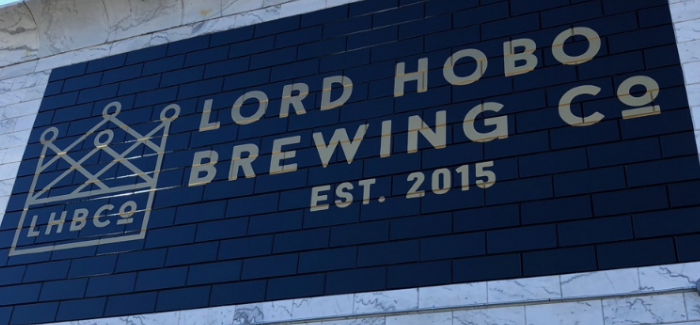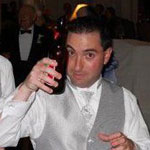 Since closing for remodeling in May of this year, Lord Hobo Brewing has been serving its beer out of their 92 Hampshire St. bar location. That's all about to change as the newly renovated taproom is set to open the first week of November.
Things have scaled quickly for the brewery that opened up in 2015. When they first opened they were unable to get a pint license so they could only offer 2 oz samples and sell beer to-go. In September 2017 they got their pint license and opened up 12 taps and had some makeshift seating that they built to accommodate the guests they could now serve. In May of this year they shut everything down to begin the remodel and the end is finally in sight.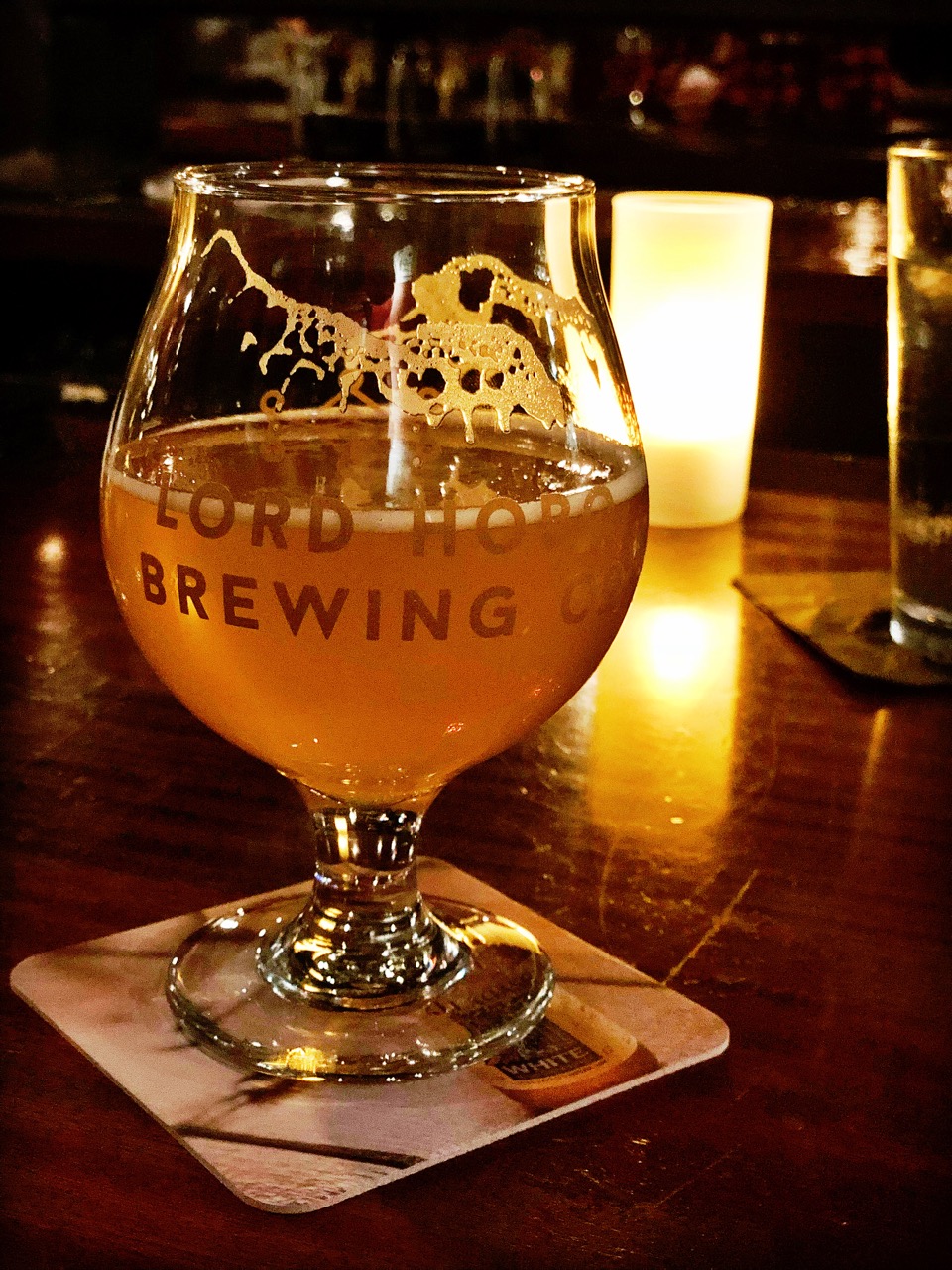 The new space is going to be night and day from the old taproom. There will now be 40 taps with not only Lord Hobo beers but guest beers filling some of those lines. While I was able to get a sneak peek at the new taproom, Lord Hobo asked that I not take any pictures so they can do the grand unveiling when the project is finished.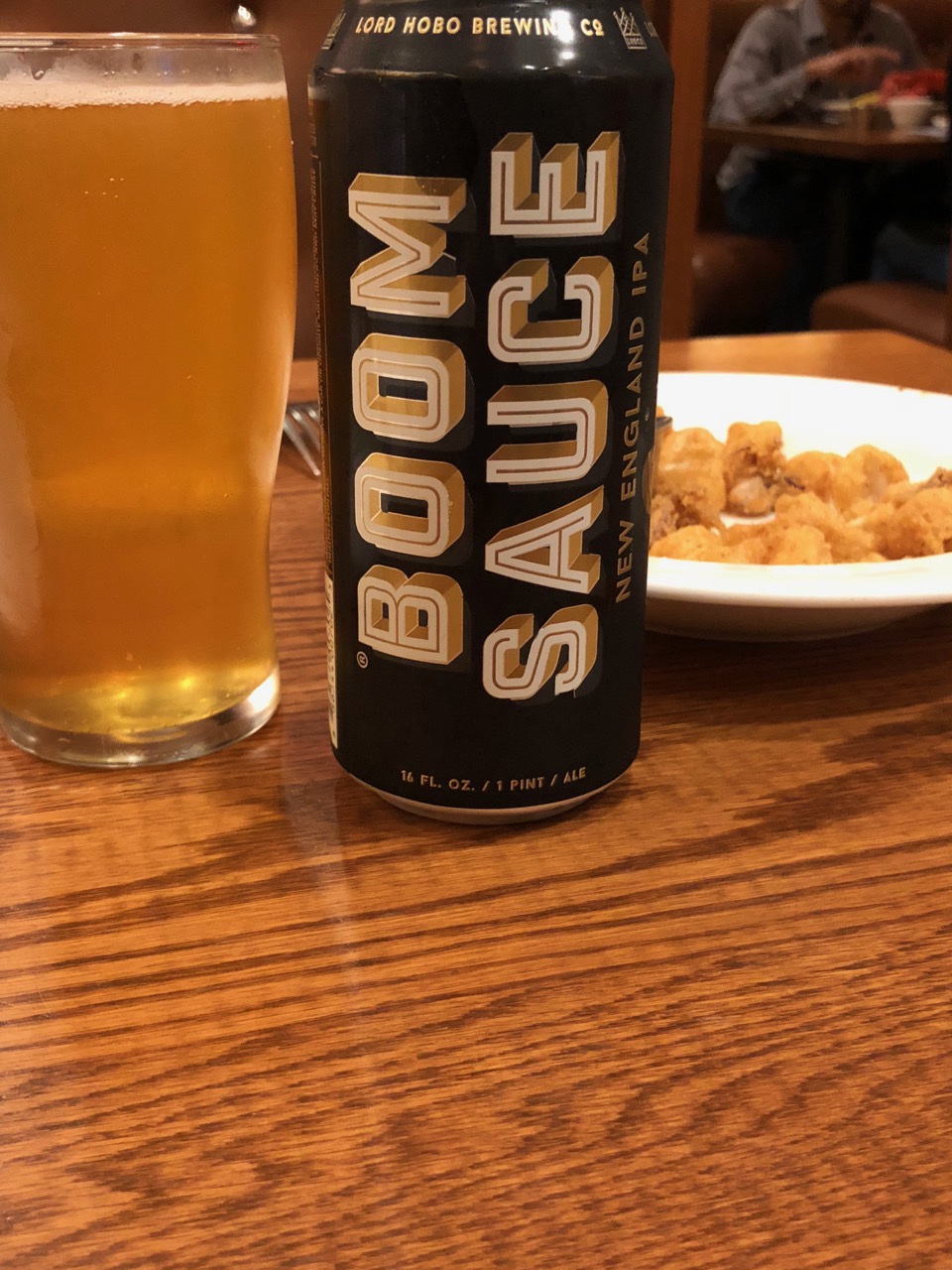 On the day I went, there was still a lot of construction going on but the space looked amazing. A small kitchen is being finished right now so there will be food available and the bar will be long…like really long. Look for ample seating and a brand new merchandise booth near the front. The space is very open and will be able to seat a good size crowd. There's definitely a theme in the taproom that I won't spoil—but I was digging the motif that was being created. That's about all the details about the new taproom that I'll get into. You'll have to make the short drive out from Boston to see it for yourself once it's opened.
As for the location itself, you don't realize just how big Lord Hobo is until you walk through it. Their current space is around 50,000 square feet but what I learned is that their refrigeration is no longer on site. Across the street is a 16,000 square foot warehouse where they truck all of their beer to stay cold.
The growth potential for Lord Hobo in their current location is insane. They built the space knowing that they could grow and scale without having to move. In 2017 they produced right around 32,000 barrels of beer. While this year will be just a slight increase, largely due to the construction, they have the growth potential to do 200,000 barrels of beer at full capacity. That 200,000 barrels would require more equipment, but they have the room to add it.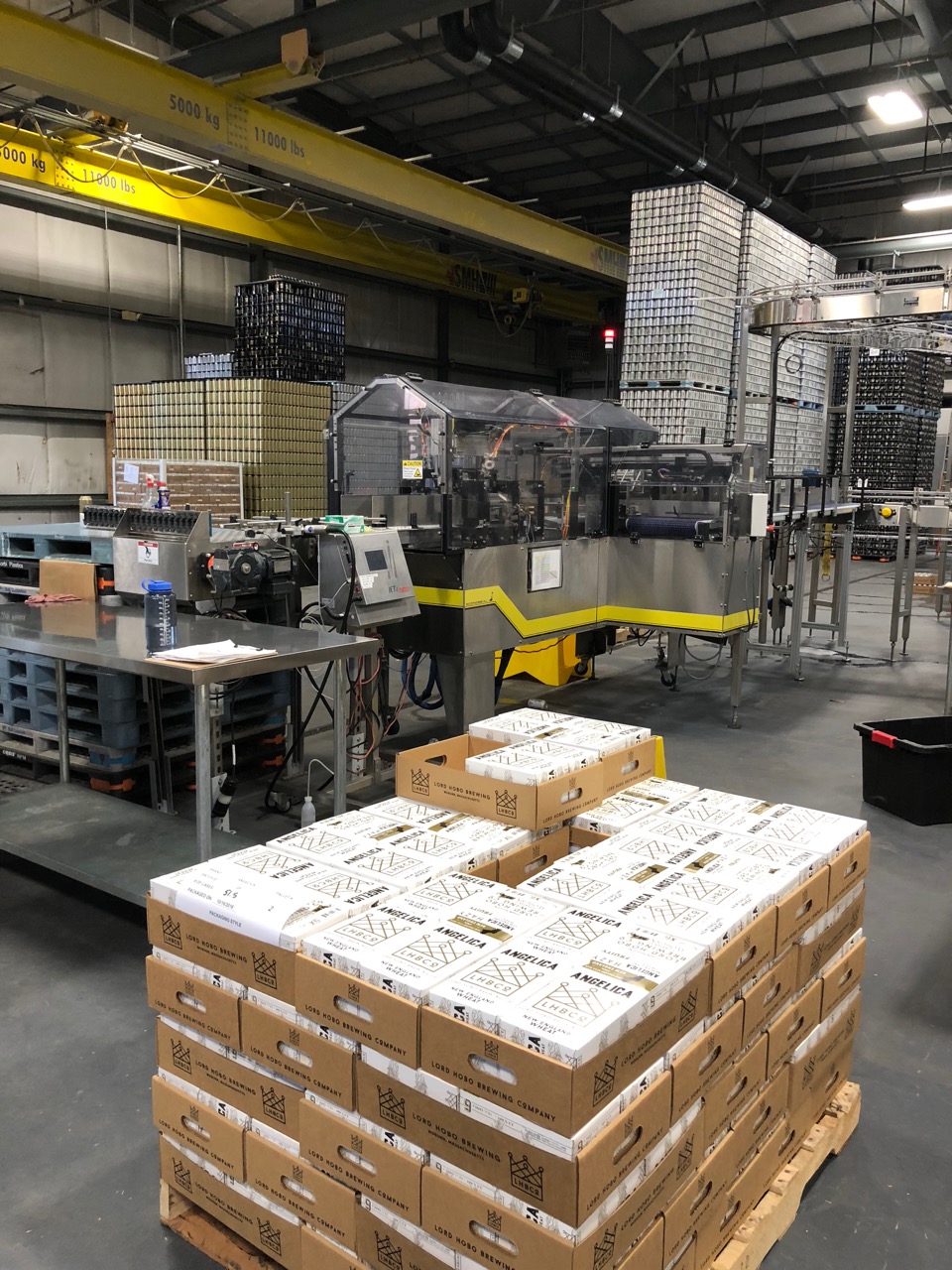 Lord Hobo is currently available in several states from coast to coast. There is hopes of expanding that distribution but no time frame for it at this point. With their hazy IPAs getting craft beer lovers attention, there's a lot to look forward to from Lord Hobo. If you're in the Boston/Cambridge area, it will be a must visit.
---