Pennsylvania brewing Archives – PorchDrinking.com
March 24, 2020 | Dave Drury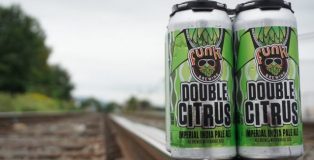 Nestled about 50 miles north of Philadelphia in Emmaus, PA, Funk Brewing has been brewing unique and hop-forward brews in eastern PA since 2014. The vast majority of Funk's portfolio consists of different varieties of IPAs from West Coast to hazy to Nordic; it's a true hop-head's brewery.
A while back we featured their Citrus IPA but once a year they up the ante and brew Double Citrus: a bigger, stronger version of their year-round IPA. Read More
February 13, 2017 | Danele Bova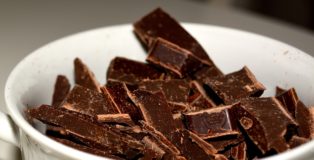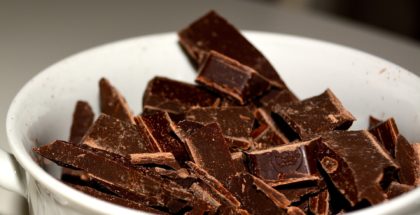 Beer is a love language all on its own. This Valentine's Day, show your love language by indulging in one of these chocolate-infused craft beers oozing with rich, sweet chocolate goodness. This Ultimate Round Up will help you find the ultimate chocolate beers. You can forgo the chocolates and roses this year. We won't judge.