No Comments
Funk Brewing | Double Citrus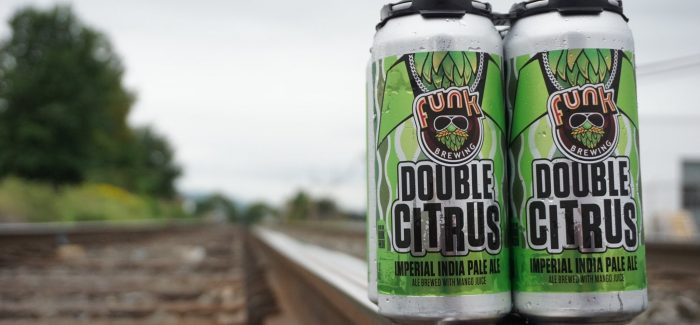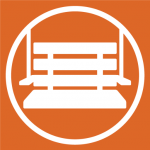 Nestled about 50 miles north of Philadelphia in Emmaus, PA, Funk Brewing has been brewing unique and hop-forward brews in eastern PA since 2014. The vast majority of Funk's portfolio consists of different varieties of IPAs from West Coast to hazy to Nordic; it's a true hop-head's brewery.
A while back we featured their Citrus IPA but once a year they up the ante and brew Double Citrus: a bigger, stronger version of their year-round IPA. Double Citrus is an Imperial IPA brewed with a massive amount of American hops, Honey and Vienna Specialty malts and mango juice. At 8% ABV, it's no slouch. It was just released on February 26, 2020 so it's still quite fresh.
Appearance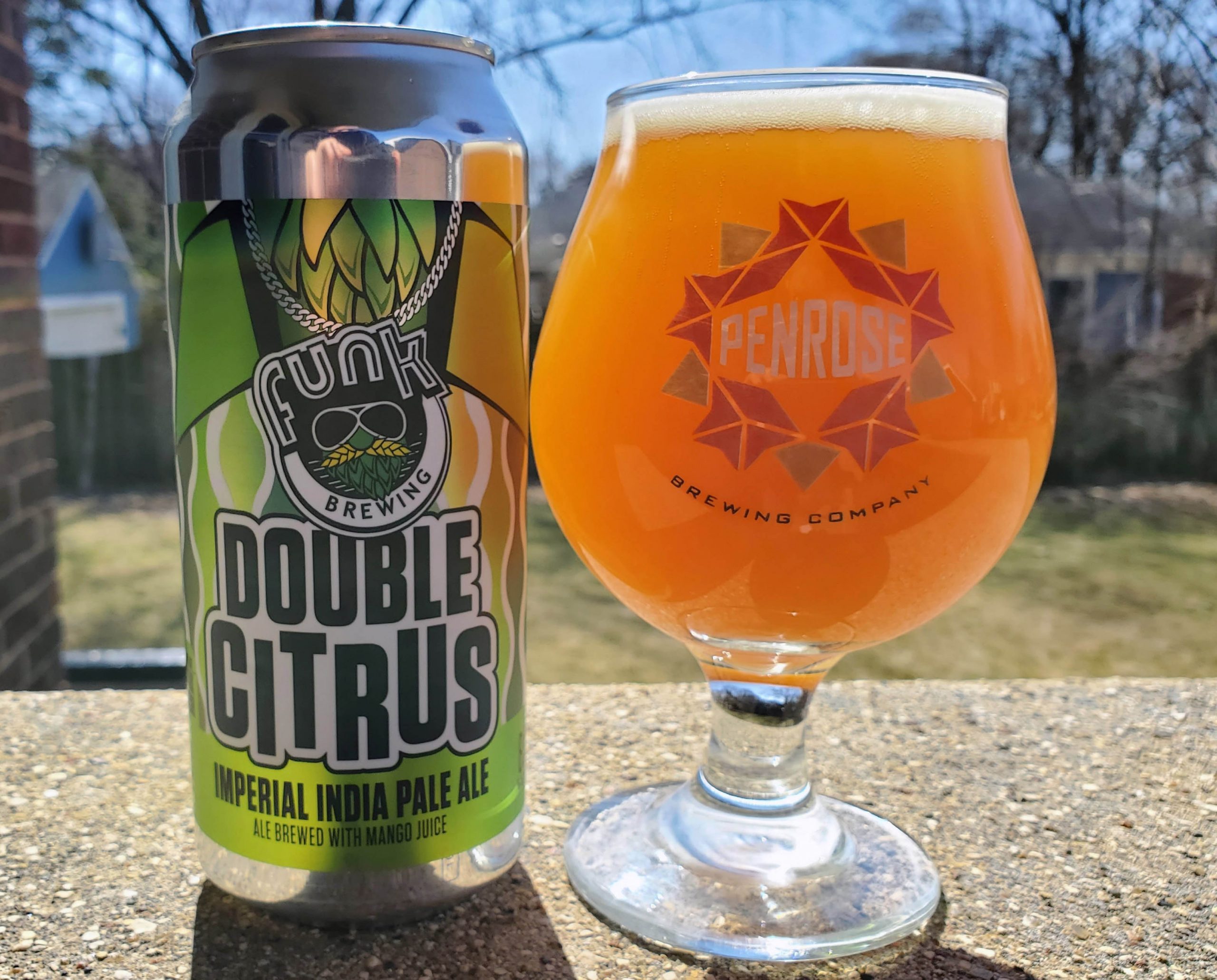 It poured a cloudy copper color with just over a finger of eggshell white head topping the beer. The foam was dense and slow to dissipate but, once it began to fizzle away, it left some nice lacing around the glass.
Nose
Despite all of the hops packed into the beer, the aroma is incredibly balanced and even somewhat sweet. Notes of citrus, pithy grapefruit and honey hit the hardest while the malts add a caramel and bready sweetness underneath. It's a very inviting Imperial IPA.
Taste
There's a little fizzle of carbonation that starts off the sip and then sits underneath as the flavors begin to rise. A soft and juicy rush of the mango juice leads things off before the hops give off a slightly bitter prickle. Some lemon zest, honey and a dash of pineapple appear early on as well.
As the lemon zest fades, the acidic pineapple continues to control the flavor profile until some grapefruit is finally able to overpower it midway through the sip. The grapefruit rind adds another layer of bitterness while still keeping things somewhat juicy and easy going. The malts balance it nicely by eliminating most of the bitterness and imparting some caramel and honey sweetness but, for the most part, they just sit back and let the hops do the work. Double Citrus ends with a nice combination of pineapple, grapefruit and a hint of mango. It also ends really cleanly with no dryness and no lingering aftertastes.
This brew drank way too easy. The hops flavors really shined while the malts provided a perfect balance to the beer. It's a shame we have to wait nearly a whole year before seeing this beer again!
---