#voodoobrewingco Archives – PorchDrinking.com
September 21, 2023 | Eric Griffin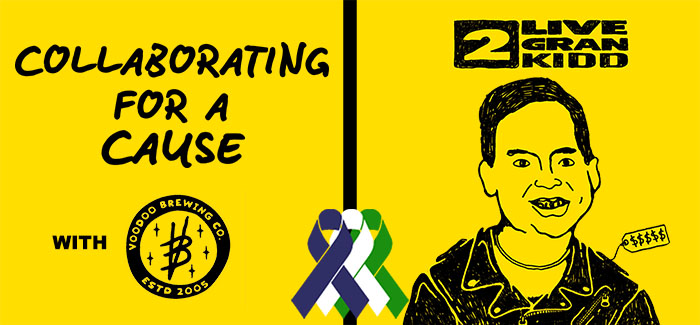 In a continually impressive showing of togetherness for a shared cause, Stay Strong Alex and similar initiatives have been raising an incredible amount of money to support Alex Kidd and his family as they navigate the road ahead following his Stage IV cancer diagnosis. This week we look to Pennsylvania and Voodoo Brewing Company. Having just celebrated the 10th anniversary of its original Arch Street Brew Pub last year, these guys are no strangers to the industry. The devastating diagnosis of the satirical beer icon resonated heavily with the team in Meadville, and we had the opportunity to speak briefly with Voodoo CMO Tom Guzick to gain some insight about the most recent release in their famous Barrel Room Collection series dedicated to Alex Kidd.
May 9, 2016 | Chelsea Mitchell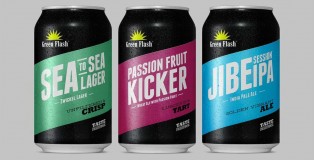 There were big wins at the World Beer Cup, Green Flash is launching cans nationally, and Greg Koch announces a new craft beer investment company. For once, there's no news of an AB-InBev buyout, which is reason to celebrate. Sit back, relax, and enjoy a cold one while you read all of the details in this edition of the Weekly Growler Fill.