No Comments
Weekly Growler Fill | National Beer News Roundup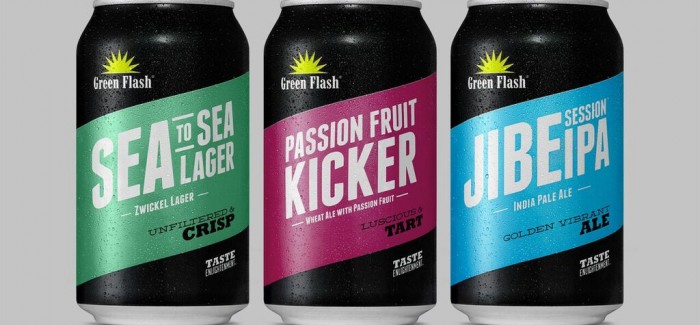 There were big wins at the World Beer Cup, Green Flash is launching cans nationally, and Greg Koch announces a new craft beer investment company. For once, there's no news of an AB-InBev buyout, which is reason to celebrate. Sit back, relax, and enjoy a cold one while you read all of the details in this edition of the Weekly Growler Fill.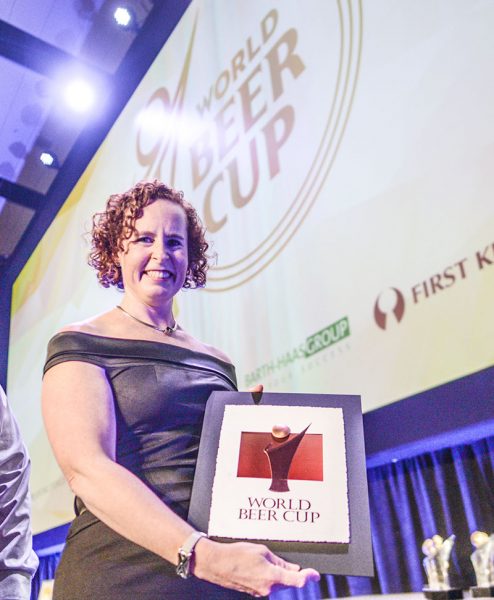 Maybe you saw pictures on your favorite brewery's Instagram or maybe you're totally out of touch with the world, but last week there were winners from all over the world at the 2016 World Beer Cup. The awards ceremony took place at the conclusion of the Craft Brewers Conference & BrewExpo America® in Philadelphia, Pennsylvania. Many American breweries, particularly Colorado breweries, won big. Some gold medal winners include: Pump Action Imperial Pumpkin Ale, 4 Noses Brewing Co., Steam Engine Lager, Steamworks Brewing Co., and 90 Shilling, Odell Brewing Company. Tristan summed up all of the Colorado wins in his feature on the event. All in all, 6,596 beers from 1,907 breweries entered the competition, 225 breweries won one award, 22 breweries won two awards, and 6 breweries won three awards. It was a pretty great night for all involved but by far, the biggest winner was craft beer.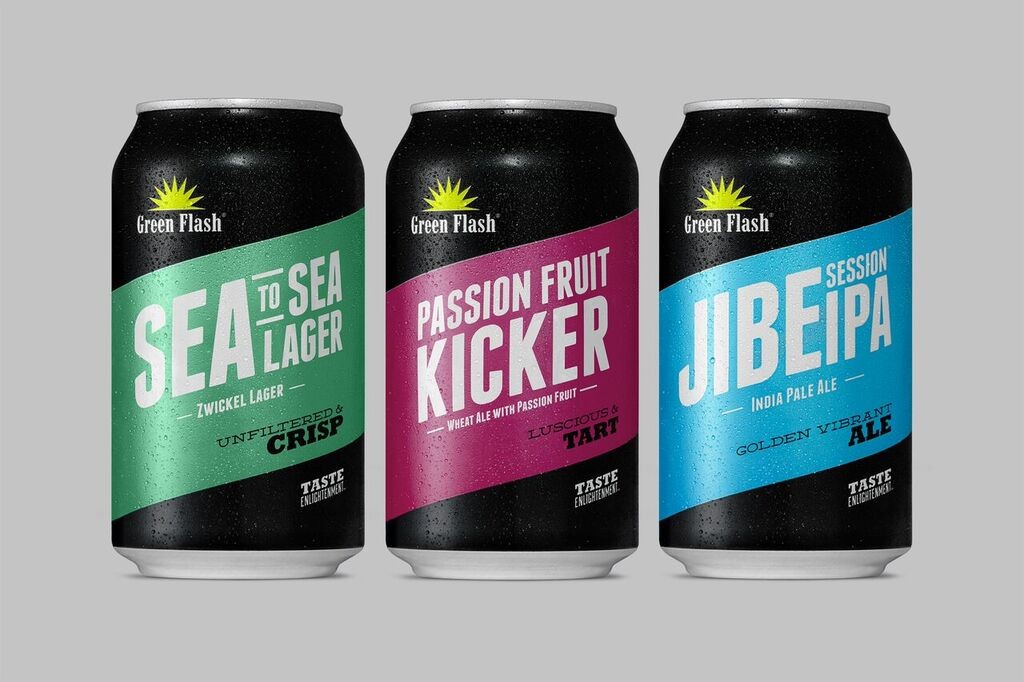 Green Flash Brewing Co. recently announced the national and year-round debut of three Green Flash beers in 12oz cans: Jibe Session IPA, Passion Fruit Kicker (a fruited American Wheat Ale), and Sea to Sea Zwickel Lager. These three beers were chosen for the can program based on their winning flavor profiles and year-round drinkability. Green Flash produced 2,000 cases of cans in 2015 and this year, they hope to increase that number by 9x (to 18,000 cases). They would produce more canned beer, but Green Flash currently has very limited canning abilities. Once a permanent canning line is installed, the brewery will move to canning even more. The beers should hit shelves in the form of 6-packs sometime in early June – just in time for your summer hiking.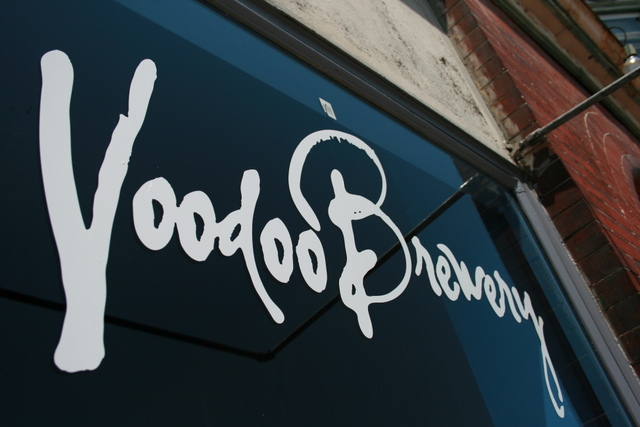 Voodoo Brewing Company, a brewery based out of Western Pennsylvania, has decided to make the move to become employee-owned. Under the new ownership program, eligible employees and staff will have the opportunity to own stock in the company. The brewery claims this will make them one of the smallest employee-owned businesses in the country. Voodoo Brewing Principal Jake Voelker was quoted saying, "We felt it was necessary to invest in our employees and staff to reward them for their dedication to our brand." Cheers, Voodoo!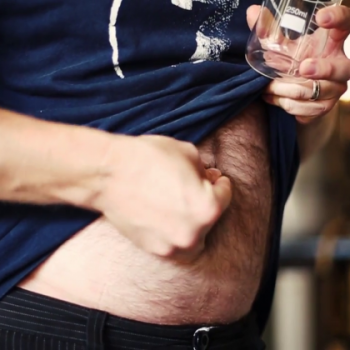 Ever wondered how you can put good use to your belly button lint? I haven't either, but the guys over at 7 Cent Brewery had a few ideas. They recently used the belly button 'fluff' from all of the brewers, streaked the samples on agar plates, and isolated yeast strains. They pitched the yeast into trial batches until they found the most delicious breed. Now, that 'belly button yeast' is being used to create Belly Button Beer. It can be described as a "new world-ish Belgian-ish Witbier with fresh orange zest and toasted coriander seeds. The yeast exhibits qualities of Belgian beer with the key characteristics being spiciness, clove and light banana esters." They say they were inspired by Rogue's Beard Beer a few years back.The brewers perfectly explained the brew in their blog post: "Some say why? We say why not?" See the video of beer creation below.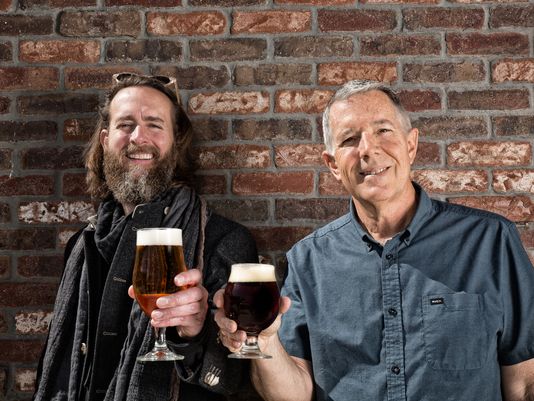 Greg Koch, co-founder of Stone Brewing Company has announced a new business venture: True Craft. The brand-new, $100 million company was created as a beer funding mechanism. Koch said the company intends to make, "minority non-controlling investments in breweries [to let] them stay independent." In other words, he hopes to support up and coming craft brewers so they can remain in control of their business and don't have to sell out to the big guys (wink wink, AB-InBev). "In a world in which there are constant forces toward homogenization and fitting in, I specifically want to foster a world of uniqueness, depth and character," stated Koch in his speech at the EG Conference last week. His unique story and the announcement that followed can be seen in the compelling video below. If you have time, it is definitely worth a watch. More details about True Craft will be released at a later date.

[Read full article]
---