warpigs Archives – PorchDrinking.com
September 8, 2017 | Mike Zoller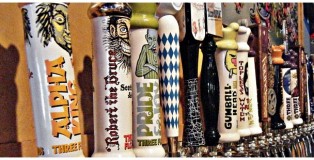 In 2015, 3 Floyds Brewing Co. and Mikkeller opened up WarPigs Brewpub in Copenhagen. Now the two have teamed up to open up a location here called WarPigs Brewing in the United States, and now their beers are available throughout the Midwest. Their flagship beer, Lazurite, is a big fruity IPA that is quickly becoming a fan favorite.
June 9, 2017 | Dan Bortz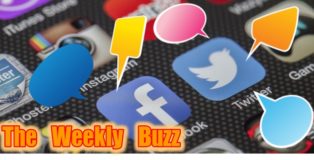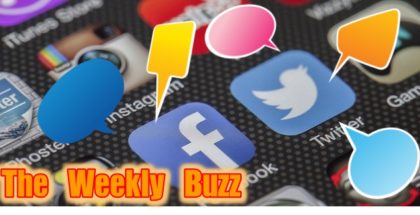 This week had so much fun beer stuff going on that it was hard to keep track. There was SAVOR in DC, Philly Beer Week, the Firestone Walker International Beer Fest… Lions and tigers and bears, oh my! There were also a few interesting announcements and (unfortunately) a little more shady intrigue from AB-InBev. Drag your laptop out to the porch and prepare to discover The Weekly Buzz.