No Comments
Breckenridge Brewery – Agave Wheat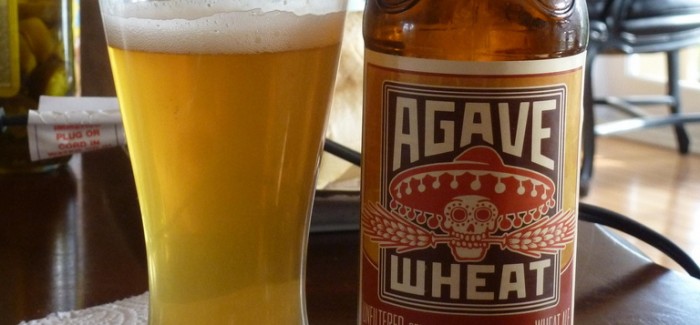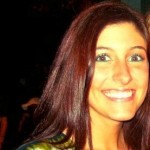 ABV:  4.2%
IBU: 9
I originally wanted to write this review about Maumee Bay Brewing Company's Agave Chili Ale. I took a sip of it at Ohio Brew Week this June and was blown away by just that small taste. Alas, my emails to the brewmaster and sales manager to get my hands on some were to no avail. I searched high and low for something similar, but it was no use. The closest thing I could find was Breckenridge Brewery's Agave Wheat.
While it didn't have that smokiness I was looking for with the chili, it was a decent beverage. It poured a peachy color with a slight head that didn't last long and left little to no lacing. Agave Wheat smelled sweet, but I was disappointed with the mild agave flavor, which reached my palate almost as an afterthought. For those of you who don't know, agave is the plant from which tequila is made, and according to All About Agave, it's "known in Mexico as aguamiel, or 'honey water.'" However, the beer itself was light-bodied and refreshing, making it a perfect choice for summer (yes, I'm still hanging onto these last few weeks.)
I may be biased since I was looking for something different to begin with, but I really didn't experience anything special with this beer. If you like wheat beers, though, I would definitely recommend you try this one at least once. And, hey, at least it has a cool label!