No Comments
Highland Brewing Co. | Black Mocha Stout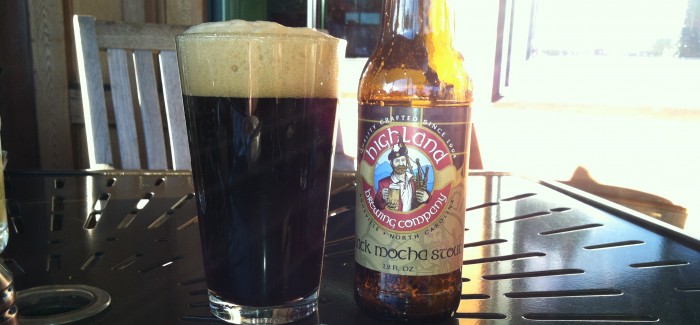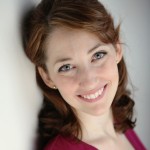 ABV: 5%
IBU: 25
I was lucky enough to come across Highland Brewing Company's Black Mocha Stout on a recent trip through Asheville. Sadly, I didn't spend much time in the city, but I did manage to get through the giant Biltmore Estate, sample a few wines, and grab some dinner.
The Biltmore Estate has tourism down to an almost Disneyland level of completeness. Everything you could need for the day is available on the property. While there aren't a ton of options, the choices available are all high quality (except the music, but I'll get there). So, you really can't go wrong. And, when I saw there were only a couple local beers on the menu at the pub, I had to try one out.
Sipping away as a Randy Newman-sound-a-like sang inanely in the courtyard, I discovered Black Mocha Stout. Pretty hearty in flavor, black as night in color, but thinner than expected, it was a great beer after a day of walking around. Leaves were just starting to fall, the sun was setting, and this beer paired great with the first crisp feeling of fall air and bacon beer nuts. If you're ever there, be sure to order those as a starter. Noms.