2 Comments
Three Floyds Brewing Co. | Zombie Dust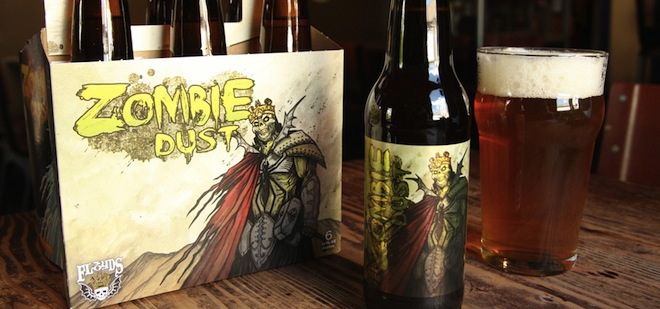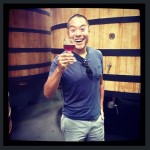 ABV: 6.4 | IBU: 60
3 Floyds Brewing Co.'s Zombie Dust has become the only beer I MUST track down any time I'm back home in Kentucky, or fortuitously find myself jamming out to Sufjan Stevens on the streets of Chicago. While my first hop-session revolved around Russian River's Pliny the Elder, Zombie Dust has since ascended to the zenith. I was first introduced Zombie Dust by none other than PorchDrinking's resident Chicago beer purveyor Scott Hoffman.
The hoppy yet not too aggressively bitter undead pale ale has perfected the marrying of citrus and sweet flavors from the citra hops. Even for those who aren't big into pales, this beer is worth trying due to that crisp, sweet aftertaste, which for some reason reminds me of Skittles… taste the rainbow.
While 3 Floyds' entire lineup has garnered tremendous attention over the years, and would certainly qualify as an elite brewery, Zombie Dust might have the biggest cult following. As I'll soon discuss in an upcoming article about beers with cult followings, this beer is usually off the shelves quicker than can be stocked. So if you find yourself staring down the fridge at a sixer of Zombie Dust, don't miss the opportunity to snag a pack or two or five and make sure you're ready for the zombie apocalypse.
---