No Comments
Surly Brewing Releases New Hop Shifter Gluten-Reduced IPA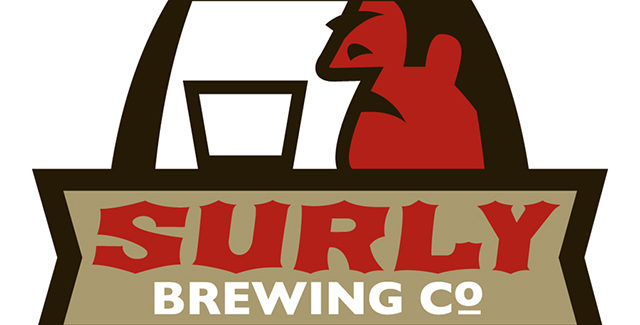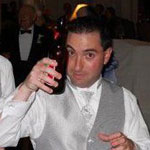 Crack open two Surly Brewing Hop Shifter IPAs and they might taste different from one another. No, nothing is wrong with either can, the taste difference is by design.
The new IPA from the Minnesota brewery focuses on experimental hops, along side better known varieties, to create unique batches that can vary from can to can. In addition to unique hop varieties, the beer is also gluten-reduced.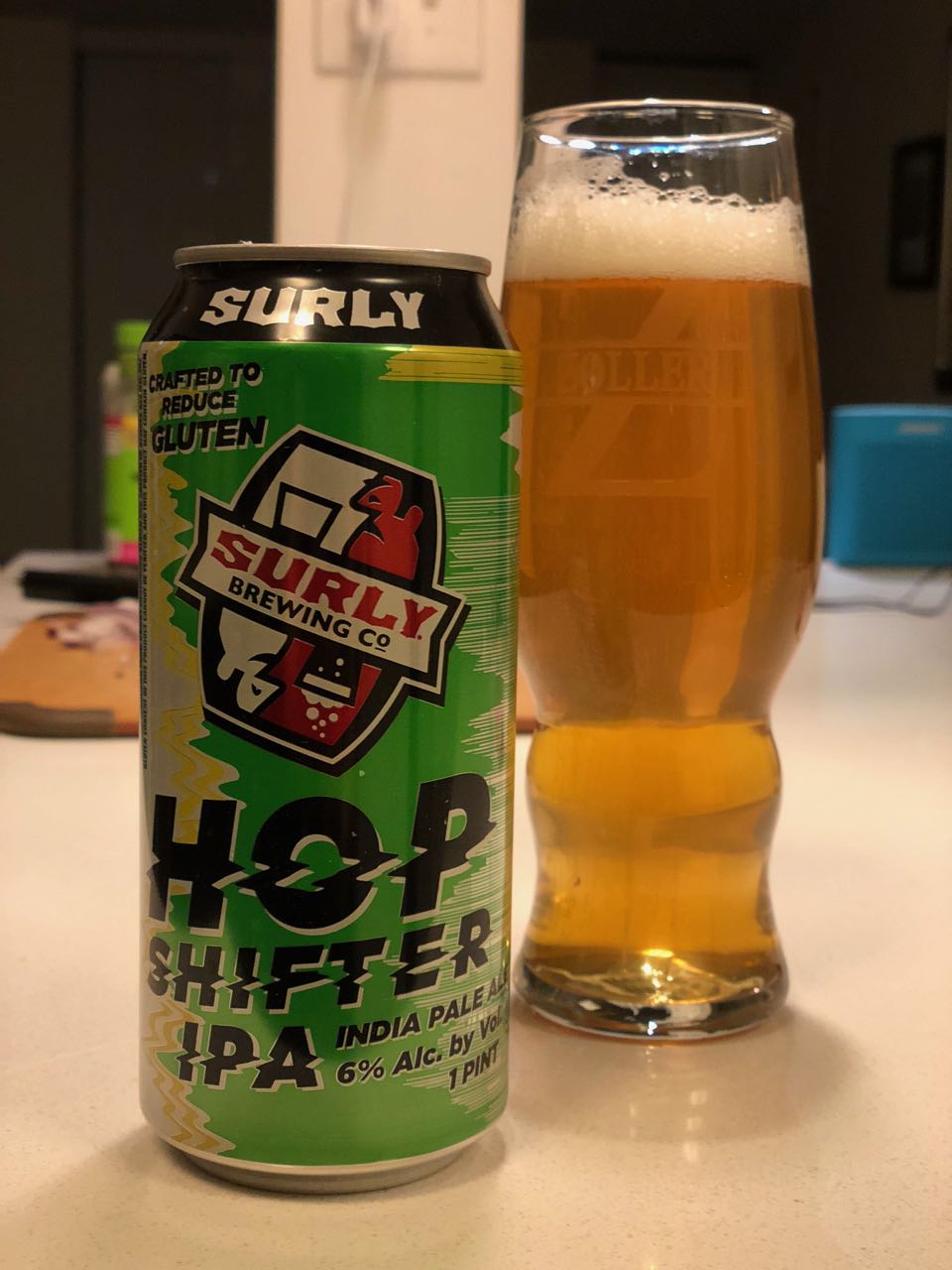 You're probably asking if gluten-free is the same as gluten-reduced. The answer is no…but kind of. In order for a product to be called gluten-free, it must have less than 20 parts per million in total gluten. Surly's Hop Shifter is actually under 10 parts per million, but since it's brewed with barley (which contains gluten) they cannot label it gluten-free. Despite the lower levels of gluten, Surly is very adamant about letting people know that the beer is not gluten-free and cans of HopShifter can contain gluten.
To reduce the gluten levels in Hop Shifter, once the beer is transferred to the fermentation tank, Surly adds an enzyme called Brewers Clarex that breaks down the proline rich gluten proteins in the malted barley. By doing this, it eliminates the potential inflammatory immune response that those who are gluten-sensitive or have celiac disease might respond to.
Onto the beer. When drinking Hop Shifter you wouldn't know that it's gluten-reduced. For an IPA it has nice tropical notes with mango standing out most to me. Surly says you should also get notes of pineapple. They were there, but very faint. The mango stars in this beer. There's definitely a nice bitterness to it, however, it doesn't go over the top.
https://www.instagram.com/p/BfRjerlBMiW/?hl=en&taken-by=surlybrewing
In this batch the hops are Bru-1, which is the experimental hop, along with Citra and Chinook. The combination of all three hops provide this beer with its nice tropical, yet bitter taste. What's really cool, is that at the bottom of every can, the hop names are etched into the bottom. So you always know what you're drinking which is helpful in a beer that can always change hops.
As for distribution, Hop Shifter will only be available in cans and only on draft inside the Surly taproom. Because they cant guarantee that the lines will be free of cross-contamination, they didn't want to offer it on draft outside of their control.
It will be interesting to see what the next iteration of Hop Shifter brings. The hops that they'll be using in these beers are so new that they don't have normal names – they're too new to have a formal name yet. Surly describes it as a learning process for everyone as they figured out how best to brew with these new hops they got.
The cans are now out in stores, in the Minnesota, Wisconsin, Chicago and North Dakota markets, however, Surly says they won't be available for long.
MIKE ZOLLER IS THE MIDWEST EDITOR FOR PORCHDRINKING.COM. FOLLOW HIM ON INSTAGRAM: @CHICAGOBEER AND PORCHDRINKING CHICAGO'S TWITTER FEED FOR THE LATEST CHICAGO CRAFT BEER NEWS: @PORCHDRINKCHI.
---