No Comments
Green Flash Brewery-Rayon Vert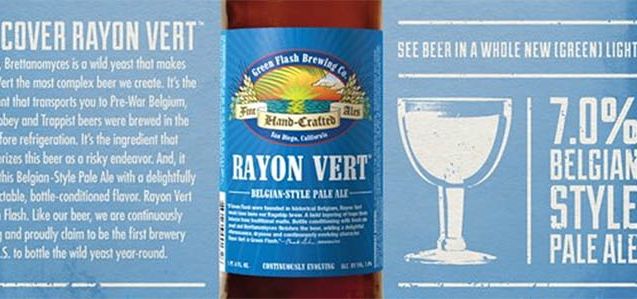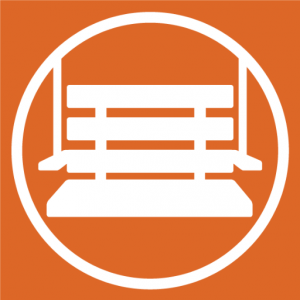 Green Flash Brewery Rayon Vert
California, USA
ABV: 7.00%
A while back I met a Green Flash sales rep during one of my random bar hopping adventures. Green Flash I have to say is a brand I haven't followed too closely, but surprises me each time I try it. With the news of it being the latest western craft brewer to break ground on the east coast, as they plan to break ground in Virginia Beach in 2015 I figured I should get to know them better.
After talking to the rep for a while about how great I thought their Candela Rye Barleywine is (which is a collaboration with one of my favorite breweries, Cigar City Brewing out of Florida) he let me in on one of his favorites, the Rayon Vert. The name is French for Green Flash and it is a Belgian Pale ale that is bottled conditioned with Brettanomyces, this process I believe is what makes this beer unique and allows it to age well.
The beer was started through a company challenge to capture the spirit of Green Flash if it was only producing one beer in pre-WW2 Belgium.  It took the brewers nearly four years to perfect. Before I left the rep gave me one, which has been aging in my fridge for a while now.
Due to the Brett,the flavor is "continuously evolving" I got curious and figured how far along it was. The rep told me that due to the level of carbonation that this beer is rarely kegged but can be found in bottles year round. He wasn't wrong about the carbonation. After opening it, the amount of head was about the same as a diet coke with Mentos, which is typically with true Belgian styles.
It has a golden orange hue and a very dry taste to it.  It was hard to get through to the taste from all the carbonation when I did I'd describe it as having a bitter fruit pear, apricot, apple, and peppery taste. Overall it's a nice Brett Pale Ale and have heard great things about letting it age. Green Flash states that the Rayon Vert is Green Flash, as it continuously is evolving by being bold and innovative. You'll have to decide for yourself if you are fan of this bold new direction .