No Comments
Weihenstephaner Hefeweissbier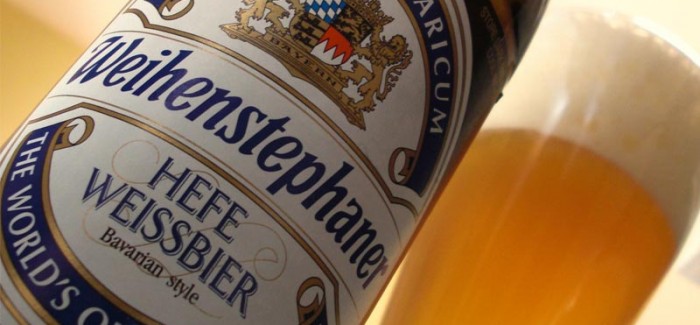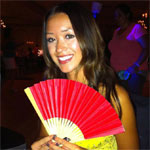 After attempting to pronounce the name of this beer, you're definitely going to need a drink. Advertised as one of the oldest breweries in the world, this Bavarian beer is a a delicious and traditional German wheat beer. The Bavarian State Brewery Weihenstephan in Bavaria, Germany has literally been around for over a thousand years.  It first started out as a monastery brewery of the Benedictine Monks and then later turned into the Royal State Brewery.  Today, it is property of the Free State of Bavaria and is considered the oldest brewery in the world.
Pouring out a beautiful golden orange with a creamy white head, this beer looks as good as it takes. At 5.4% ABV this light beer is a great way to cool off on a hot summer day, even if that seems like light-years away for all of us in the mid-east part of the country.
The smell of this beer is a light a fresh scent of wheat bread that doesn't overwhelm the taste. As a traditional hefeweissbier should be, the taste is light and refreshing. Notes of subtle banana and vanilla flavors compliment the light wheat taste.