2 Comments
Texas Beer Bills Close to a Reality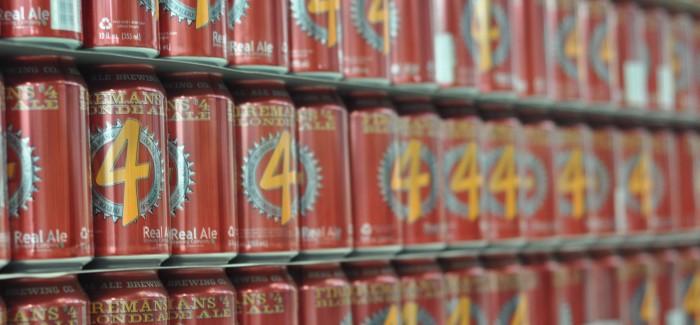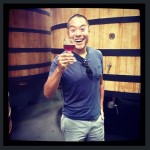 The Texas House passed a set of five beer laws yesterday and now sit for review by Governor Rick Perry.  The Governor has until June 16th to decide on the bills but assuming they pass, beer distribution in Texas is about to undergo some major changes.
Here's a breakdown of the Texas beer bills SB 515, 516, 517 and 518 the bills that will most positively affect the craft beer industry in Texas.
Brewpubs would be allowed to distribute up to 1,000 barrels of beer with no restriction on where they distribute.  And it was also allows brewpubs to increase production from 5,000 barrels annually to 10.000 barrels annually.
Breweries would be allowed to sell a small allotment of their own beer on their own premises directly to consumers in tap room operations. Previous law allowed breweries to give away beer during set hours on a set day during the week and many breweries would sell glassware for you to participate in those tasting sessions.
Breweries would also be able to boost production to 125,000 barrels a year.
"In Texas and in Austin specifically, we have a very tight knit beer community, so the passing of these laws isn't just a political issue. It's a win for the whole community. I can't wait to see my friends who own and work at breweries finally get the chance to spread their influence in a much larger way, and I'm sure they have a ton of great ideas they're just waiting to share with us. It's like Texas crawled out from underneath it's rock and realized it's the 21st century."- Holly Aker, co-founder of BitchBeer.org
However, there was also a piece of restrictive legislation tied to yesterday's groundbreaking results.
SB 639 prevents breweries in Texas from selling their brand rights to distributors. So that means that self distributing breweries would no longer receive money off of signing a deal with distributors.  Also once a brewery were to sign with a distributor they would be locked in with that distributor and cannot sign with another without cause. Finally, the distributor would be able to regulate pricing of a brewery's beer, but that brewery would not be able to increase the price that they charge the distributor.
Bottom line on that last point is that the distributors would have entire power over distribution.