No Comments
It's gettin' hot in here… | Ultimate 6er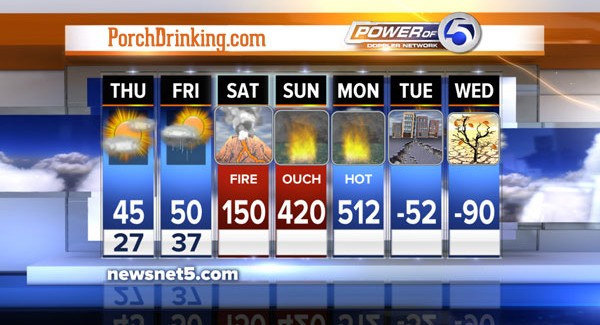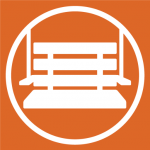 Hey America, Summer has definitely arrived. Clearly, we here at PD promote porch (outdoor) imbibing. However, it doesn't matter what region you're in right now, melting in humidity or frying in the desert, it's HOT out there. I found myself at a beer fest the other day where I was sipping ice cold sangria (gasp!) There was just no perfectly refreshing summer beer available to help beat the scorching heat. Which brings us to my Ultimate 6er for a hot-as-hell summer.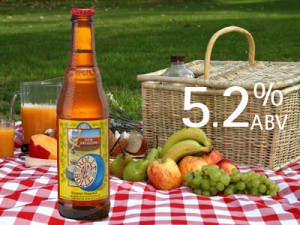 ABV 5.2% Once again, New Belgium has created an easy drinking, summer ale. Brewed with an abundance of crisp hops, this combination of earthy and citrus is just the right recipe. An immediate rush of flavor on the palate, this beer finishes dry and clean leaving you ready for another.
---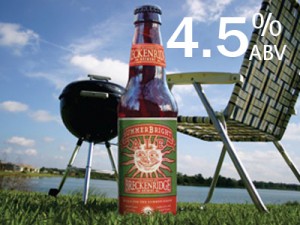 ABV 4.5% Breckenridge created the slogan "Enjoy Poolside or Sprinklerside"  for this beer and I couldn't agree more. This is a refreshing Golden Ale with just enough citrus coming off the hops. Aptly named, this beer is clean and bright. Nothing over powering for a hot summer day. It's low ABV helps in the heat, as well.
---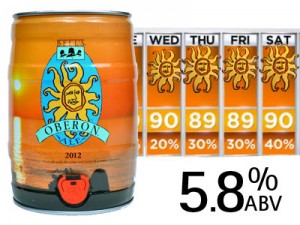 ABV 5.8% Do yourself a favor. Find this beer. Every Summer. Simple as that. Personally, it's not summer until I've had one. This a popular choice for Bell's lovers and rightfully so. Not only does the artistic label scream "summer", you will definitely enjoy what is within the bottle. Fermented with Bell's signature house ale yeast, Oberon is a wheat ale with perfect blend of a subtle fruity nose and  hops lending loads of character. The result is a smooth, tasty, classic summer ale.
---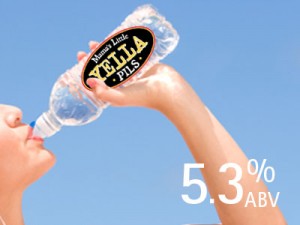 ABV 5.3% Pilsners have become my new experiment this summer. Having never tried the right ones, these delicious discoveries grown on me. Oskar Blues' has done a fantastic job with this, brewing smooth, traditional Czech pilsner notes with a touch of hop of Saaz hops creating a crisp refreshing flavor. To me, the definition of a session beer. I could hydrate with this all day long.
---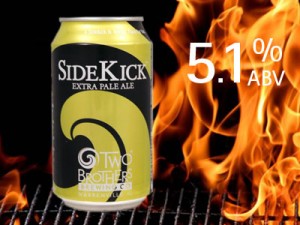 ABV 5.1% When this beer was released, a Two Brothers' rep said I would "be drinking this beer all summer"…and they were right. This excellent extra pale ale is jam packed with aroma, leaving a delightful citrus hop character with an even balance of malt on your palate. It truly brings out the best of flavor in any summer bbq item you may pair it with, be it grilled mango mahi mahi or spicy bbq pulled pork (both of which I recommend).
---
ABV 2.5% (with gin… ABV = Sunday Funday) – Finally, my summer addiction, the ultimate thirst quencher. This ridiculously refreshing beer is reminiscent of an old school citrus soda, with alchohol. It is Stiegl's blend of their Goldbrau and naturally flavored soda that when married together creates Summer in a tallboy, or if you're like me Summer in a pint glass. It's all the rage to order this smooth beverage over a glass of ice and a shot of gin. You're welcome.
---